Opinion:  Change Is Needed In Police Treatment Of BIPOC Youth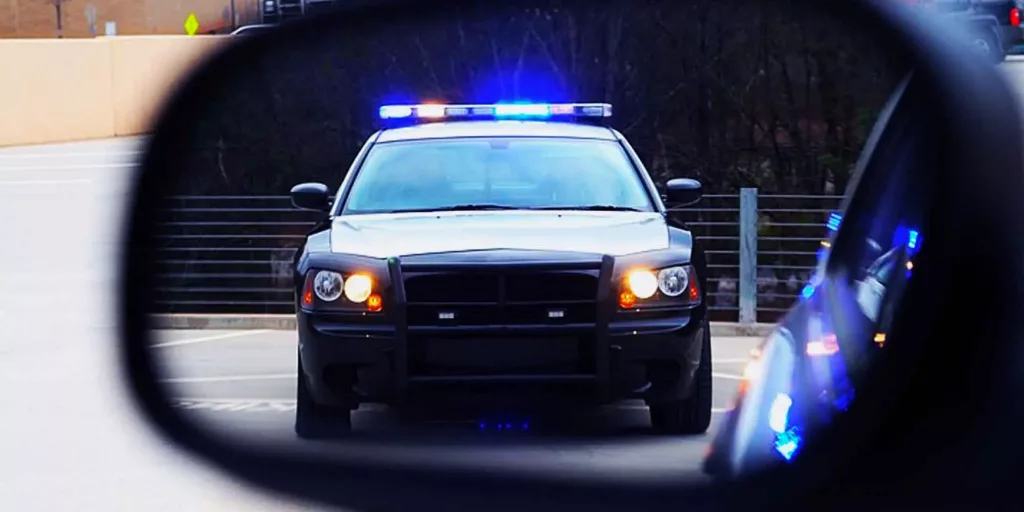 Recently, the Community Safety Working Group (CSWG) was presented with a video of youth being harassed by Amherst Police officers. We were informed that on the 4th of July, a group of mostly BIPOC teenagers were in an apartment complex parking lot, and one of the teenagers had a flat tire and was waiting for assistance from AAA. The youth were approached by the Amherst Police Department (APD), not to assist them with the flat tire, but to ID them, question them without parental consent, and then later detain them for an alleged noise complaint.
The CSWG spent over a year collecting research and community voices and sharing this information with the Town Council and Town Manager, but these voices are still being silenced. Apartment complexes in Amherst are still being over surveilled by the Amherst Police Department. Youth who have no spaces for themselves such as a Youth Empowerment Center, are being criminalized. Youth and community members are being traumatized and mistreated, while an abuse of power and fear of retaliation continues. In this instance and others, racial bias continues to lead the way for how the APD interacts with BIPOC community members. Accountability and restorative justice continue to be ignored.
Throughout the last year we have heard every obstacle to implementing all of our recommendations (municipality procedures, budgetary restrictions, attorneys in negotiation, etc.) but as we come close to an eight month mark since the CSWG was disbanded, we urge the community to speak up with us. The recommendations that the CSWG published reflect and align with the Town Council's December, 2020 Declaration to Dismantle White Supremacy that put responsibility for the town to "affirm our commitment to eradicating the effects of systemically racist practices of town government and town-affiliated organizations". The delay in implementing these recommendations is telling as incidents continue to unfold, and while we wait, community members suffer. No action is action.
In 2020, the Amherst Town Manager and Town Council approved the charge of the Community Safety Working Group (CSWG) to pave the way for racial equity. Our charge was to (a) make recommendations on alternative ways of providing public safety services to the community and (b) to make recommendations on reforms to the current organizational and oversight structures of the Amherst Police Department (APD) through a racial equity lens. Our approach to community safety was centered around a holistic approach. We unanimously came to the conclusion that we needed to go beyond designing the best response to public safety incidents, and to include recommendations for preventing the kind of situations that have led to calls for police involvement. We need to enable all members of our community to feel valued, included, respected, and served. This informed a number of our recommendations.
Though we are no longer banded together as an official working group, we share a common commitment to make this community safe for our families, friends and neighbors. July 5th was a historic milestone for our community to swear in eight community responders for the Community Responders for Equity Safety and Service (CRESS) to provide safety services centered around anti-racism and trauma informed care. We are also urging town leaders to allow CRESS to deal with noise complaint calls so incidents such as this do not turn into detainment of youth, abuse of power, and a lack of individual and parental rights for BIPOC community members. While we are excited to support this new department, we are still advocating for the recommendations from Part B of our charge–to ensure Amherst is continuing to make strides toward equity for its residents who identify as BIPOC. With no progress on our recommendations for reducing the size of the Amherst Police Department, moving all nonviolent APD calls to CRESS, creating a Resident Oversight Board, community visioning, creating an anti-racist culture at the Amherst Police Department, and other important policy changes, harmful incidents continue to plague the BIPOC community.


Tashina Bowman
Darius Cage
Débora Ferreira
Pat Ononibaku
Brianna Owen Co-Chair,
Russ Vernon-Jones
Ellisha Walker, Co-Chair