Opinion: Town Councilors Blatantly Misrepresent My Views While Rejecting My Application To Serve On ZBA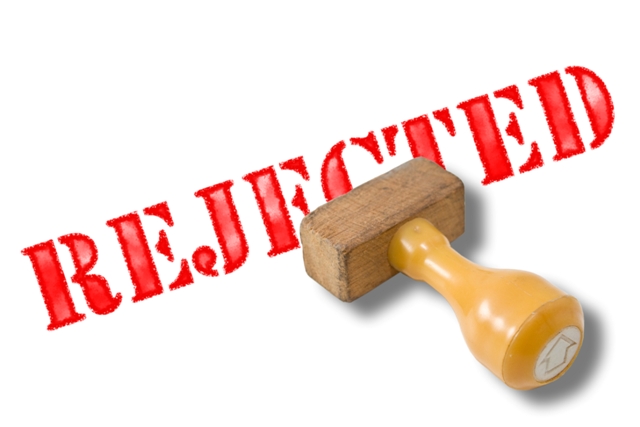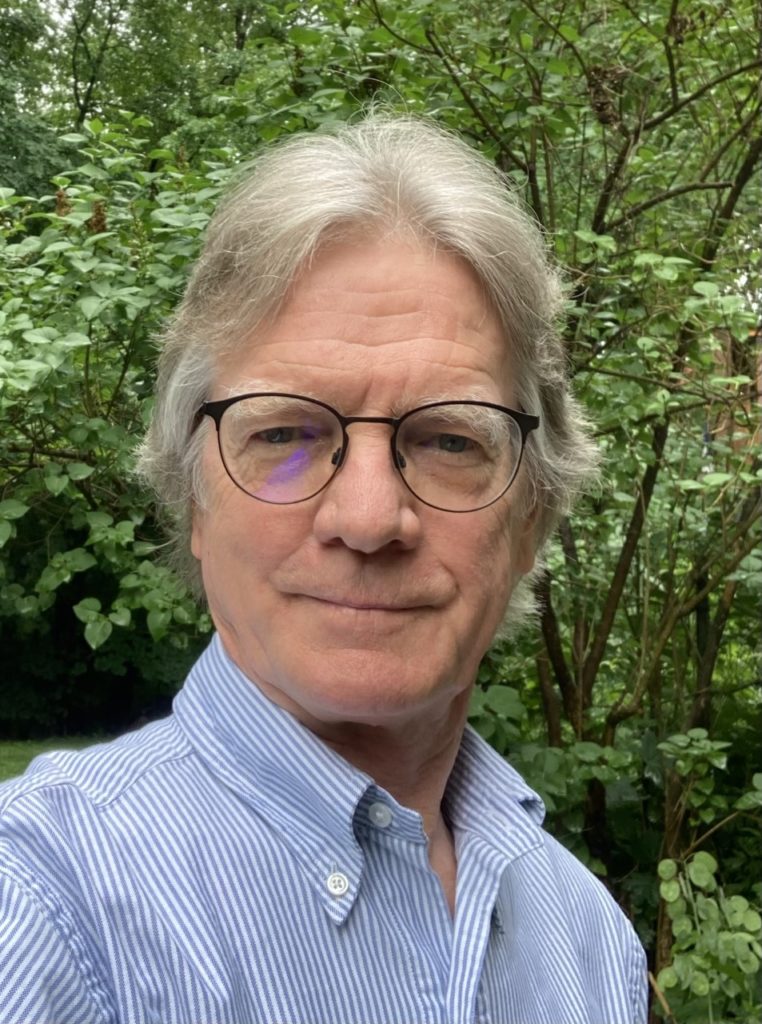 This is in response to Scott Merzbach's article in the Daily Hampshire Gazette on 7/21 reporting on the Amherst Town Council discussion of my application for a seat as an alternate member of Amherst's Zoning Board of Appeals. The meeting was acrimonious enough to warrant press coverage. I feel maligned by the process, and slandered by political posturing.
I have written previously on the need to regulate single-family to student rental conversions, and, as requested, have stated my views on zoning to Town Council. My positions have been misrepresented, and I encourage members to reread my submissions. As I was out of town during the one and only opportunity I was offered to be interviewed by the CRC for this position, I was asked to submit my views in writing. Although I was told my responses (available on the town website) seemed incomplete, I was not permitted to have any input at the recent meeting where my application was considered a second time.
I would first like to clarify my belief that zoning regulations are essentially a contract between a town and its residents. When a person buys a property, zoning specifies what the purchaser can count on in terms of what can be built or done around them. This influences purchase decisions, it impacts property values, and can affect the character of the town. My concern is that if these regulations are too easy to amend to accommodate the whims of a neighbor or developer, residents can reasonably expect 'anything goes', and their assumptions, future plans, and property values become unduly murky. I did write that abutters' concerns must be given serious consideration. Nowhere did I state that abutters should have the final say, or would always win out, contrary to what was implied. I believe that the ZBA should not rubber stamp appeals, without regard to the circumstance of any given situation, but should review the facts and adjudicate solutions when there are conflicts between what people want to do, and how it effects those who live around them. To be clear: sometimes abutters would win, sometimes they would lose.
Another Council member bemoaned what she imagined was my lack empathy for college students. I have previously promoted ideas to limit the accelerating spillover of student rental conversions into all but the most upscale residential neighborhoods, but I would encourage this member to re-read what I wrote regarding the need to balance various interests of businesses, property owners and students. In addition, in my initial application, I reflected that the Hadley Malls and Amazon have decimated Amherst's business sector and acknowledged that feeding, housing and entertaining students is now the primary business in Amherst. The town councilor also ironically insisted it is important for the ZBA and Town Council to listen to different perspectives, which is exactly what I wanted to bring to the table.
My indignation with the Town Council meeting was brought to a crescendo by the comments of another councilor. She worried that in order to protect abutters harboring animosity toward 'those people' who would live in low-income housing, I might, at some future date, vote against the hypothetical development of a yet-to-be-planned low-income housing project in an unspecified part of town. In the course of her posturing, this member implies I would reflexively side with those who do not favor an open, diverse, inclusive Amherst. I reject and resent this aspersion.
Finally, there is the procedural issue of two abstentions being arbitrarily counted as no votes, thereby sinking my nomination. I believe that all abstentions should be accompanied by a statement as to why the member is abstaining from voting, and that abstentions should be regarded as neutral, neither for nor against whatever the vote is on. Otherwise, abstentions weaken the democratic process generally, by obscuring the views of those voting to abstain, and/or they amount to a way for members to cast a NO vote without taking responsibility for it.
I have been invited to start at square one and resubmit my application and documentation to become a ZBA alternate. (There are still 3 open positions). At this juncture, for several reasons, it is tempting to ask why anyone would want to do that. My answer: to work with others in the community to continue to make Amherst a great place to live. I am now sadly unsure how I can best accomplish this.
John Varner is a resident of Amherst and a former member of Amherst Town Meeting