Opinion: Volunteer In Amherst – If You Dare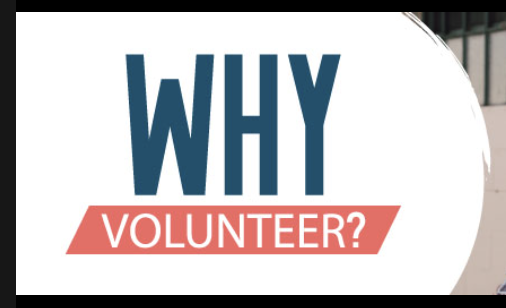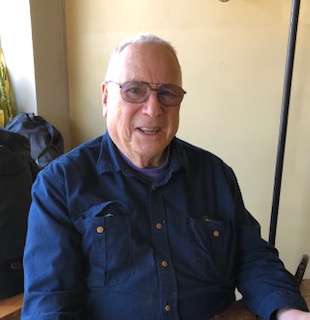 A new play by Tracy Letts opened on Broadway in April. It is called "The Minutes" and is described as a comedy. It is about a fictitious city council. After last week's meeting of Amherst's city council I imagine that comedy may be the best lens through which to view and understand our own sad government. The Gazette quoted several councilors who were embarrassed by the meeting. That is the good news.
What happened? An Amherst resident, John Varner, had volunteered to serve as an alternate member of the Zoning Board of Appeals (ZBA). Such volunteers – for work which is difficult and rarely appreciated – are few and far between. Mr. Varner was not vying with other applicants for this position; there were no other applicants. In the process, Varner indicated that in matters of zoning, abutters of the property under consideration, should have a significant voice in the granting of variances from the zoning by-law (which is what the ZBA does).
Now, in all matters of zoning, the interests of abutters (let's say neighbors) may well be different from the interests of the property owner or developer seeking the variance. We have been there before, many times, and we will be there again. Recently it has become quite clear that our new town government links the interests of the town as a whole with the interests of builders and developers. This is why the comments of councillors about Mr. Varner's appointment were so embarrassingly riddled with phantasms of future votes in which abutters might challenge the ability of developers to expand their large projects beyond the downtown they have already despoiled.
I find it outrageous that John Varner was denied his seat. I am not aware of any reason that he would not act judiciously and fairly on the ZBA. Further, no councillor has any reason to doubt his impartiality and fairness either. I have become more sympathetic to abutters since the town became so uncritical of large development projects. The town council's position is ludicrous. It is arrogant. It is feeble. And last week it was incoherent.
So what happened last week? After its extended discussion the council voted. Five councillors voted for Varner, four councillors voted against him, and two councillors abstained from voting. (Two were absent.). Did they approve seating him?
It depends which part of the Charter you read. According to Section 1.7, "the phrase 'majority vote' when used in connection with a meeting of the Town Council shall mean greater than one-half of those present and voting, provided that a quorum is present, unless a different quantum of vote is required by this Charter, bylaw, or law." According to Section 2.6(c) "Except in the event a higher quantum of vote is required by general laws or this Charter, the affirmative vote of a majority of the members present is required to adopt any measure." According to Section 1.7 Varner received a majority of those voting and should be seated. According to Section 2.6(c) he did not receive a majority of those present and should not have been seated. Apparently the Council chose to follow Section 2.6(c).
I don't know whether this apparent difference is due to sloppiness or to subtlety. I do know that abstention is abstention from voting, and cannot be considered as part of the vote. While Varner did not get the votes of a majority of those present, he did get the majority of those voting.
In either case, this stinks, but it stinks particularly since Varner did receive a majority of the votes cast.  This Town Council is different from the Council it replaced; its membership is more diverse and more representative of the range of positions held by town voters.  The odor of last week's vote is the odor of desperation.  The losers won because – as in previous years – they feel that they have the right to win.  Just as in the Charter they made it easy to ignore the voices of residents in general, last week they made it easy to ignore the voices of abutters.  There are only thirteen voices that matter in town, and apparently now it is possible by abstaining to reduce that number even more.

Michael Greenebaum was Principal of Mark's Meadow School from 1970 to 1991, and from 1974 taught Organization Studies in the Higher Education Center at the UMass School of Education.  He served in Town Meeting from 1992, was on the first Charter Commission in 1993, and served on several town committees including the Town Commercial Relations Committee and the Long Range Planning Committee.