Net Zero Subcommittee Recommends Ground Source Heat Pump System for New School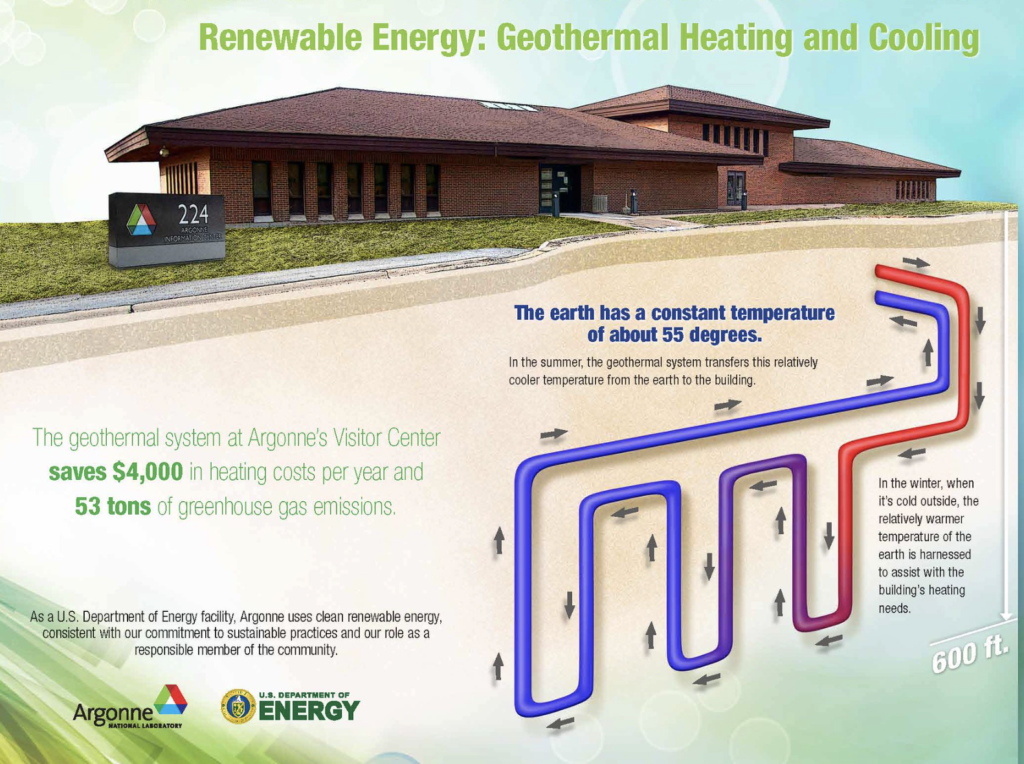 The Net Zero Subcommittee of the Elementary School Building Committee voted, at their meeting on August 4, to recommend to the full building committee, a ground source heat pump (GSHP) for the new school that will be sited at Fort River.
Engineers from the project's architects (DiNisco Design) and their consultants (Thornton Tomasetti) compared this system to the alternative air source heat pump system (ASHP) at a previous meeting. Since then, the design team has received confirmation that an anticipated incentive program through Eversource would provide an additional $1.6 million for the ground source system, so long as it continues to target an Energy Use Intensity (EUI) of 25 or lower. The adjusted Life Cycle Cost Analysis was revised accordingly and now estimates that the GSHP would cost less than the ASHP over a 50 year lifespan of the building.
There was also a presentation by the Vice President (Alejandra Menchaca) and Senior Associate (Irmak Turan) in Sustainability at Thornton Tomasetti about daylighting. They assured the subcommittee that the building design would provide the daylight, visual comfort, views, and thermal comfort that has been held up as a high priority for the committee and members of the public.
Slides from the daylighting presentation and updated HVAC cost estimates can be found in the meeting packet. A future meeting of the subcommittee will address the creation of an energy budget, required as part of Amherst's Net Zero Energy Town Buildings ByLaw.
The full Elementary School Building Committee will meet next week when a final vote to decide the HVAC system is planned.