Letter: Risking Library Endowment Is Thoughtless And Irresponsible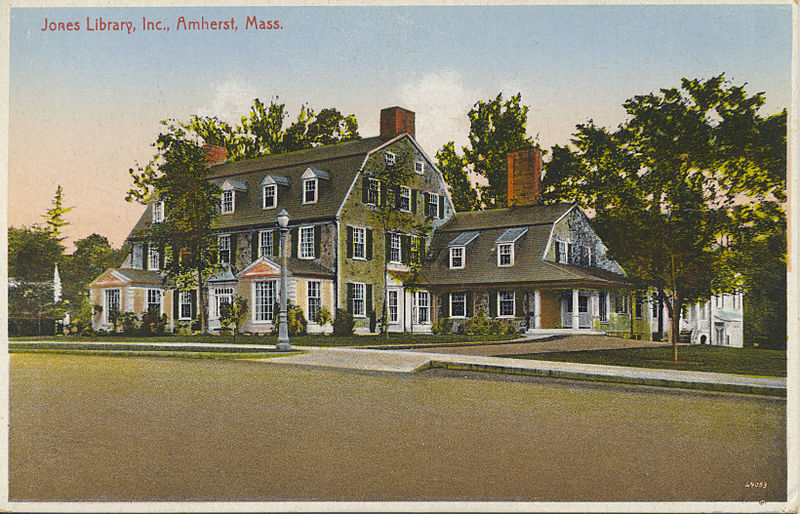 The Jones Library Board of Trustees' vote this week to move forward with the renovation of the library means that five out of six of them are willing to wipe out the entire $8.6 million endowment to help pay for a demolition/expansion project designed for a "service population" of around 50,000. Amherst's population is about 39,000. Our 25,000 or so students use their academic libraries. They do not use the Jones Library.
In addition, after more than six years of planning, this project still does not have a final plan. Keep in mind that this project might be serviceable for as few as 20 or 30 years. Yet, for nearly a century, this endowment "goose" has laid golden eggs worth some $400,000 per year for the Library's operating expense.
If the Town's budget cannot rescue the Trustees' budget, year in and year out in perpetuity, the Trustees might have to cut hours, new book purchases, and more. For the Town Council to accept the Trustees' thoughtless decision would be irremediably irresponsible.
Sarah McKee

Sarah McKee has lived in Amherst for more than 20 years. She is a former President of the Jones Library Trustees, and is a member of the D.C. Bar.