Opinion: Dear Town Leaders, Show Us the Money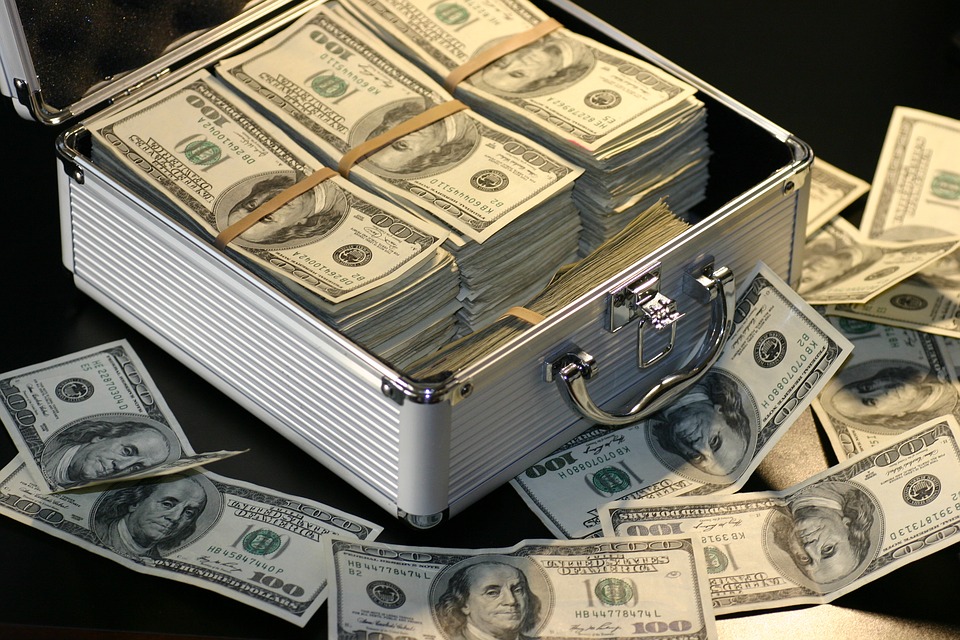 It has been a month since the Owner's Project Manager for the Jones Library project delivered the sobering news that the cost estimate had risen by anywhere from $10 to 17 million dollars. When the Finance Committee met this week, rather than discuss the implications of this enormous increase on the town's fiscal health, committee members were instead directed to only come up with a list of questions they thought should be answered. 
The Town Council President, Lynn Griesemer, had produced a draft list of questions to start the ball rolling. Conspicuously absent from that list was the question at the heart of the matter:  what impact would increasing the town's contribution from the original $16 million to potentially $26 million or even $33 million or more have on other capital projects and on the operating budget? The town must authorize borrowing of the full project cost, effectively underwriting any difference between what fundraising produces and the actual cost to complete the project. The Trustees' pledge of the full endowment to make up any shortfall in fundraising is already inadequate by several million dollars and is somewhat of a red herring since the Town and its taxpayers will be the borrowing entity and liable for debt service, including substantial interest payments, while it awaits reimbursement contributions from the Trustees from promised, but not guaranteed, fundraising and historic tax credits.
Town Councilor and Finance Committee member Ellisha Walker did, in fact, raise this question. It is unfathomable, however, that the town's Finance Director and Town Manager, who certainly would have foreseen the necessity of providing this information, would not have prepared and presented an answer to that singularly critical concern already. In July, they had delivered a grim report on the status of the so-called "four major building projects financial model". They forecast restrictions on operating budgets, possibly pushing off the fire station for a decade, use of reserves, increasing debt load that would limit other capital spending, and an increased amount for the debt exclusion override, the success of which is critical to the entire model. And all this was assuming the original figure of a $36 million library project with placeholders for the fire station and DPW projects at a fraction of 2016 estimates, all of which are now demonstrably underestimates. 
The Town Council is slated to take up the same exercise of question gathering at its meeting next week. Library Trustee Treasurer Bob Pam has thus far been the only one willing to state the obvious but painful truth: there is no reasonable expectation that the town can afford this project now, or a year from now, and attempting to proceed will only delay the inevitable and put all other capital projects and budgets at grave risk. It's time for our town leaders to face reality and start guiding us toward a fiscally sound path.