Opinion: Jones Treasurer – Why I Can't Support Proceeding With The Jones Library Project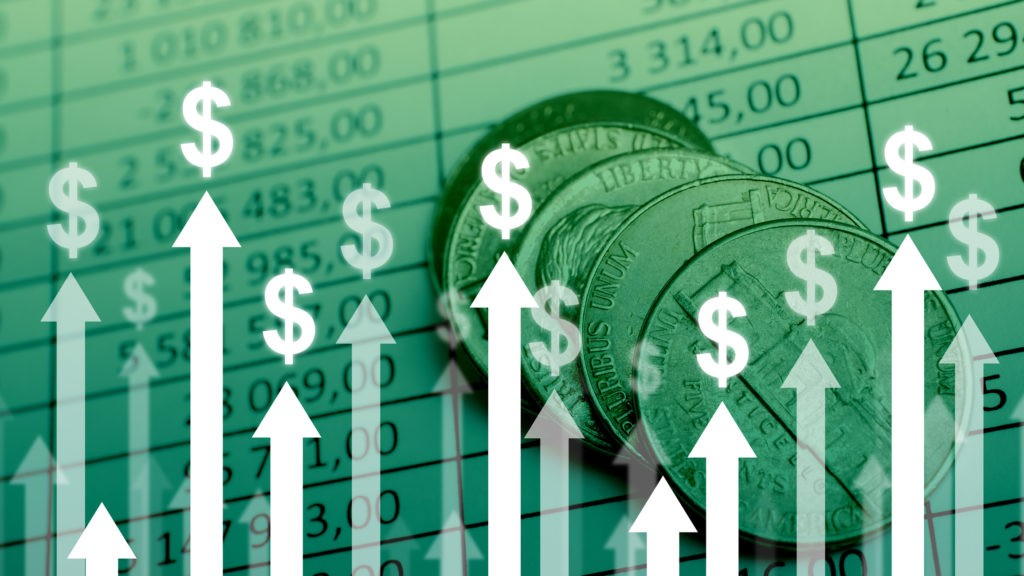 This column appeared previously in The Daily Hampshire Gazette.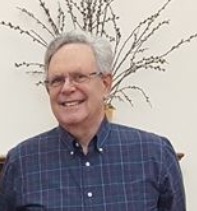 The cost estimates for the Jones Library building project provided three weeks ago by Colliers, the Library's professional project manager, were a shock. Two professional cost estimators reported the construction would cost 50% more than the amount we used when the plan was presented by the library and approved by the Town – from $25 million to $38 million. The total cost, including fees, furnishings, and overhead exploded from $36 million then to just under $50 million. A new review of the project's feasibility was needed.
As Treasurer on the Jones Library Board of Trustees I chair its Budget and Investment Committees. Going forward requires the library to guarantee project funding with the full value of the library's endowment. The documents, presentations and discussions tell me that the risks to the library are too high to continue.
We invest the Jones endowment — gifts to the Jones over the last hundred years — and draw money from it to buy books, media, heat and light, insurance, etc. Our annual withdrawals of $300,000-$350,000 cover nearly half of all non-personnel costs. To qualify for state aid, participate in interlibrary loans and operate we must maintain this spending.
We conserve the endowment by limiting withdrawals to 4% of its three-year average value. So, if $1 million were taken from the endowment for one year our policy would say take out 4% less, spread over three years, until it is replaced. The endowment would also earn $40,000-$60,000 less during that period. The endowment is now valued at $8.6 million. Sustained large project-related withdrawals would end the library's ability to finance its own operations.
I supported this project when it came to the Town Council a year ago. My analysis showed the project could be fully supported by the fundraising plan, and that if there was a shortfall it was unlikely to exceed $2 million for one or two years. We could absorb these costs and continue to operate. I saw no barriers to using the endowment as a backstop. It was used to construct our current library and to renovate and expand it in the 1960s and 1990s.
My conclusion now is different. Today's plan requires reducing the costs by over $6 million from the most recent estimate, fundraising that adds $9 million over our previous plan, and that therefore the draw from the endowment will be limited and of short duration. Each of these requires a leap of faith.
The construction cost estimators said the submitted design would cost between $46.9 and $53.3 million, with a mid-range estimate of $49.9 million. The plan now in discussion uses the lowest cost, $46.9 million, as its basis. To deliver the same program spaces and, energy improvements the design team recommended changes that could save $1.5 million. It then lowered its construction inflation estimate and by re-using shelving and deferring some major purchases it posits total savings of $3.3 million. Using this low ball basis of $46.9 million minus $3.3 million, or $43.6 million as the project cost creates a $4 million question mark. It's realism can only be tested by going on with design and receiving bids next summer.
How much can the library's Capital Campaign Committee raise? The Committee reports receiving commitments of $3.1 million, and our State and federal legislators may get us $3 million in additional grants. The library expects to qualify for historic tax credits, and the energy improvements may qualify for sustainability grants. If these all come through, we could raise $9 million. We would then need $6 million more from local sources that have not yet contributed. Since these solicitations have hardly begun, I won't quantify the risk, but I have difficulty believing it can be done within our time frame. Timing is critical.
How large could the endowment "backstop" be to fill gaps between project costs and total receipts for the project?
Construction will take roughly 18 months. The last 2 payments totalling $5.4 million from the MBLC and $1.6 million from the sale of tax credits come after completion, maybe months afterward. Fundraising is expected to continue for several years after construction ends. If some project bills must be paid from the endowment, even where every fundraising goals is met, the impact will be substantial. To simplify, think of each $1 million removed from the endowment as reducing our sustainable withdrawal rate by $10,000 per quarter, and the earnings of the endowment by a similar amount. A $7 million project payment reduces funds for operating expenses by $70,000 quarterly until replenished. If all went well, these last payments from the MBLC, tax credit sales and fundraising would restore the endowment. Large or extended funding shortfalls would, however, endanger the library's continued operation and completion of the project itself. My own estimate of project costs and fundraising left a long term shortfall of $8 million. These risks are too large in my judgment.
Other people raise different issues about proceeding, but I will not comment of those questions. My conclusion – DO NOT PROCEED — is because I find too many issues with the project budget, with the uncertainties in needed fundraising, and with the risks to library operations and viability from timing mismatches and possible shortfalls. I suppose a huge, immediate contribution from somewhere would change my mind, so if you are out there, let us know.

Robert Pam is Treasurer Of the Jones Library Board of Trustees