Letter: Planning To Borrow More For The Jones? Consider The Risks To Other Town Programs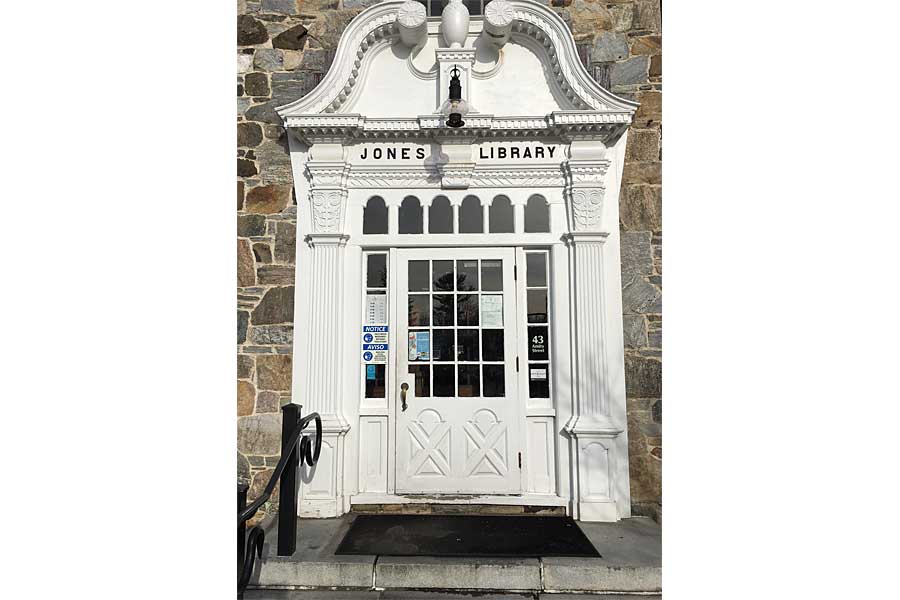 The following letter was sent to the Amherst Town Council on 9/18 and was also posted to the public comments webpage of the Town Council.
As you discuss, at the 9/19/22 Town Council meeting, the "Reauthorization for the Town Manager Regarding a Memorandum of Understanding between the Town of Amherst and the Jones Library" I hope that:
• you will first consider your fiduciary responsibility to members of our community, and whether the library plan makes sense for your stakeholders, the taxpayers of Amherst, who will suffer the downstream effects of a bloated project in their tax bills, even if that sticker shock appears in overrides for the other 3 crucial public projects
• that you will inform yourself more, by reading coverage in the Amherst Indy, written by many intelligent Amherst neighbors
• that you will decide independent from your general alignment with any political action committee or group of people urging you to push ahead, irregardless of the current fact pattern about rising costs, lack of transparency, and wisdom that could be gained by the experiences of other towns and libraries
There are 13 of you, based on that being the minimal number that can bring fresh air and diversity of perspectives. If you vote as a block or out of loyalties to a platform, that defeats the purpose of you representing the array of views in Amherst.
If you have objections, questions, and concerns about this project, please voice them publicly. And it's not enough to voice them, and then politely vote with the majority, to look cohesive. Better to be robust. Better to be messy. Better to dig until you've reached the best solutions.
I commend you for investing yourself in the public good. 

Ira Bryck

Ira Bryck has lived in Amherst since 1993, ran the Family Business Center for 25 years, hosted the "Western Mass. Business Show" on WHMP for seven years, now coaches business leaders, and is a big fan of Amherst's downtown.