Town To Award Early Education Expansion Grants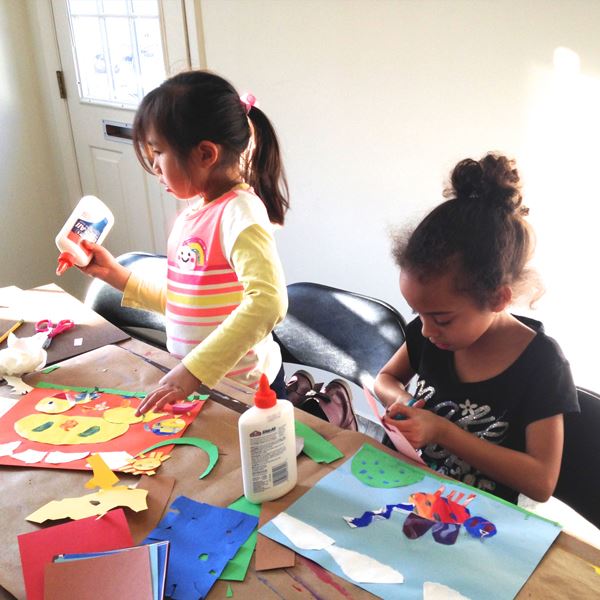 Source: amherstma.gov
The Town of Amherst has allocated funds, through the American Rescue Plan Act (ARPA), to award grants to both current and new Early Education Programs (center and family daycare), to expand or start a new program.  The goal of these grants is to support Amherst providers in increasing the number of Early Education slots available to families.
The Request for Proposal (RFP) for these awards has been released.  The deadline to apply is 2:00 p.m. on Monday, October 31, 2022.
Please use the link below to review the full proposal and submittal instructions.Questions must be submitted in writing, no later than Friday, October 7, 2022.