Public Comment: Hauler Reform Should Be Adopted As A Priority Of Town Council And Town Manager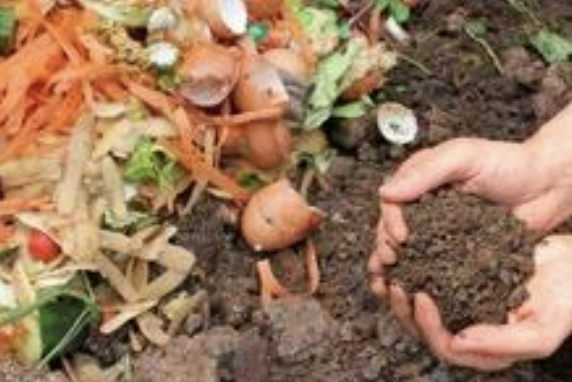 The following public comment was offered on behalf of Zero Waste Amherst and was submitted to the Town Services and Outreach Committee on October 6, 2022
We see that you have a work plan for TSO discussion and recommendation on the referral of the Universal Curbside Compost Bylaw proposal on your agenda today.
We have several points to make on the work plan, some of which were mentioned by John Root in his email yesterday.
We urge TSO to base and tie its work plan to the actual language of the bylaw proposal that was referred to this committee.
We urge TSO to complete your discussion as expeditiously as possible. We urge the committee to schedule your discussions and actions so that you can get a recommendation back to the Council by mid February.
We look forward to the TSO's independent recommendation on the bylaw proposal. We understand that other committees will be reviewing this bylaw from their specific perspective (for example, the Finance Committee) and that they will make their own assessment and recommendation.
We also urge the TSO to add to its recommendation that the Town Council make transitioning to a town contracted system including universal curbside compost pick up and local composting a Town Manager goal. 
Finally, we urge TSO members and sponsors of the bylaw and especially DPW staff  to attend the DEP webinar on October 19 on best practices for town hauler contracts, part of DEP's continuous push to get towns to switch to contracting with haulers. See the registration link provided by DEP Western MA Municipal Assistance Coordinator Susan Waite.
Please see the ZWA answers to Councilor questions on its website – at the bottom of the FAQ.
We hope to work with all parties to contribute research, assistance and outreach needed to get this done!
Implementing this program will require DPW staff to contribute to creating the RFP, Contract, Board of Health regulation amendments, and billing system. Once created, however, the new system will require few staff. We expect that staffing for billing would amount to approximately .015 FTE, including keeping track of household data and billing no more often than quarterly.
See Louisville, Colorado model program data:
Louisville rates from Republic website
Louisville sample bill (with water bill)
Article about Louisville contract
Louisville, Co contract with Republic
Louisville enterprise fund budget FY22 p. 200-201
See Lexington, MA current campaign to move from voluntary compost pick up to universal curbside compost pick up.
Article in the Lexington Observer:
Petition by Lexington high school students: