Listening Session Explores The Experiences Of Being Black In Amherst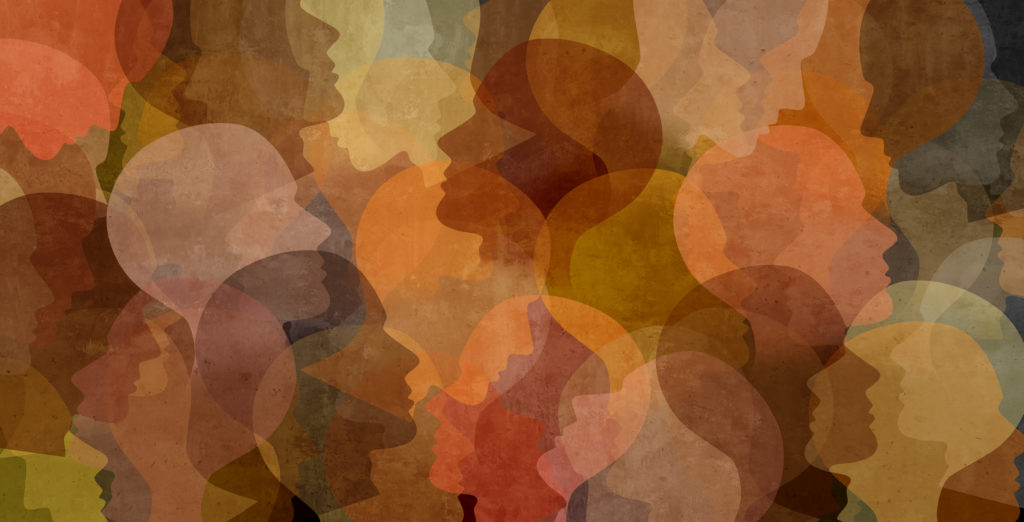 The African Heritage Reparations Assembly (AHRA) held its first in-person listening session at the Hitchcock Center on October 27, 2022. Over 70 people attended, including nine town councilors, and students from the Amherst College Student Senate and Hampshire College. Representatives of the Northampton group supporting reparations in their town were also present. The event was recorded by Amherst Media.
Several themes emerged from the heartfelt stories told by the participants. Those who grew up in Amherst told of being the only Black student in their classes and not having any role models in teachers or school staff, as well as not learning about the history of Blacks in America in the curriculum. These deficiencies in education are manifest in the increased dropout rate and lagging test scores of African American students in Amherst.
Parents also affirmed the difficulties their children experienced in the school system owing to there being few Black teachers. Several decried the difficulty in accessing support and available services. Town Councilor Ellisha Walker (at-large) said she hopes reparations will include financial help for community members of African heritage, with no questions asked. She said, "Black people are experts in what they need. There are so many obstacles to obtaining available aid that it adds extra stress to those in crisis."
Some of the college students present noted that the atmosphere in Amherst is uninviting to students of color, and that it is uncomfortable for them to be here.
Others noted that $2 million over 10 years, which has been pledged by the town of Amherst to be devoted to reparations, is woefully inadequate. Several people admitted that no one municipality can begin to solve all of the disadvantages African Americans have suffered over the past 400 years, in terms of housing, education, wealth, racial discrimination, and political power. But AHRA members hope that local efforts here can leverage actions toward achieving a national reparations program, as proposed in House Bill HR40, sponsored by Representative Shirley Jackson Lee (D-TX) and Senator Cory Booker (D-NJ).
At the end of the listening session, AHRA member Amilcar Shabazz pointed out that, although the amount is inadequate, the group does have a pledge of $2 million to spend for the  benefit of Amherst's residents of African heritage. The Assembly will continue to collect information and input through their page on the Town of Amherst website and their page on Engage Amherst, as well as the "Boots on the Ground" effort recently launched to contact residents in local apartment complexes.
On Sunday, November 6, Bridge 4 Unity will present Mojuba, A Commemoration of Our African Ancestors and Intergroup Dialogue on Reparations at the Unitarian Meetinghouse, 121 North Pleasant Street from 2 to 5 p.m. The free event will feature an ancestor veneration ceremony and small group discussions on Amherst's commitment to end structural racism and achieve racial equity for Black residents. Refreshments will be served. The program is sponsored by the Black Assembly of Amherst, Sankofa Gumbo, and the Unitarian Universalist Society of Amherst. For more information, contact bridge4unityproject@gmail.com.