Pelham Nixes Funds For Synthetic Turf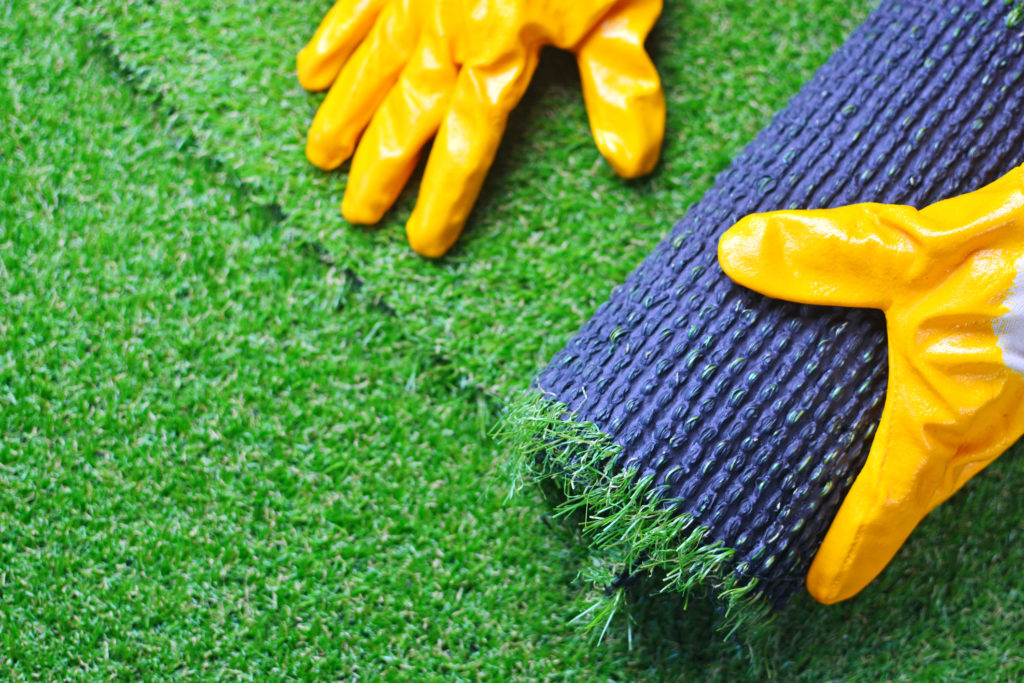 The Pelham Community Preservation Committee (CPC) voted against the requested funding for the Track and Field project at their Thursday, December 15 meeting. The vote was 4 No, 0 Yes, and 2 abstentions. The request for $54,380 was submitted by School Finance Director Doug Slaughter on behalf of the Regional School District and represented Pelham's portion of the Community Preservation Act funding for this project.
One of the Pelham representatives to the Regional School Committee, Sarahbess Kenney, was in attendance as well as Stephanie Hockman from the Hurricane Boosters. Discussion focused on concerns about artificial turf. The committee indicated that while it voted against the project as currently planned (with artificial turf), they would be open to a revised plan (grass field).
The Leverett CPC also met recently (December 7) to discuss the Track and Field project and the $101,400 request they received. The committee questioned Slaughter about costs, drainage, and the history of poor maintenance of these fields. They also expressed concern that a grass field was not an option for the project as it currently stands. Slaughter confirmed this but indicated that the Regional School Committee could change that. A vote is not anticipated until March 2023 when the nature and scope of the project is expected to be better defined.