More Money Expected From MSBA For Elementary School Project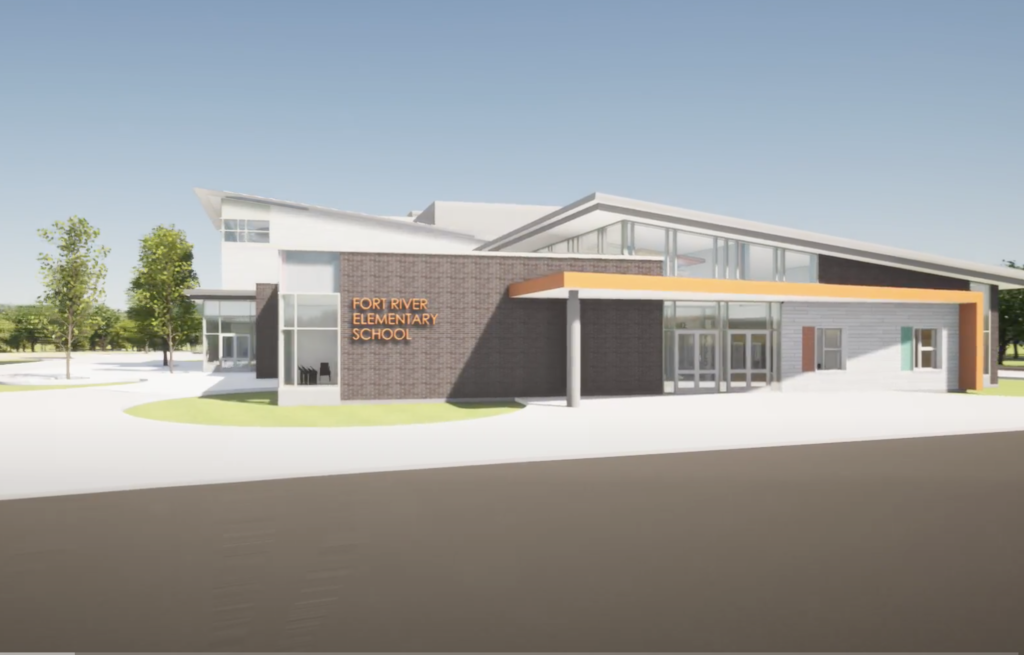 Amherst can expect to receive a larger school funding grant than previously anticipated, following the Massachusetts School Building Authority's (MSBA) Board of Directors vote on Wednesday (12/21) to increase project cost funding limits.
MSBA reimbursement has not kept up with market trends in construction costs, leaving school districts liable for a larger share than before. Noting that this gap has widened in the past two years, the board recommended increasing reimbursement funding limits as follows:

from $360 per square foot (sf) to $393/sf for building costs
from $360/sf to $432/sf for sitework costs
and the allowance for eligible sitework will increase from 8% to 10% of building costs.
Average school construction cost per square foot in 2022 was $786/sf, according to data presented at the meeting.
Presenting the recommendations to the 225 participants of the virtual meeting was John Jumpe, Director of Project and Construction Management for the MSBA. Joining the call was Senator Jo Comerford, as well as Amherst's Owner's Project Manager Margaret Wood, and designer Donna DiNisco.
"The challenge remains the same," said Jumpe. "We can do more or we can pay more."
"Paying more" will reduce the number of schools that will be accepted into the funding pipeline to as few as eight invitations for the next few years. In 2019, Amherst was one of 11 districts invited into the program. 17 invitations were issued in 2021.
The MSBA awards approximately $800 million annually for school facility repair, upgrade and replacement, with a cap set by the state legislature. Lamenting the spending cap, board member Sean Cronin said, "while it made sense 15 years ago, it just doesn't work now."
Matt Deninger, another member of the MSBA Board agreed. "We are doing as much as we can internally to fix this. Much work needs to be done externally with the legislature," Deninger said. "I want to get back to building 15 schools per year. That will get us to a sustainable future with the building stock we have in Massachusetts."
The impact of the funding limit increases on a grant award for Amherst's elementary school project will be known by the spring of 2023. According to the current project schedule, the MSBA Board of Directors is expected to vote at their April 26 meeting on a Project Scope and Budget Agreement for Amherst. This agreement will determine the maximum total facilities grant to be awarded from the MSBA.
A town-wide vote to authorize a property tax increase to pay for the town's share of the new school is scheduled for May 2, 2023. The Town Council has not yet discussed whether it will use reserves to reduce the ask of taxpayers. It has been building up reserves in recent years with the four major building projects in mind. Reserves currently stand at $24 million, an amount equivalent to 27% of the operating budget.
Also approved at the MSBA meeting on Wednesday were revised grant awards for four towns that had Project Scope and Budget Agreements voted in October. The grant for Haverhill's $160 million middle school project, for example, was revised upward from $70 million to $82 million.