Photo Of The Week: A 2022 Gallery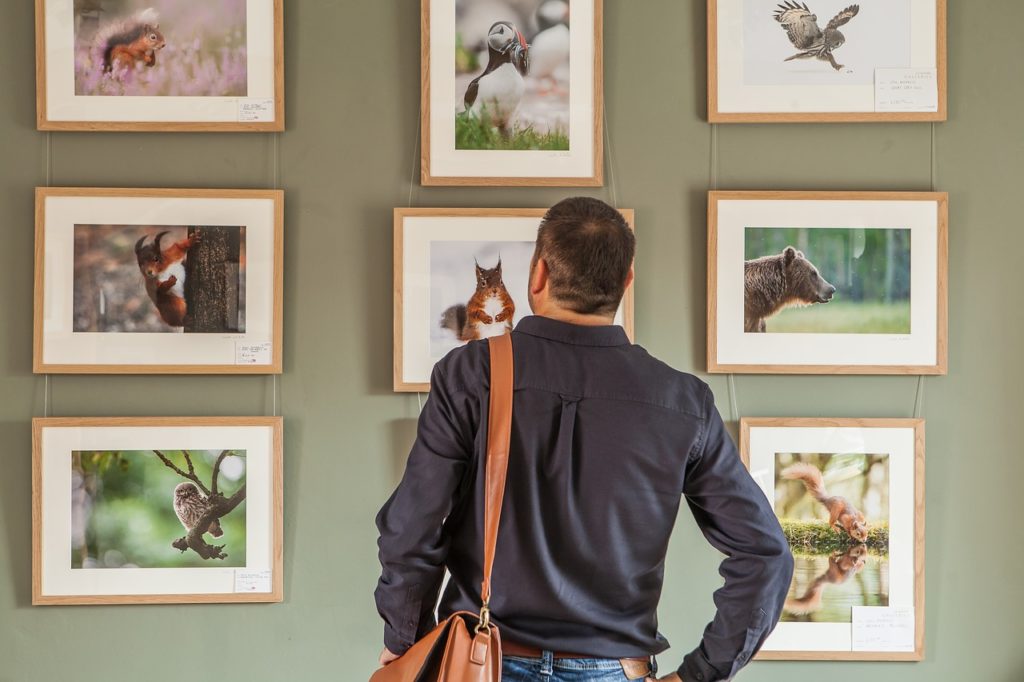 Our feature, Photo of the Week, presents each week, a new picture by a local photographer. We invite local photographers to share their photographs here.   Please include a description/caption and an indication of who is to be credited.
This week we offer a gallery of 16 of our favorite Photo of the Week photos from 2022. We encourage you to browse beyond this gallery to review all of the contributions that we received during the year – there's some outstanding stuff there. Just use the search function in the upper right of the page and type in Photo Of The Week. We extend our heartfelt thanks to all of the photographers who shared their work with the Indy this year and encourage them to keep it coming in 2023. The photos that follow are not presented in any particular order.
Also, checkout Stephen Braun's Almanac which often offers great nature photos.
Look here for our 2021 Photo Of The Week Favorites Gallery.