Issues & Analyses: A Brief History Of Fundraising In Amherst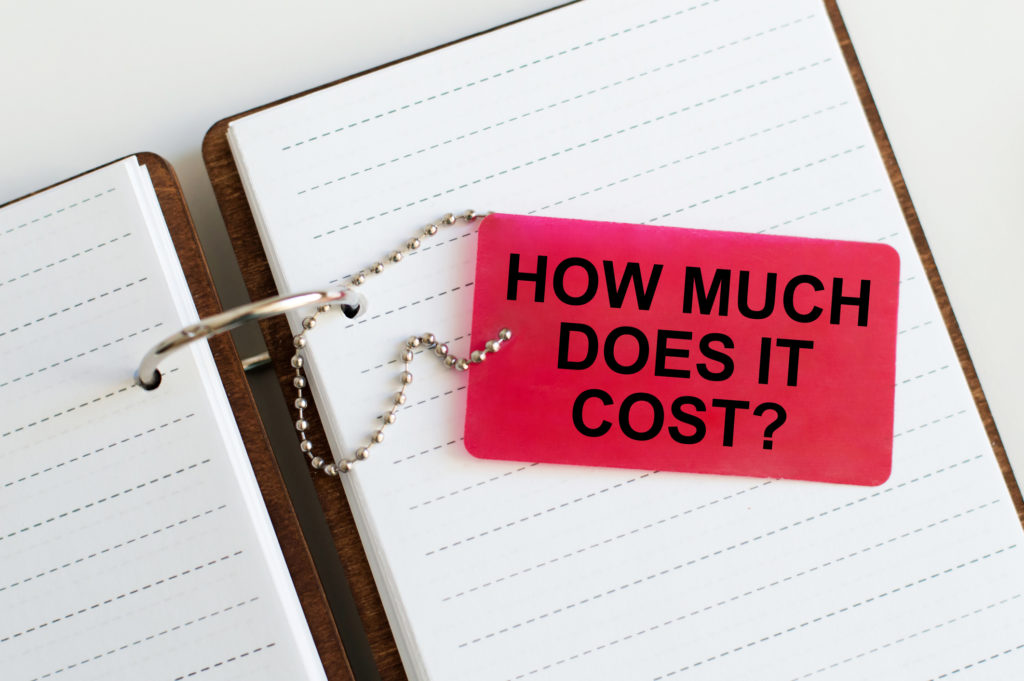 Currently there are several large projects in Amherst for which private fundraising campaigns are underway. In one case, due to rapidly increasing costs, the amount that needs to be raised privately has more than doubled. Private fundraising is certainly an important and integral component of the total amounts needed to fund large projects, and demonstrates a commitment by supporters and town residents. But how realistic are the amounts that have been projected, how extensive is the commitment that will be shown by donors, and what will happen if these goals are not met? To have some idea of how to answer these questions, I looked at current projects, plus two previous ones which relied on private fundraising.
When it comes to private fundraising in Amherst, there seems to exist a peculiar dichotomy: That which is promised, and then that which is delivered. About 20 years ago, there was a proposal to install lights at the high school athletic fields. The gist of what I remember is this: private fundraising had promised to raise the money — perhaps in the $100,000 range — to purchase and install the lights. Based on this promise, the lights were installed. I do not know how much was eventually raised, but from what I heard, it was the town that paid – quietly – for the majority of the project when the bill came due. To my knowledge, there was no public acknowledgment that this had been done, and where exactly the money came from in the school or town budget is unknown.
In 2008, there was a proposal brought forth to secure $400,000 in CPA money to purchase the two Main Street lots in front of the Henry Hills house. I was the Planning Board representative to the CPAC at the time. I had always doubted the estimated valuation of $200,000 per parcel given by the assessor for what were two 0.28 acre parcels on a noisy and unattractive stretch of the street, and had repeatedly asked that a formal assessment be done, since the town could not pay anything over the assessed value. This was finally done very late in the process — in fact, the actual figure from the formal assessment was not presented until the night that the article was to come before Town Meeting. As I had suspected, the assessed value was well below what we had been told: $135,000 per parcel. I did finally vote in favor of the article. That same week, I was appalled to learn that, at a Select Board meeting right before Town Meeting, that body had been informed that while the town could pay no more than the assessed value, that amount was not acceptable to the property owner, and that an additional $90,000 in private fundraising would be needed to secure these parcels. None of this information was presented to either the members of the CPAC, nor to Town Meeting. To my knowledge, no money was ever raised for this project, despite assertions of how important it was to the town's history, and the parcels were eventually sold to Amherst Media — at a much higher price, thanks to a later rezoning.
Amherst Media appears to be conducting a capital campaign to be able to build its new headquarters on these Main Street parcels. After extensive review and changes by the Emily Dickinson Local Historic District Commission, the way has been cleared for the $1.3 million building. What is peculiar, however, is that aside from a web page where donors can buy commemorative bricks to help fund the project, there is no information to be found on how to make other donations to the campaign, who has donated thus far, and how much has been raised to date. Amherst Media's own web site has no information available on the state of the campaign, and, in fact, there is no mention of the campaign itself to be found anywhere on the site. This seems truly odd, since donors will often take action when a goal is within reach, or when they can increase their own donation through challenge grants. Capital campaigns must have public exposure in order to succeed, so the near complete invisibility of Amherst Media's capital campaign on the internet is truly puzzling.
While fundraising news for the Jones Library's renovation and expansion is much more in the public eye, the Jones has a history of opacity regarding amounts actually raised, both in prior years for library operations and now, as trustees seek to deal with rising project costs. The original amount to be raised was $6 million. Due to cost increases, another $8 million was added, to bring the fundraising total to $14 million. Somewhat vague available information from prior years indicates to many that the original amount was overly optimistic, and that the additional amount is wildly so. It has been difficult to know exactly how much money has actually been raised, and a number of reasons have been given as to why the amount currently in hand appears to have fallen significantly short of even the original amount promised — including the peculiar idea that it won't be until shovels actually break ground that the floodgates will open and the money will pour forth. As it stands, it appears that $4 million has been raised to date, including $1 million in CPA funds and another $1 million, thanks to Representative McGovern. In terms of the money from CPA funds — fully one-quarter of the amount that has been raised — it is perhaps questionable to include taxpayer money, approved only by the Town Council, as actual fundraising. And as costs have continued to rise and the amount needed to come from private fundraising has more than doubled, questionable actions have been taken. At one point, Jones Library trustees voted to pledge the entire library endowment — an amount in the range of $8 to $9 million — to cover any fundraising shortfalls, despite firm warnings from the trustee who serves as treasurer of the group. (This action has since been rescinded by the trustees.)
And now yet another ambitious fundraising project — the money for the artificial turf field — seems to have fallen well short of its goal. Supporters had pledged to raise $331,000 by January 16 of this year; they appear to have raised a little over $81,000, barely one-quarter of the total amount that had been promised. Most of the largest donors are listed in the EXPECTED, rather than the RECEIVED column of their fundraising report; other amounts appear so tenuous that they are not even listed. 
Falling short of one's fundraising goals is nothing to be ashamed of. However, when unrealistic expectations are marketed as both a vital and stable source of a project's overall funding, then there is a problem, because it will be the taxpayers who will be left to pay the price of not heeding reality. We live in a changed world, thanks to COVID; the Great Recession is not that far behind; and inflation, housing costs, and energy costs are all doing their part to eat away at many residents' disposable incomes. Establishing realistic goals for what can and cannot be reasonably done in terms of fundraising should be the first item on every fundraiser's list.
Denise Barberet lived in Amherst for 34 years and is a current resident of Chicopee