Opinion: Progressive Coalition Of Amherst Grieves The Murder Of Tyre Nichols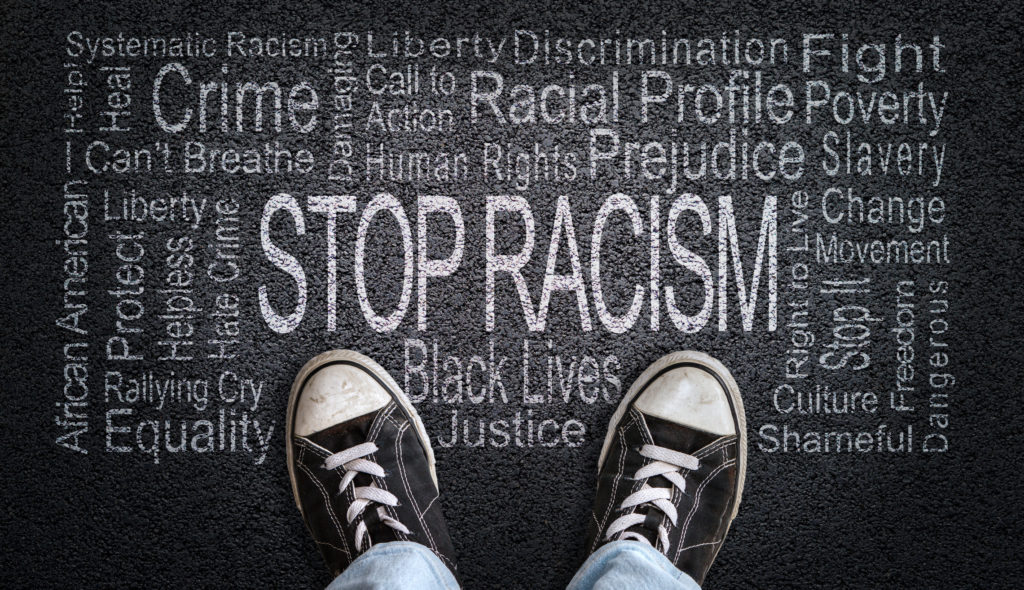 Progressive Coalition of Amherst is deeply saddened by the senseless death of Tyre Nichols and condemns the police culture of harassment, intimidation, torture and violence against black and brown people in this country. Following his brutal murder at the hands of five Memphis police, Massachusetts Governor Maura Healey, Attorney General Andrea Campell, and Boston Police Commissioner Michael Cox, all condemned what happened.
Maura Healey stated, "What happened in Memphis is a brutal betrayal of our basic humanity. We face another tragic moment in our country. What we see today will cause tremendous pain for Tyre Nichols family, for Memphis, and for Black people forced to relive generational trauma caused by police brutality."
Amherst took a step forward in 2020 by committing to Dismantling White Supremacy. In this Resolution which was passed by town councilors, a wide range of topics thoroughly affirmed historical and present racial inequities that exist within the Town of Amherst. This resolution ended with "BE IT FURTHER RESOLVED that the Amherst Town Council acknowledges this Resolution as a first step in the reparative process and understands there is substantial work to be done, which will take considerable time and commitment, to meet its goal of being an anti-racist Town."
Since the passing of this resolution, several groups such as the Community Safety Working Group (CSWG), African Heritage Reparations Assembly (AHRA), and the Community Safety and Social Justice Committee (CSSJC) have put in an immense amount of time, work, and energy to move our community forward through meeting privately with community members to understand their lived experience in the town, and through presenting well informed recommendations, many of which have yet to be enacted or implemented by the town. 
While the Progressive Coalition of Amherst (PCA) grieves the murder of Trye Nichols alongside the nation, and is uplifted by the statements of town officials and the creation of the CRESS and DEI departments, we also hope this loss of life will push our town in the direction of continued bold reforms called for by our community — reforms that will ensure the safety and well-being of all. The reforms we are looking for live within the reports of the CSWG, and ongoing work of the AHRA and CSSJC, and in the expertise that resides within individuals with lived experience of being targeted and/or harassed by our local police. These reforms include but are not limited to anti-racist trainings that will effectively guide the knowledge and practices of the Amherst Police Department specifically but also the culture of all town departments and employees; directing tangible funding and investment away from local policing and into community neighborhoods and black and brown businesses; ending consent searches and pretext stops by APD; proceeding with the recommendations of the CSWG by citing and funding a BIPOC Cultural Center and a Youth Empowerment Center, spaces where all community members can feel they have a safe space to gather.
Amherst has a unique opportunity to draw upon recommendations that were borne out of the painful experiences that individuals shared with past and present committees, and the hard work of committee members who spent countless hours engaging the community and working alongside consultants to address intersectional racial injustices both historical and present that have a home here in Amherst. Our community has an opportunity to act, we have the technical and lived experience to guide solutions, and we should not wait until the next life is lost to do so.
Submitted by
Progressive Coalition of Amherst Executive Board

Allegra Clark, Treasurer
Deborah Neubauer
Pat Ononibaku, Chair
Brianna Owen
Rani Parker
Amilcar Shabazz
Demetria Shabazz