Opinion: Regional School District's Inaction Speaks Louder Than Its Words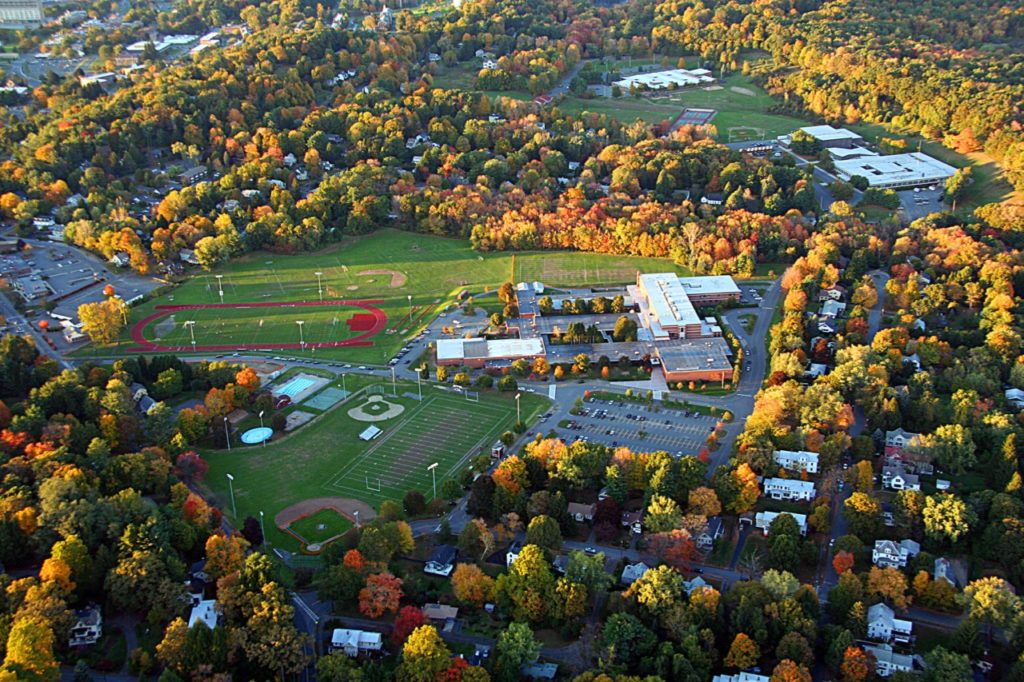 By Maria Kopicki
In November 2022, Superintendent Morris wrote a letter to the Town Council demanding a multitude of actions by the Town of Amherst to resolve the urgent situation of the playing fields at the high school and middle school. These demands ran the gamut — from committing all current and future Community Preservation Act recreation funding to the regional athletic fields, to limiting community use on these fields, to funding the rental of additional playing fields. The letter also sought a commitment to fund the design and development of fields, and the staffing and resources necessary to maintain them properly.
It is baffling, then, that the proposed FY24 Amherst-Pelham Regional School District Capital Plan presented at the "Four Towns" meeting this weekend included no request for funding field improvements, only $40,000 to construct a non-potable water well at the high school for irrigation. The benefit is described as "​​cost avoidance through the reduction in use of metered, potable water".
The construction and use of such a well may indeed prove to be advisable and beneficial. However, it seems important to first conduct a comprehensive analysis of water issues at the Regional School District's properties. Poor drainage, nearby wetlands, and the Tan Brook, which runs through both the middle and high school properties, are all important components to understand and address. In addition, an assessment by an athletic field maintenance professional which would include soil testing, seed selection, and a recommended program of care to improve the fields and make them more drought resistant.
It is hard to reconcile the Superintendent's letter that called for immediate corrective action with the absence of any budget items to directly improve the athletic fields, either this year or in the District's Ten Year Capital Plan. It is the Region's responsibility to ask for those funds in their budget.
The Town Council isn't off the hook either. Under the current model, the Department of Public Works is responsible for maintaining all the athletic fields in Town, including those owned by the school districts. The staff time and materials necessary to do this work requires annual funding in the Town's operating budget and it is the Town Council's job to make sure that it's there.
Finally, the Regional School Committee is causing unnecessary delays in the Track and Field project by refusing to pivot to Option 2 (an enlarged, reoriented track with a grass infield) for which sufficient funds currently exist. Instead, they are clinging to artificial turf which is millions of dollars away from reality, opposed by many people in the four towns that comprise the Regional School District including two Boards of Health, has statewide legislation pending against it, and poses multiple health, environmental, and climate dangers. The longer they delay, the more the costs will rise. Changing course to an achievable goal now makes the most fiscal sense and is the fastest way to get student athletes onto quality playing fields.