New Limitations Proposed For Public Comments At Council Meetings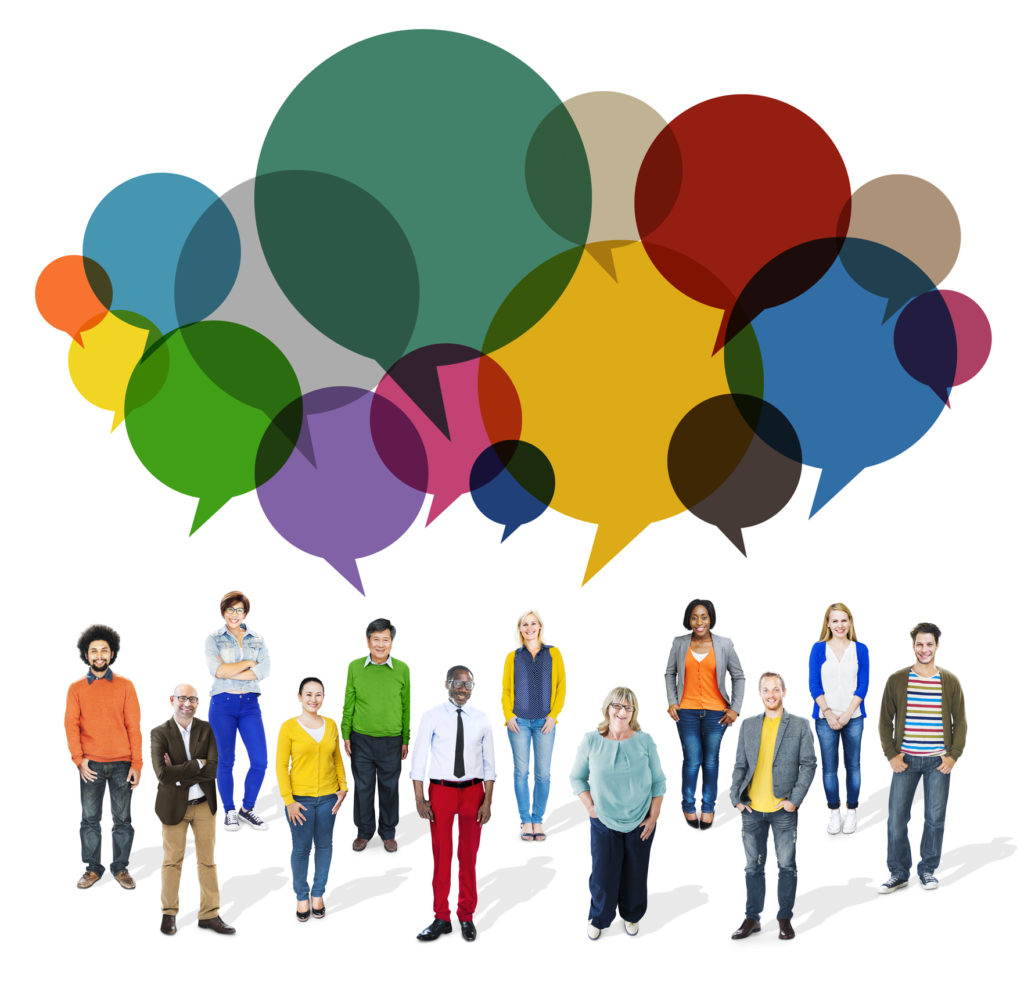 Public Comments Would Be Limited To 30 Minutes And Non-Amherst Residents Would Be Discouraged From Commenting
The meeting was held over Zoom and was recorded. The recording can be viewed here.

The Governance, Organization, and Legislation Committee (GOL) of the Town Council is in the process of its annual review of the council's Rules of Procedure. At their March 1 meeting, changes to the public comment period (Section 5.1) were proposed. At present, general public comments are solicited near the beginning of regular council meetings. Anyone wanting to speak is given three minutes time (or two minutes if there are a large number of speakers). It was noted that time limits are not always strictly observed, although Council President Lynn Griesemer (District 2) stated that she "hates to cut people off."
Because the public comment period has been extended for up to two hours for some controversial topics, such as the handing of the police treatment of nine teenagers on July 5, 2022, Mandi Jo Hanneke (at large) suggested that the public comment period be limited to 30 minutes. After that period, the council would move to its regular business and return to any remaining public comment after that business is completed. Hanneke said, "The public expects us to conduct our business before we are too tired." She added that it is more productive for people to submit written comments prior to the meeting, so councilors have a chance to review them before a topic is discussed at the council meeting. She especially objected to those who submit a written comment but then read it at the council meeting as well. Written comments become part of the web record, whereas spoken comments can be seen and heard in real time.
Michele Miller (District 1) noted that some constituents have said that their written comments are not posted to the town website until after the topic is discussed. To remedy this issue, Council Clerk Athena O'Keeffe agreed to post all comments received during the previous week by noon on the day of the meeting. However, they will continue to be sorted by date received, not by subject.
Another proposed change in the public comment procedure is that those present in Town Hall wishing to comment must sign the clerk's register or raise their hand at the start of the public comment period. Non-residents of Amherst and those who indicate their desire to speak later will be allowed to speak only if less than 30 minutes has elapsed during the initial period. They might have a chance to present their views after council business is completed.
The council president can allow additional public comment periods (outside of the general public comment period), especially the first time a topic is discussed at a meeting. The same rules would apply to additional public comment periods.
The committee agreed to recommend these changes to the Town Council, although no vote was taken. Proposed rules changes must be approved by the entire council before they are adopted. They may be a topic of discussion at the council retreat on March 25.