Amherst Reparations Town Hall: Building And Sustaining A Local Reparations Movement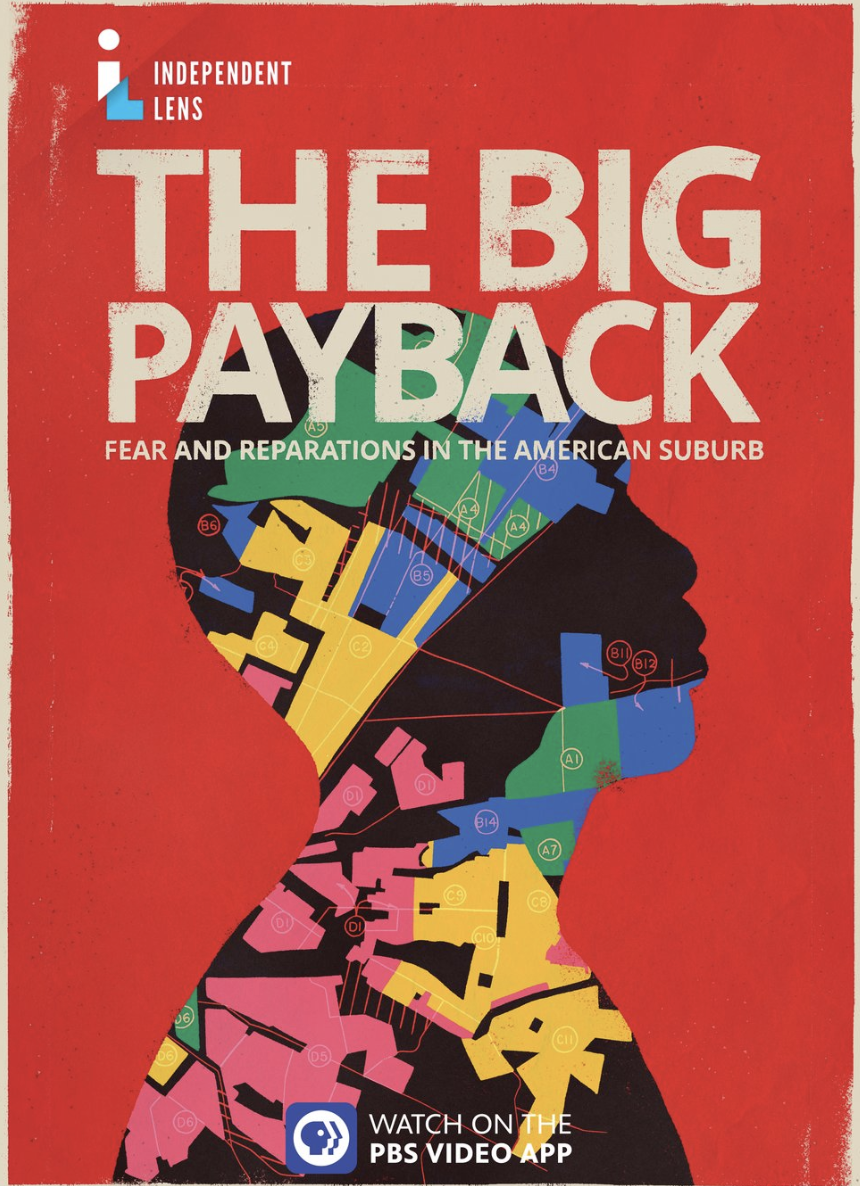 Source: Amherst African Heritage Reparations Assembly

Amherst's African Heritage Reparations Assembly (AHRA) will hold a town hall on Thursday March 30 from 6:00 p.m. to 9:00 p.m. at the Power House, 10 East Drive at Amherst College. The event will include a screening of the PBS documentary the Big Payback: Fear and Reparations in the American Suburb, and will be followed by a discussion with former Evanston, Illinois Alderwoman Robin Sue Simmons who led the campaign to adopt the country's first-ever, tax-funded municipal reparations legislation for Black Americans. Other guest speakers will include Mike Jirik, Racial History of Amherst College Research Fellow and Amherst Town Council Anika Lopes, founder of Ancestral Bridges.

The event is free and open to the public. No registration is necessary. Doors open at 5:45
Cosponsors of the event are: the Association of Amherst, Students, First Repair, and the Louis Sebring Foundation.
More information about the film.

More information about the AHRA