Panel: Resisting Imperial Memory. Confronting The History Of US Aggression In Iraq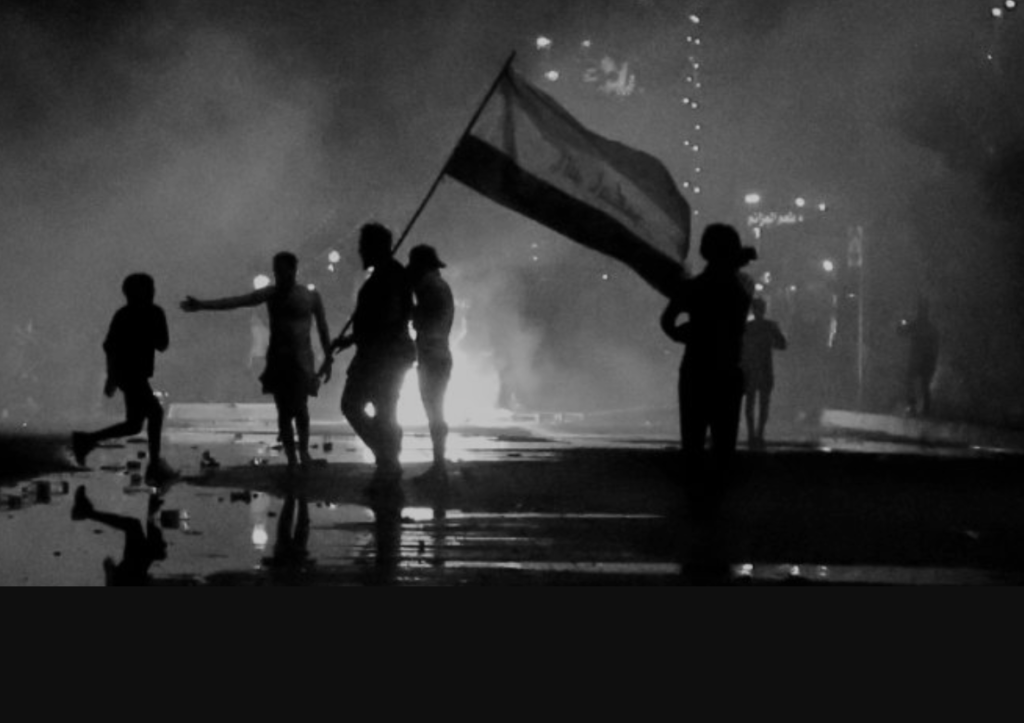 Source: UMass Department of History

The UMass Department of History will present a panel on the History of US Aggression In Iraq on Thursday, March 23 at 4 p.m. The panel will be held over Zoom and is free and open to the public. Register for the Zoom link here.

The panel is part of the UMass History Department's Feinberg Lecture Series which this year is centered on the theme "Confronting Empire". The event is free and open to all. A public Q&A will follow. Closed captions and Spanish interpretation available. This event will be recorded and made available on the Feinberg Series website.

The Anglo-American invasion and occupation of Iraq in 2003 was catastrophic for Iraqi society, causing hundreds of thousands of deaths, eliciting sectarian animosities, and leaving the environment toxic and irradiated. However, twenty years later, Iraqi suffering is barely present in American memory of the conflict. Nor has there been a serious debate about the U.S. right to intervene in the affairs of other nations. In commemoration of the twentieth anniversary of the invasion, this event explores the Iraqi experience of the conflict. Panelists will discuss the legality of the invasion and occupation, the forms of hard and soft power exercised by the U.S. in Iraq, and the material consequences for the Iraqi people.
The Panelists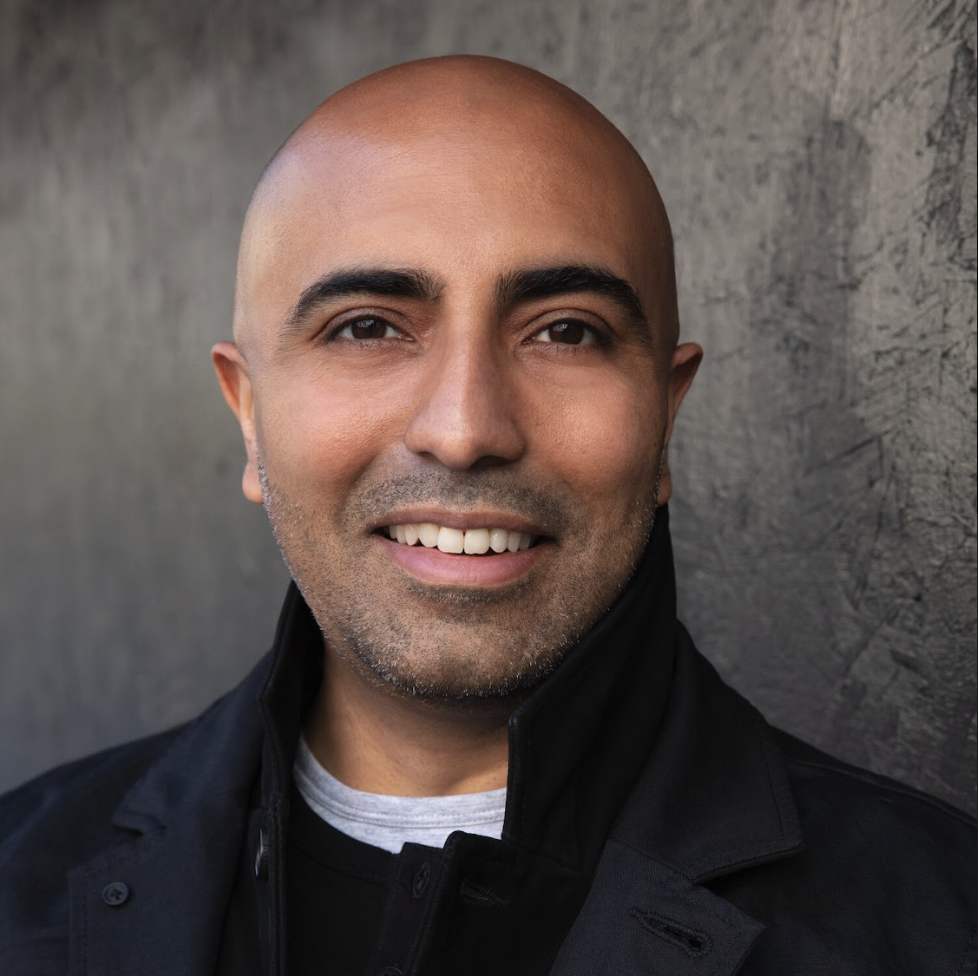 Dave Inder Comar is executive director of Just Atonement Inc. From 2013-2017, he litigated a first-of-its-kind lawsuit on behalf of Iraqi civilian victims of the Iraq War that sought reparations from high-ranking members of the Bush administration. Read more.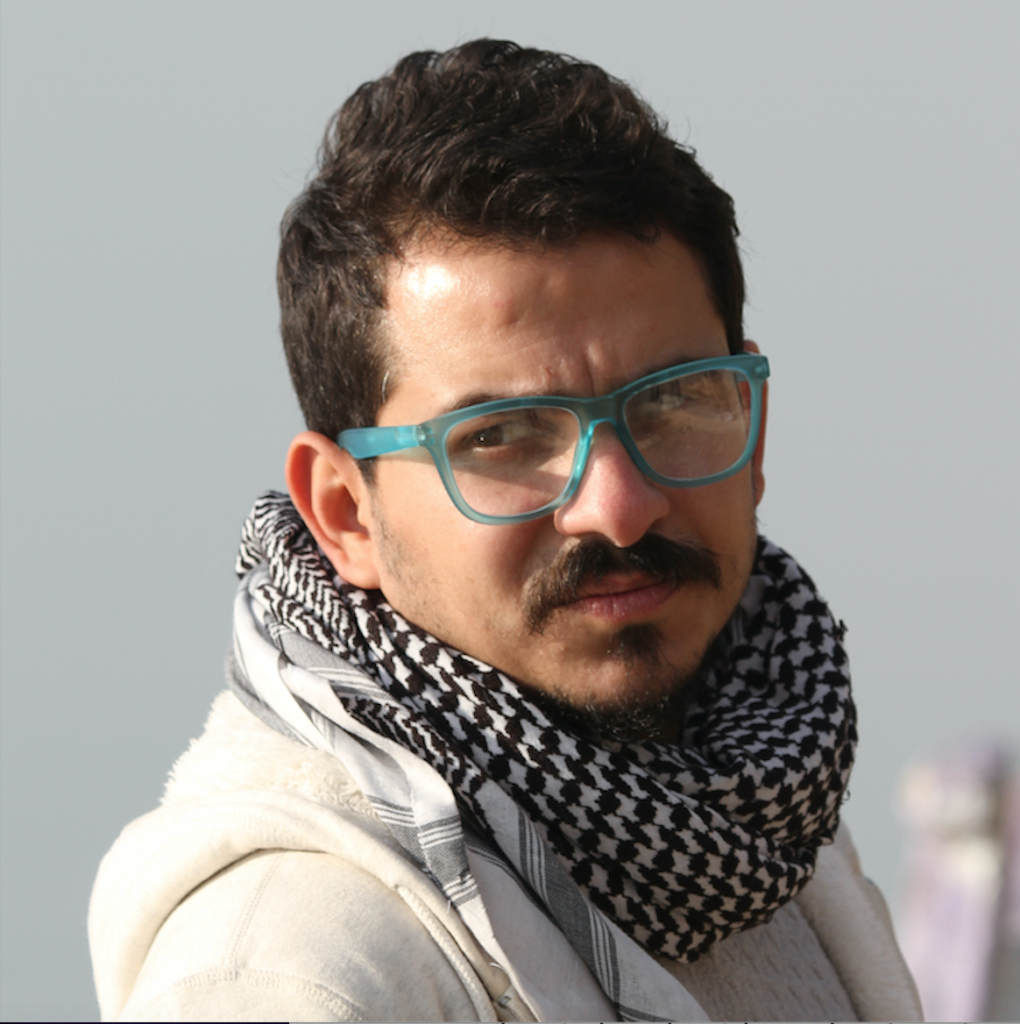 Salman Khairalla is an Iraqi environmental and human rights activist and the cofounder and CEO of Humat Dijlah. Read more.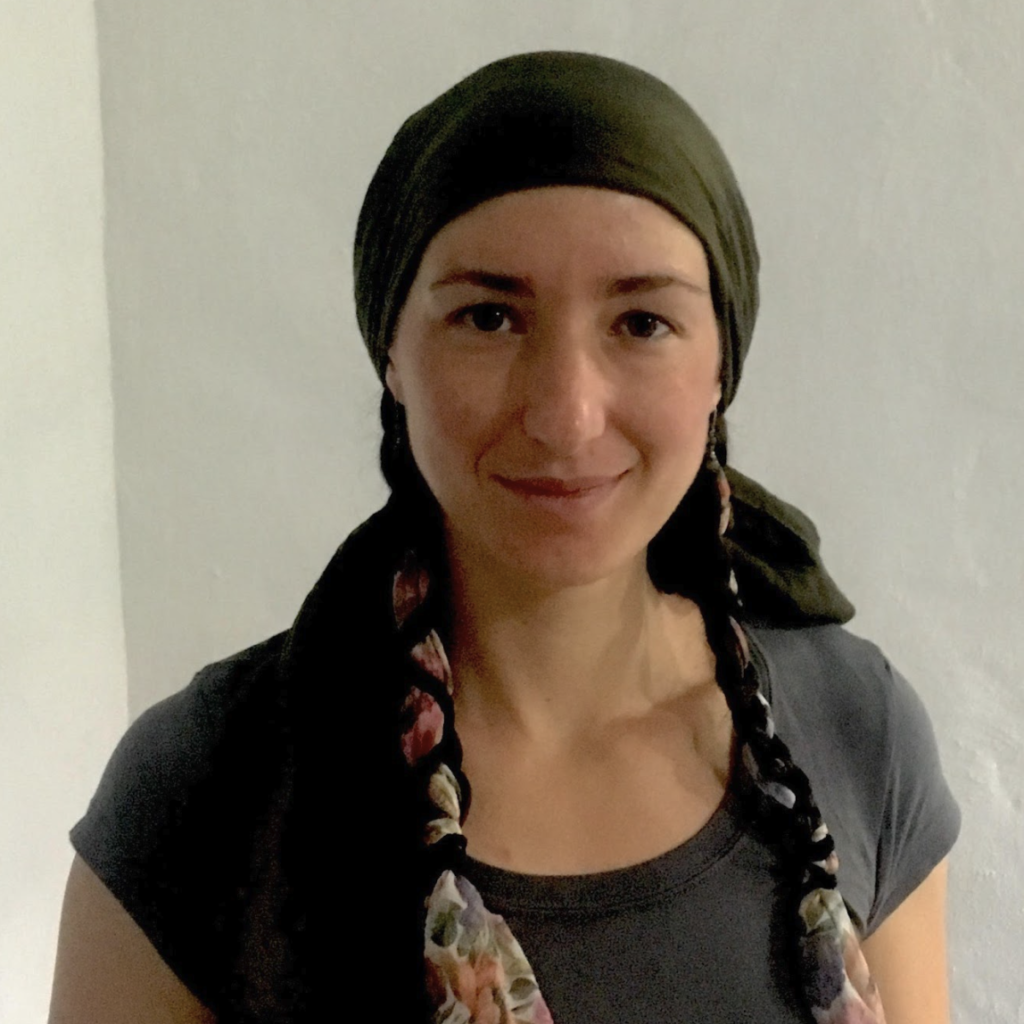 Kali Rubaii is an anthropologist at Purdue University, a cofounder of Archive Iraq, and an expert on militarism and counterinsurgency in Iraq. Read more.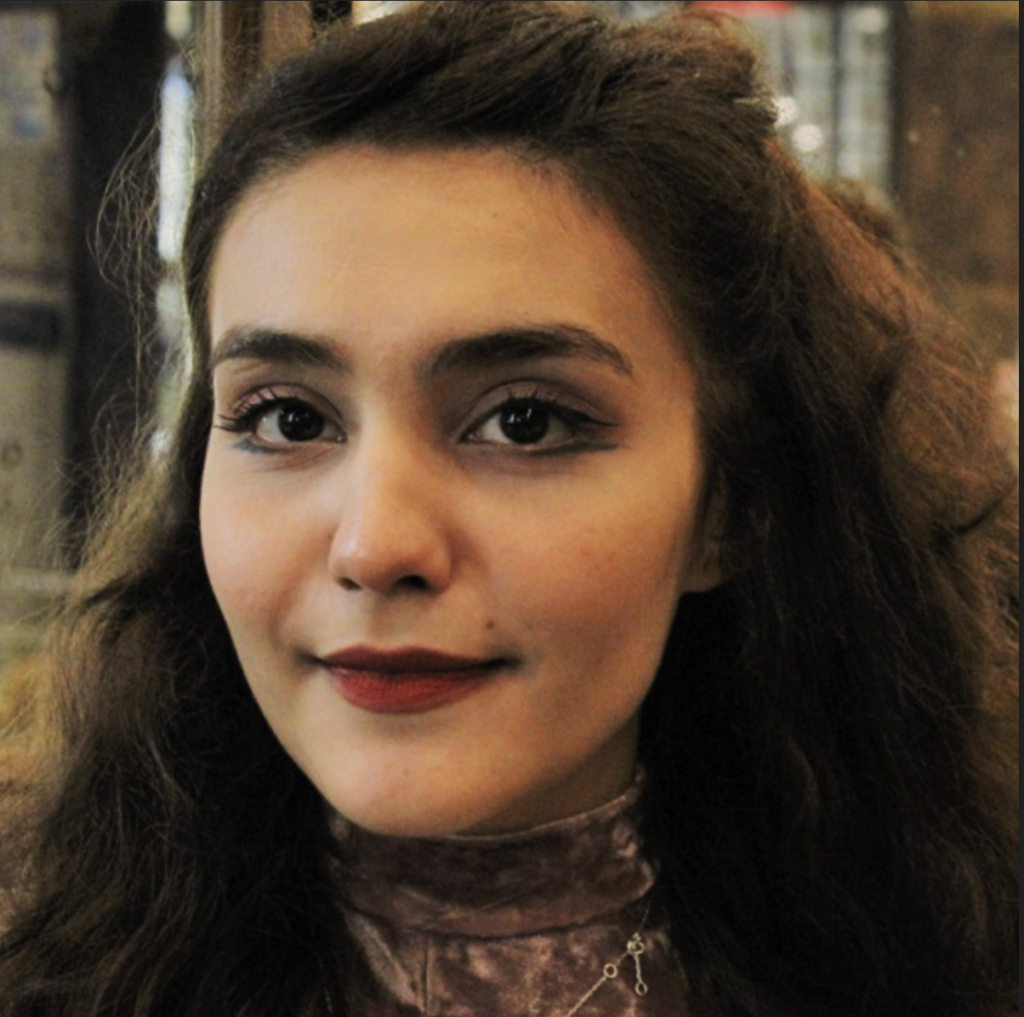 Nazli Tarzi is a political analyst and widely published writer focused on state-society relations, security, extremism, civil disobedience, everyday life, and water (in)security in Iraq and the Middle East. She is a cofounder of Archive Iraq. Read more.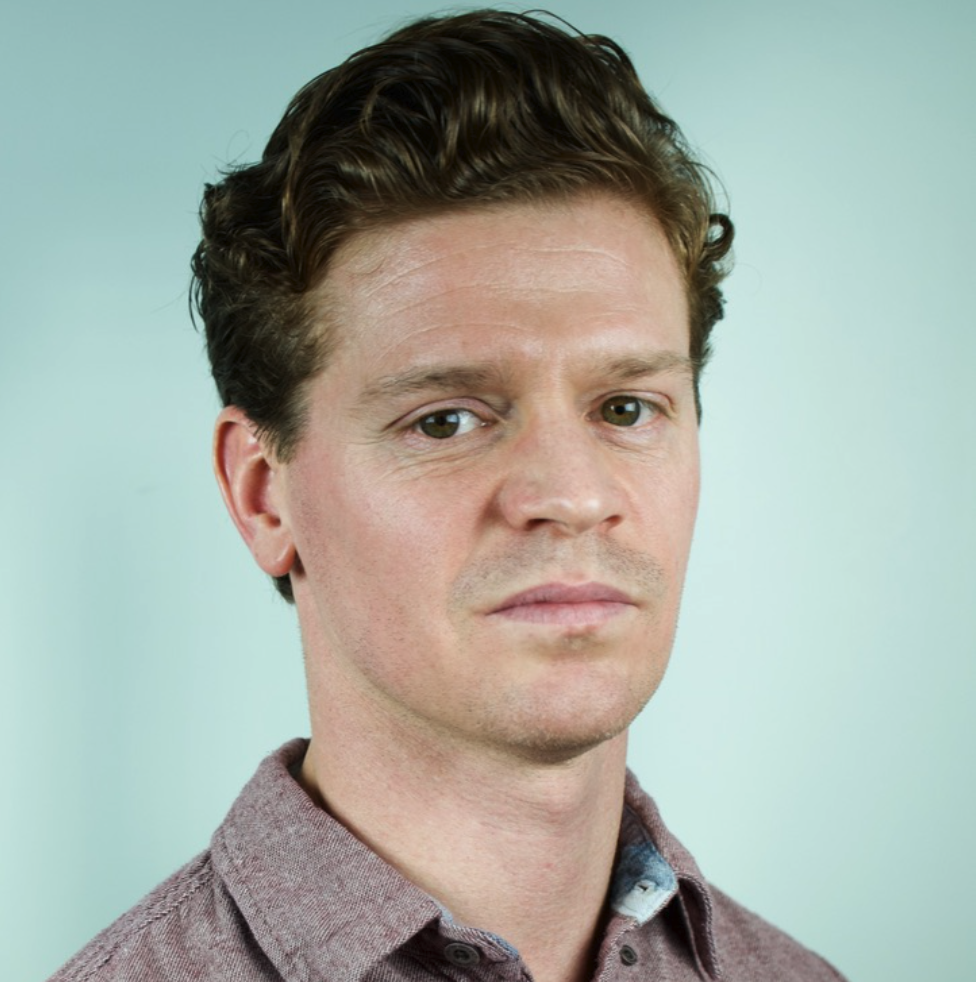 Ross Caputi is an American veteran and historian of the Anglo-American invasion and occupation of Iraq. He is the main author of The Sacking of Fallujah: A People's History (2019) and a cofounder and director of archives at Archive Iraq. Read more.
The Feinberg Series
The 2022-2023 Feinberg Series, Confronting Empire, is exploring histories of U.S. imperialism and anti-imperialist resistance. It is presented by the UMass Amherst History Department with the Ellsberg Initiative for Peace and Democracy and partners.
More Information: Contact us | Follow us on Facebook | View the series calendar