Indy Adopts New Policies On Attribution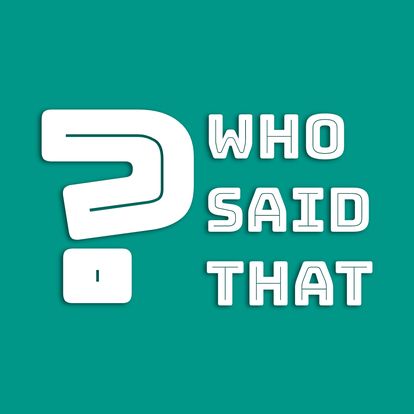 by the editors
The Amherst Indy's editors believe that the public is entitled to as much information as possible to judge the reliability of the stories that we post. From here on, we will no longer quote those who cite anonymous sources of information or opinion, unless the source faces danger or harm from being identified and has information that cannot be obtained elsewhere. Henceforth, sources of opinion or information must be identified clearly. This means that the Indy will no longer report comments or speeches that contain quotes of anonymous people or groups of people as in, "I was talking to two developers the other day…… and they said they would be unlikely to build in Amherst again if this bylaw is passed". When deadlines permit,  Indy reporters and editors will endeavor to contact those who cite anonymous sources and attempt to obtain attribution for their quotes.  
We will maintain our current policy NOT TO quote known misinformation/disinformation, or if a statement of known misinformation/disinformation is the essence of what has been said, we will identify it explicitly as such, though we prefer not to give visibility to information we know to be false. We will continue to fact check the articles that we post to the best of our abilities.
Finally the Indy will encourage a practice in which disclosures of potential conflicts of interest among the parties who are the subjects of our stories is encouraged. This applies to members of the boards and committees, the experts they choose to call upon or quote, and the members of the public who choose to speak at public meetings.