Amherst Recognized As A 2022 Tree City USA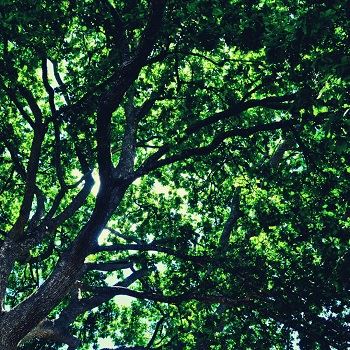 Source: amherstma.gov
This week the Arbor Day Foundation recognized the Town of Amherst as a Tree City USA for 2022. The town has held this designation since 1986.
Amherst has a dedicated division called Tree and Grounds within the Department of Public Works. The tree crew is responsible for the care and maintenance of the public shade trees, including pruning, removing, and planting them. The town also has a Public Shade Tree Committee that works in conjunction with the town tree warden to get trees properly selected, planted, and cared for throughout town. The tree warden and the committee work together throughout the year to also provide education and special outreach events for the public.  
The town has a public shade tree population of approximately 15,000 trees, which line the Town's 106 miles of roads, parks and commons. Amherst is part of a network of more than 3,600 Tree City USA communities nationwide. Founded in 1976, Tree City USA is a partnership between the Arbor Day Foundation, the U.S. Forest Service, and the National Association of State Foresters.  
Amherst Tree Warden Alan Snow said, "It's an honor to live and work in a community that has abundant natural green spaces and is committed to promoting the goals and vision of the Tree City USA Program. Staff in our department work every day to make a difference in the community and for future generations."
Town Manager Paul Bockelman added, "Maintaining a healthy tree population is complicated and challenging. We are fortunate to have Alan Snow as our Tree Warden. He is so knowledgeable and cares about doing the right thing for the trees. The Town has also benefitted from the contributions of the Public Shade Tree Committee…volunteers who meet monthly, but also plant trees, as part of their mission. This year, I have proposed a significant increase in the FY24 budget to be used for the care and planting of trees."
Dan Lambe, Arbor Day Foundation Chief Executive, said, "I'm thrilled to congratulate Amherst on earning recognition again this year. The residents of Amherst should be proud to live in a community that makes the planting and care of trees a priority."