League Of Women Voters Calls For Transparent Police Chief Selection Process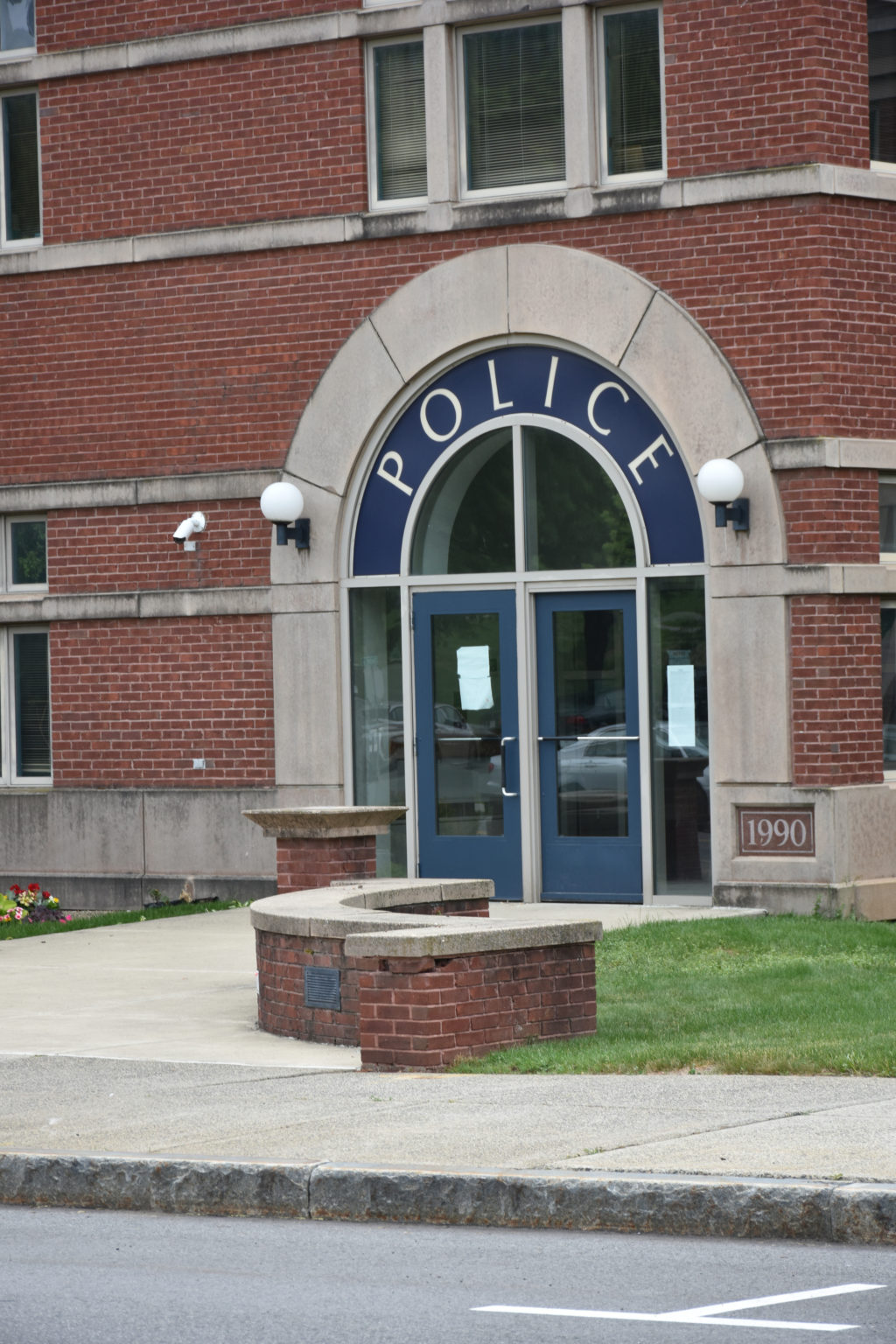 Source: League of Women Voters Amherst
The League of Women voters Amherst issued the following statement on April 26, 2023, calling for a transparent process in selecting Amherst's next police chief.
The process of hiring a new Police Chief for Amherst presents an important opportunity to build trust.  Transparency will be critical to developing community trust in the selection process, with active communications and public input at all stages.     
We offer a few suggestions to encourage an open process that includes public engagement:
Directly involve the CSSJC in all phases of the process, including the selection process for a consultant.
Hold an open forum at the start, to explain publicly the steps in the selection process and to collect public comments.
Seek a pool of candidates who bring a broad range of experience, including experience and skill dealing with community conflict.
Include members of the public on the committee reviewing the candidates, reflecting the racial and ethnic composition of the community.
Create opportunities for the public to meet the candidates.
The LWVA and its Racial Justice Committee commend the Town for acting on the recommendations of the Community Safety Working Group to establish the CRESS program, the new DEI department, and the Community Safety and Social Justice Committee (CSSJC). These vital changes, however, are only the beginning. At this historic transition, it is crucial to create trust that our institutions are working and caring for everyone, and particularly for BIPOC communities and individuals.
The League of Women Voters of Amherst is a nonpartisan political organization that works to encourage informed and active participation in government. We support widespread and inclusive participation in local government and openness in the decision-making process.
The League supports a professional police force sensitive to the needs of all segments of the community and accessible to the public.