Amherst Senior Center Launches New 'Silver Shuttle' Van Service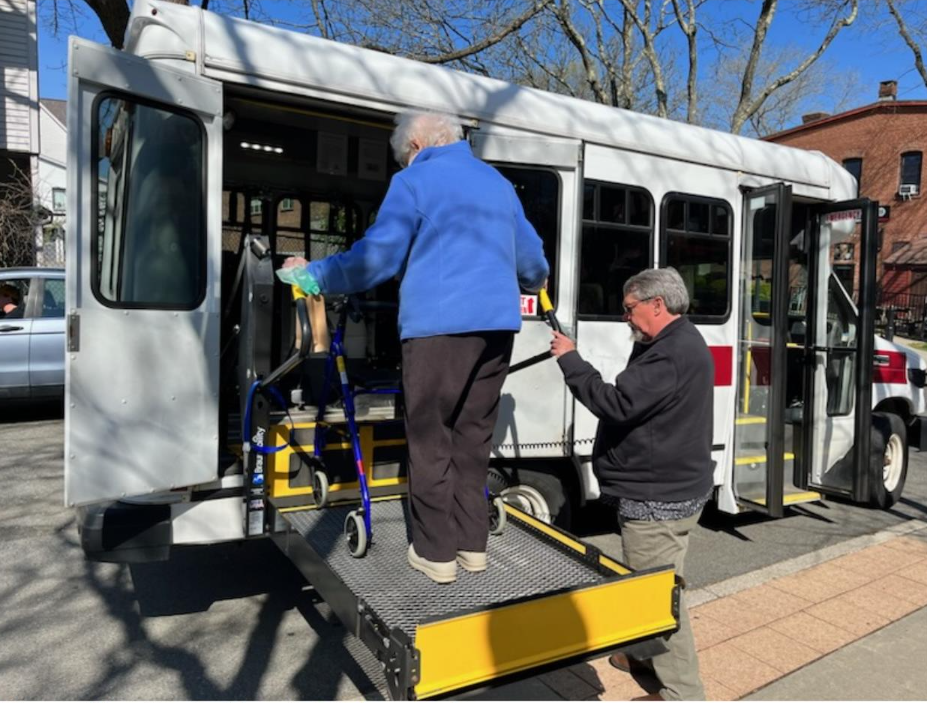 Source: amherstma.gov
The Amherst Department of Senior Services is pleased to announce that our "Silver Shuttle" Van Service is live and ready for riders. Thanks to the diligent work of Senior Services staff and the support of the Town of Amherst, Pioneer Valley Transit Authority, and State Representative Mindy Domb, we are once again able to offer transportation services. The Silver Shuttle operates on Mondays, Wednesdays, and Fridays from 9am-3:00pm.
This service is available to Amherst residents aged sixty and older. Ride service is designed for individuals coming to the Senior Center, to medical appointments, and grocery shopping. The service provides rides within Amherst and to Hadley and Northampton. Riders may bring one companion or aide. New riders will be asked to complete a brief intake. This service is supported by the Friends of the Amherst Senior Center who suggest that riders make a nominal donation to help with the continuation of this program. 
To book a ride or find out more information, please call (413) 259-3060.