Opinion: Fixing Potholes – Not An Axiom Of Amherst Politics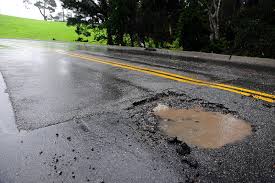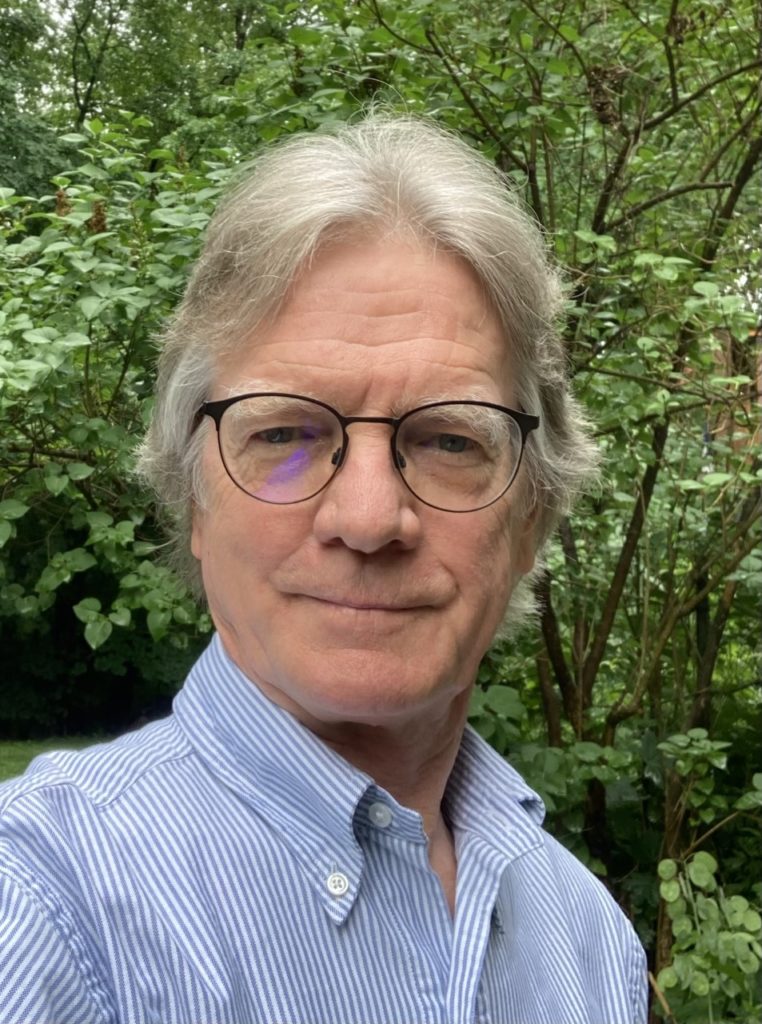 A casual drive around Amherst will illustrate the fact that this town spends dramatically less on roads than most surrounding communities.  The town website confirms that a large percentage of the streets and roads in Amherst are in dire need of repair.  The data cited by Jeff Lee in his recent analytical piece, gleaned from the Massachusetts Division of Local Services, confirms that the town devotes a relatively small percentage of its budget to road repair.  The result of years of underfunding: residential streets and even main roads that resemble those in developing nations.  
My home street is a prime – but unfortunately typical – example of Amherst's increasingly impassable roads.  I have lived on this street for 30 years.  It was last repaved a few years before my family moved in.  The pavement has been patched and re-patched and patched again.  The fixes are often slapdash – cold patch blacktop plopped into the worst of the un-swept, unprimed holes – and rarely last a year. Each winter, the potholes are worsened by the weather and resurrected by snow plowing, which routinely pushes last year's asphalt additions into my yard.  Grass sprouts in cracks in what's left of the pavement, and many of the potholes have eaten through all the layers of blacktop to the gravel below.  In 2018, I asked the Town Manager at a Cuppa Joe meeting when my street was due for re-pavement.  He told me it was scheduled for next year (2019).   I'm still waiting.
Pothole repair is such a fundamental function of local government it is almost a standing joke. While Amherst has an admirable assemblage of social programs and amenities, like water parks and playgrounds for kids, great recreation programs and areas, and libraries slated to become even more spacious and grand, it would be great to be able to drive to them without fear of damaging one's car. The situation is more acutely dangerous if one is on a bike, when the hazard of holes is compounded by untrimmed vegetation hanging into the road and debris left un-swept from what are supposed to be bike lanes.
Amherst has dug itself into a deep fiscal hole with several major capital projects in the works.  The millions of dollars that should have been used over the last decade or so to insure we have safe, passable streets have been diverted to higher profile projects with more glitz or social probity.  It is apparent from the data, and the state of our thoroughfares, that Amherst needs a reality check on its priorities.  Personally, sure, it would be a fun ego trip to drive a Ferrari Monza.  But I can only afford a Honda, and it can probably handle Amherst's roads better than the Monza anyhow.  Amherst needs a sober, realistic look at where it's headed – and the streets it travels to get there.
John Varner is a resident of District 3