Letter: Are Solar Roads An Option For Amherst?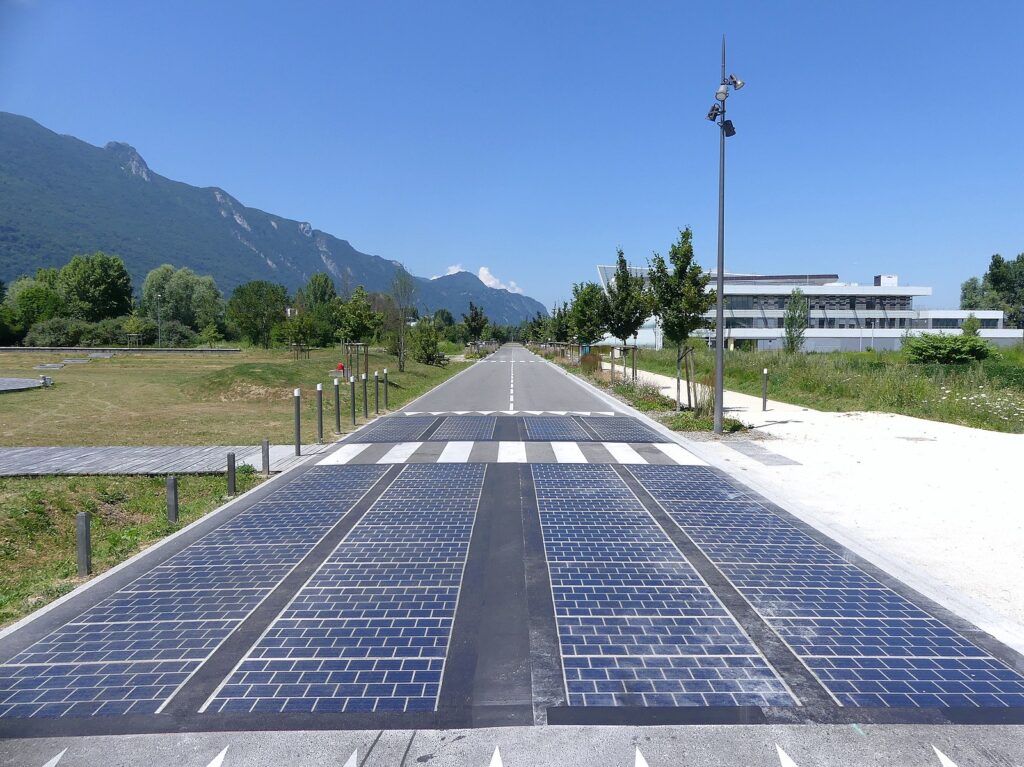 The following letter was sent to the Amherst Town Council on May 19, 2023
With Amherst needing to provide a certain amount of solar collection, to meet state standards and also help save the planet, combined with that so many of our roads are in need of repaving, could we explore rebuilding our roads to be solar collectors? This may be our chance to leapfrog over traditional solutions and invest in the future. I don't know how much a mile of solar roadways would cost, but I've heard from town leaders that just repaving with asphalt is $1,000,000 per mile, so there's no budget way to fix our crumbling roads, and no better expanse of surface area where the sun does shine.
Ira Bryck

Ira Bryck has lived in Amherst since 1993, ran the Family Business Center for 25 years, hosted the "Western Mass. Business Show" on WHMP for seven years, now coaches business leaders, and is a big fan of Amherst's downtown.