Letter: There Has To Be A Better Way To Revise Zoning Bylaws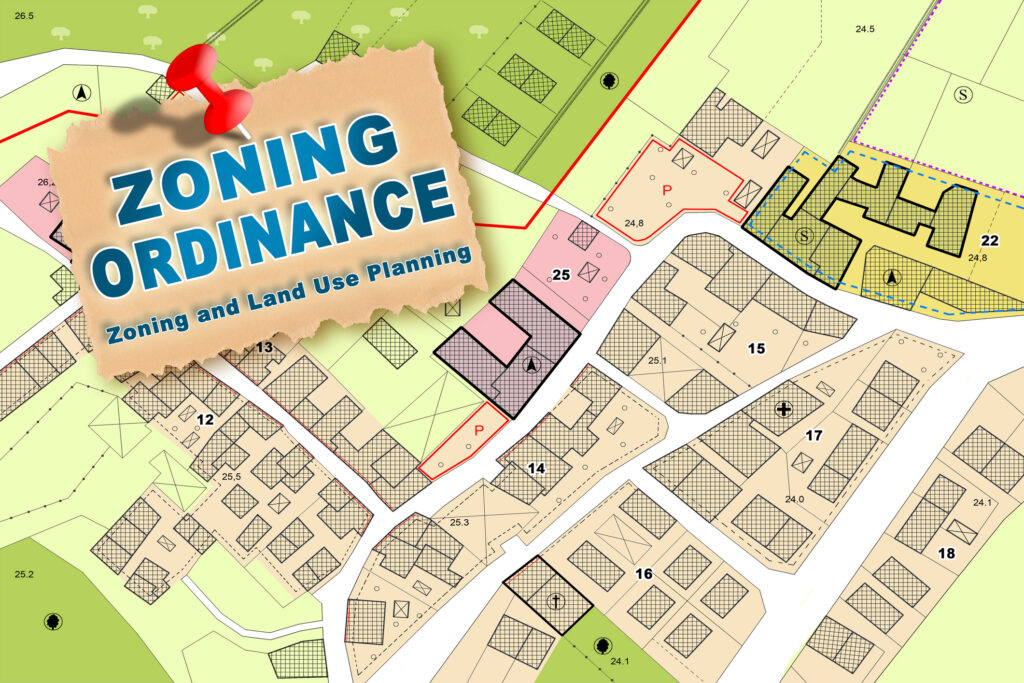 The following letter was sent to the Amherst Planning Board and the Amherst Town Council on May 17, 2023.
Please develop a new policy for proposing changes to the zoning bylaws. I have quickly counted the number of meetings devoted to the proposal from Mandi Jo Hanneke and Pat DeAngelis currently being discussed. It has been the subject of seven Planning Board meetings, three Community Resources Committee (CRC) meetings, one Zoning Board of Appeals meeting, and several meetings of the Planning Staff with the proponents. In addition, Planning Director Chris Brestrup has written three memos (e.g. see here) regarding the proposal. I cannot begin to add up the person-hours devoted to this proposal that does not seem to be going anywhere.
It brings to mind the horrible summer of 2021, when the Planning Board had to meet almost every week and into the fall, and hold several public hearings, to discuss several proposed amendments, most of which were not adopted.
There has to be a better way to put forth proposals that are more carefully considered, beginning with input from the Planning staff who are more likely to anticipate unforeseen consequences prior to taking up so much time of town government. This point was made by Brestrup in an interview with the Indy. In response to the amount of time the Planning Department has spent on the current proposal, she said, "Normally when a zoning proposal comes along, it's worked on before it goes to the council and then it's referred to the Planning Board and the CRC, and this didn't have that advantage. And normally, we work on a councilor proposal over a period of time, but this time…." She added, "Experience takes a long time to get. And with experience, one of the things you learn a lot about is unintended consequences."

Please work out a better system for proposing and adopting changes to zoning
Maura Keene

Maura Keene is a retired obstetrician-gynecologist at Bay State Health Systems. Her four children are graduates of the Amherst schools. She has lived in Amherst since 1982. She is a regular contributor to the Indy.