Opinion: What's Happening With The School Committee? Meeting Tonite, Tuesday May 16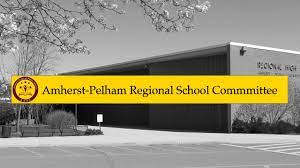 It's been challenging, even for me, to keep up with what's happening this week, when and where the meetings are, and what will take place.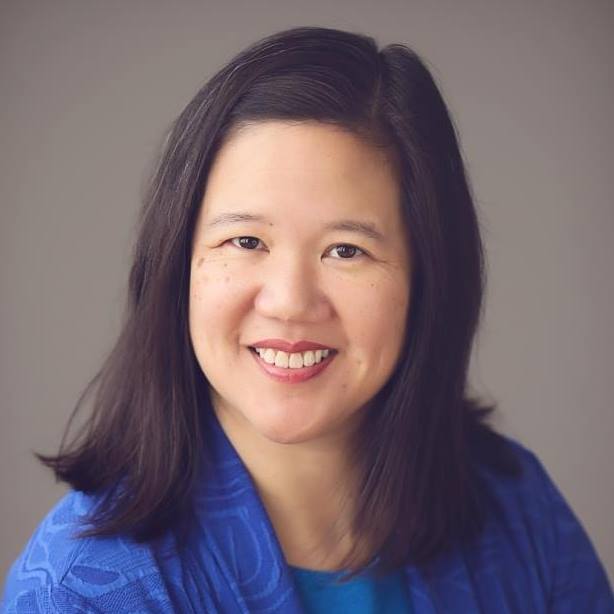 Here is what I know:
There will be a meeting TONIGHT, Tuesday, May 16, starting at 5:30 PM in the library of the Amherst Regional High School (to access the library entrance after hours, go around to the east side of the building and enter through those doors).

This will a joint meeting of the Regional School Committee (RSC) and the Union 26 Committee (made up of three representatives from Amherst and three from Pelham). These two bodies make decisions about the superintendent role.

The agenda states that we will vote on going into Executive Session (a meeting not open to the public), then there will be public comments, then we will discuss appointing a temporary superintendent. 

The chairs of the Regional School Committee and the Union 26 Committee have already stated that we will not discuss appointing a temporary superintendent in Executive Session. That discussion will happen in open session.

My guess is that the committees will not approve going into Executive Session, and that the entire meeting will be open to the public.

If you want to make a live public comment at the meeting, there probably will not be a sign-up list. You will probably just step up to the microphone when the Public Comment period opens. (I could be wrong about this; it's possible the chairs will institute a sign-up list at the meeting. If that is the case, they will announce it at the start of the meeting.)

Here are three other ways you can provide pubic comment (do these before 3:00 PM today to ensure they will be included in the meeting tonight):
Send an email to SCPublicComment@arps.org
Send a text to 413-362-1891
Leave a voicemail at 413-362-1891
Emails and texts will be displayed at the meeting; voicemails will be played at the meeting.

If you would like to send an email on this topic that you do not want to be displayed as public comment at the meeting, I suggest that you send it to both RegionalSchoolCommittee@arps.org and PelhamSchoolCommittee@arps.org.
I hope to see you at tonight's meeting!
---
This blog reflects my own views about the Amherst and Amherst-Pelham Regional School Committees – it does not represent the view of the committees, the district, or the superintendent. This blog complies with Open Meeting Law, as long as a quorum of School Committee members do not engage in deliberations in the comments. Comments are welcome. I may respond to comments, but I will not respond to all comments. Sign up here using the "follow blog via email" form to be notified when I post a new entry.  You can email me at jennifer@jenniferamherst.org.