Photo Of The Week: UMass Campus Sunrise By Rodger Mattlage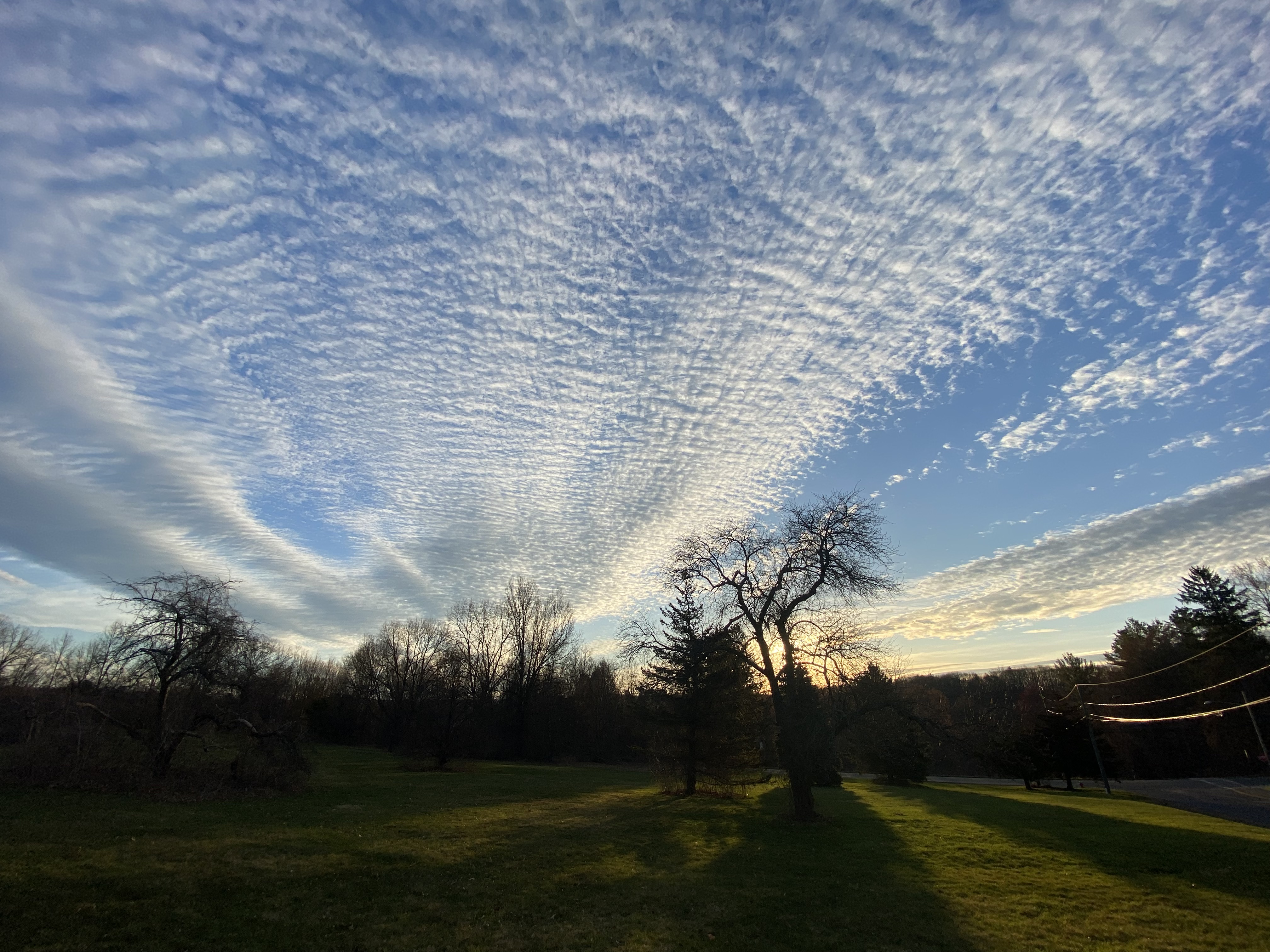 Sunrise: UMass campus north of Orchard Hill Drive. Photo: Rodger Mattlage

Our feature, Photo of the Week, presents each week, a new picture by a local photographer. We invite local photographers to share their photographs here. Please include a description/caption and an indication of who is to be credited.
Reminder: We hope to run a gallery of favorite animal photos at the end of the month. Here's the details:
Please send us your favorite animal photo that you yourself have taken. Pets or wildlife, let's see what you've got. Please include a caption and the name of the photographer. We'll run a gallery of the animal photos that we collected around the end of May. Please send your photos to amherstindy@gmail.com.