Opinion: Now That We Have An Acting Superintendent, We Need Answers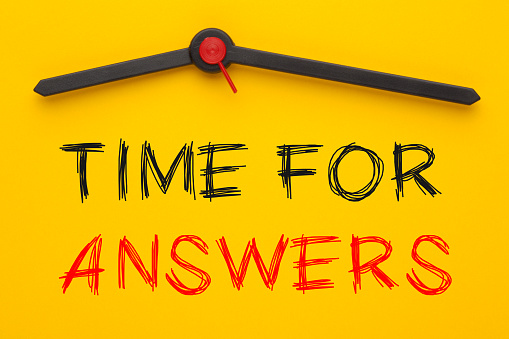 Editor's note: The following column was written and submitted on Thursday (5/18) evening, following the appointment of Doug Slaughter as interim superintendent and prior to the announcement that Assistant Superintendent Doreen Cunningham had been placed on administrative leave.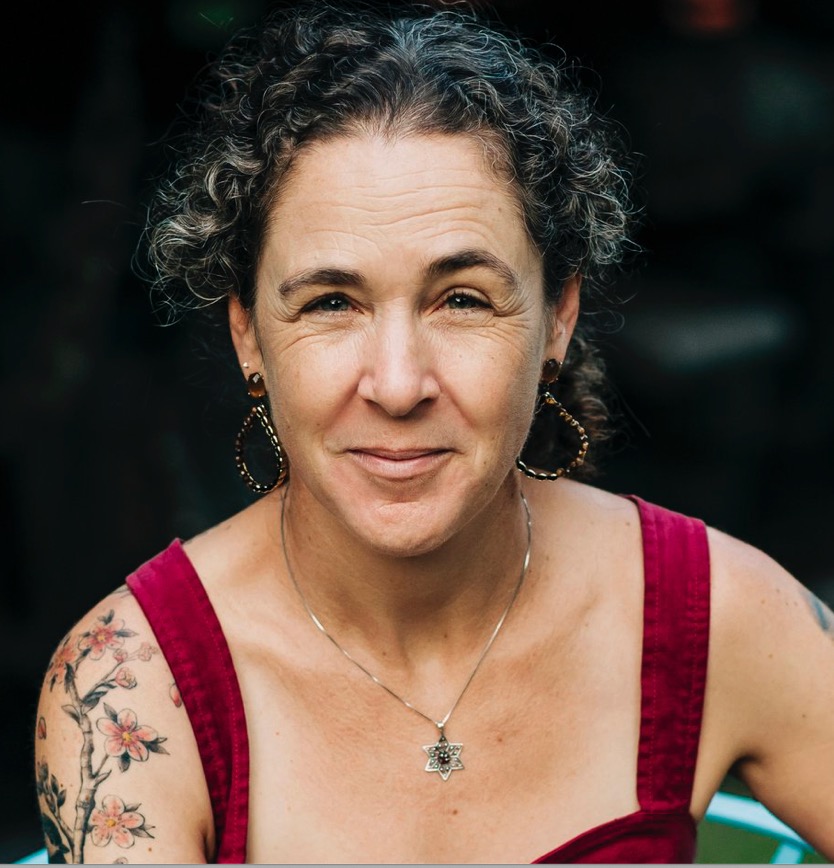 As far as I can see, the decision to appoint Doug Slaughter as acting superintendent may bring some needed stability to an unfolding crisis. With the end of the school year rapidly approaching and an acting superintendent in place, the district may be hoping that things will quiet down. But a great deal of uncertainty remains, and it's critical for concerned community members – parents and family members, educators and administrators, and other community members – to continue pushing for specificity, answers, and timelines. Where Slaughter stands on the current Title IX investigation, allegations of corrupt and illegal hiring practices, and the LGBTQIA+ community all remain to be seen and heard. Will he publicly address the APEA vote of No Confidence in current district leadership and calls for both Morris and Cunningham to resign?
Some of my personal questions and concerns are as follows:
As I said in my own public comment on Wednesday evening, I am confused and horrified as to why Assistant Superintendent Doreen Cunningham has not been placed on leave along with the others in question while investigation results are pending. Cunningham sat before the school committee on Tuesday evening and said not only would she not step down, she would not apologize for any wrongdoing. Cunningham also has not made any statement in support of LGBTQIA+ students or acknowledged any harm they have experienced, and she and her supporters have even used the term "witch hunt" in regards to calls for her to resign. Her presence is beyond concerning; it's dangerous.
Another concern is the fact that ARMS currently has no guidance counselors. Distraught middle school students don't know who is safe for them to turn to. What is the plan for providing support to these students, even through the end of the school year?
Let us keep front and center the fact that LGBTQIA+ children have not been safe at our middle school. Let us not lose sight of the fact that queer and trans children seeking support and affirmation were met with religious abuse. Let us not forget that a trans youth attempts suicide every 45 seconds in the United States and that anti-trans legislation has passed or is pending in 45 states. Let us not forget that Massachusetts is a state where LGBTQIA+ youth have legal protections – in schools and in general – and that this protection has been violated. Abuse has occurred unchecked in our school district, and children have suffered – are suffering – when they should have been received with compassion, curiosity, support, and most of all, safety.
Finally, let us take continued responsibility as an entire community for reckoning with how we got here, and with keeping up our calls for clearly outlined steps towards deeply rooted accountability and repair.

Jena Schwartz is a writing coach, editor, and author of three books. Her poetry and essays have been widely published, and she has served as Poet in Residence at the Jewish Community of Amherst in Amherst, MA.