Public Presentation: Valley Green Energy Will Soon Be Here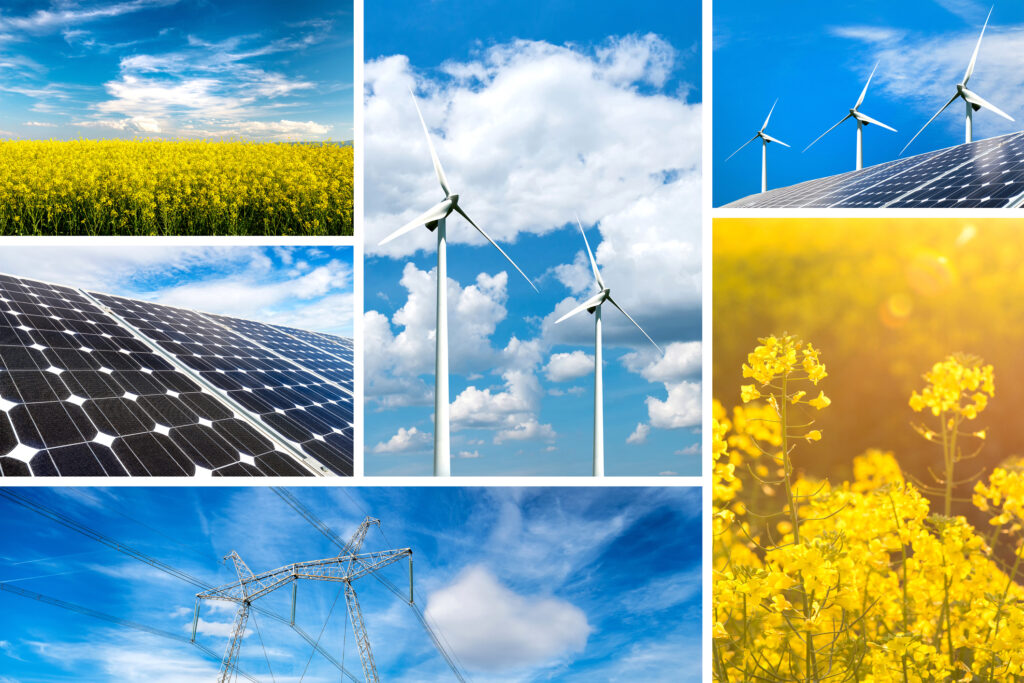 Source: amherstma.gov

There will be a public presentation on Community Choice Electricity Aggregation on Zoom on June 6 from 6:30- 8:00 p.m. Join the meeting using this link.

June 1 begins the 30 day public comment period regarding the Valley Green Energy Program. Join Amherst Town Manager, Paul Bockelman, Northampton Mayor, Gina-Louise Sciarra and Pelham Select Board Chair, Bob Agoglia along with Paul Gromer and Marlana Patton from Mass Power Choice to hear about the program, ask questions and provide feedback.
Three communities – the City of Northampton, Town of Amherst, and Town of Pelham – have joined together with the aim of purchasing electricity for our residents through a Community Choice Aggregation (CCA) program, which will be known as Valley Green Energy. The three municipalities have contracted with MassPowerChoice to develop and implement Valley Green Energy. The Program will be a municipal-vetted alternative to Eversource's Basic Service, National Grid's Basic Service, and other electricity offerings in the marketplace, and will provide us with:
• More renewable energy in our electricity supply
• Stable electricity supply prices (though savings compared with utility prices cannot be guaranteed)
• Consumer protections without high pressure or fees
During the presentation on June 6, you can provide your feedback and ask questions about the program. There will also be a public comment period from June 1-30 when you can submit written comments to your municipality about the program. See your municipal website for more details.