Cuppa Joe With The Office Of Diversity, Equity, And Inclusion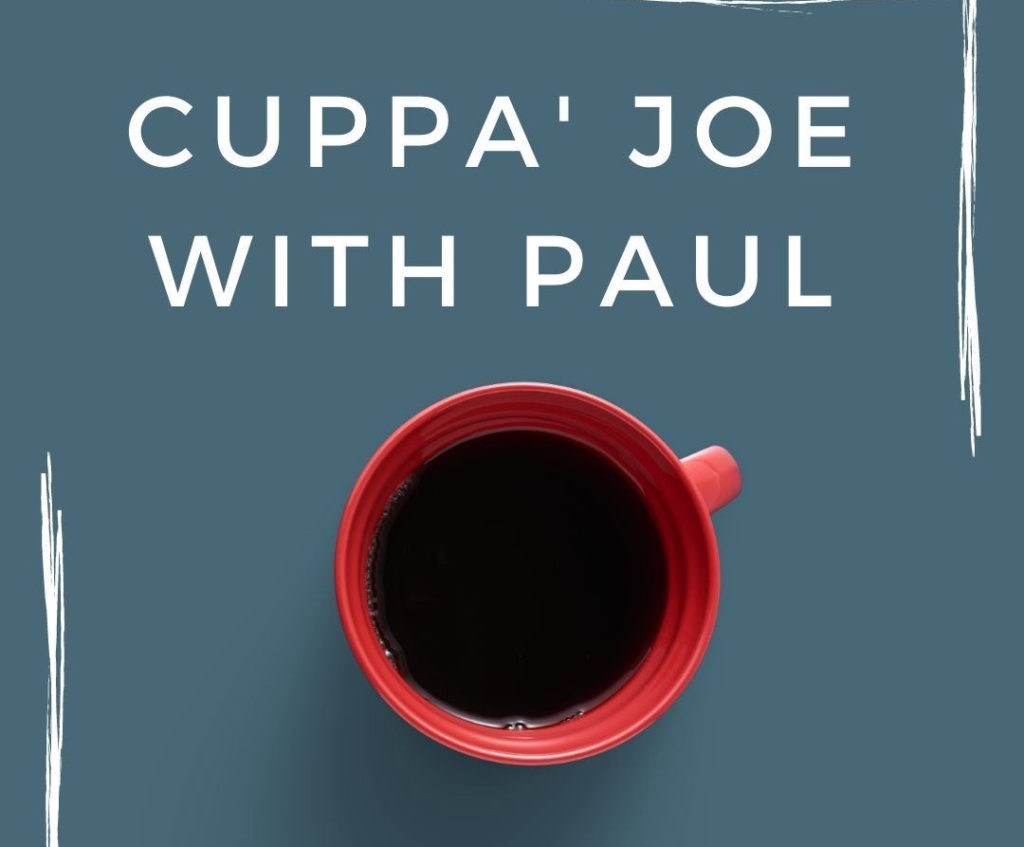 Join Amherst Town Manager Paul Bockelman and the Diversity, Equity, & Inclusion (DEI) Director Pamela Nolan Young and Assistant Director Jennifer Moyston for an informal conversation around the initiatives of the Office of DEI and other topics. Bring your questions, concerns, or ideas. All are welcome and encouraged to attend.
Date: Friday, June 9, 2023
Time: 8:30 AM - 10:00 AM
Drop in or out anytime between 8:30 AM – 10:00 AM
Location: Amherst Town Common (North Side Across from Town Hall) Rain location is the Town Room on the 2nd Floor of Town Hall, 4 Boltwood Avenue in Amherst, MA 01002
This event is free and open to all
If you require assistance in order to attend or have questions, email us at townmanager@amherstma.gov or call us at (413) 259-3002.