Public Comment: A Message Of Reassurance For Families New To The Middle School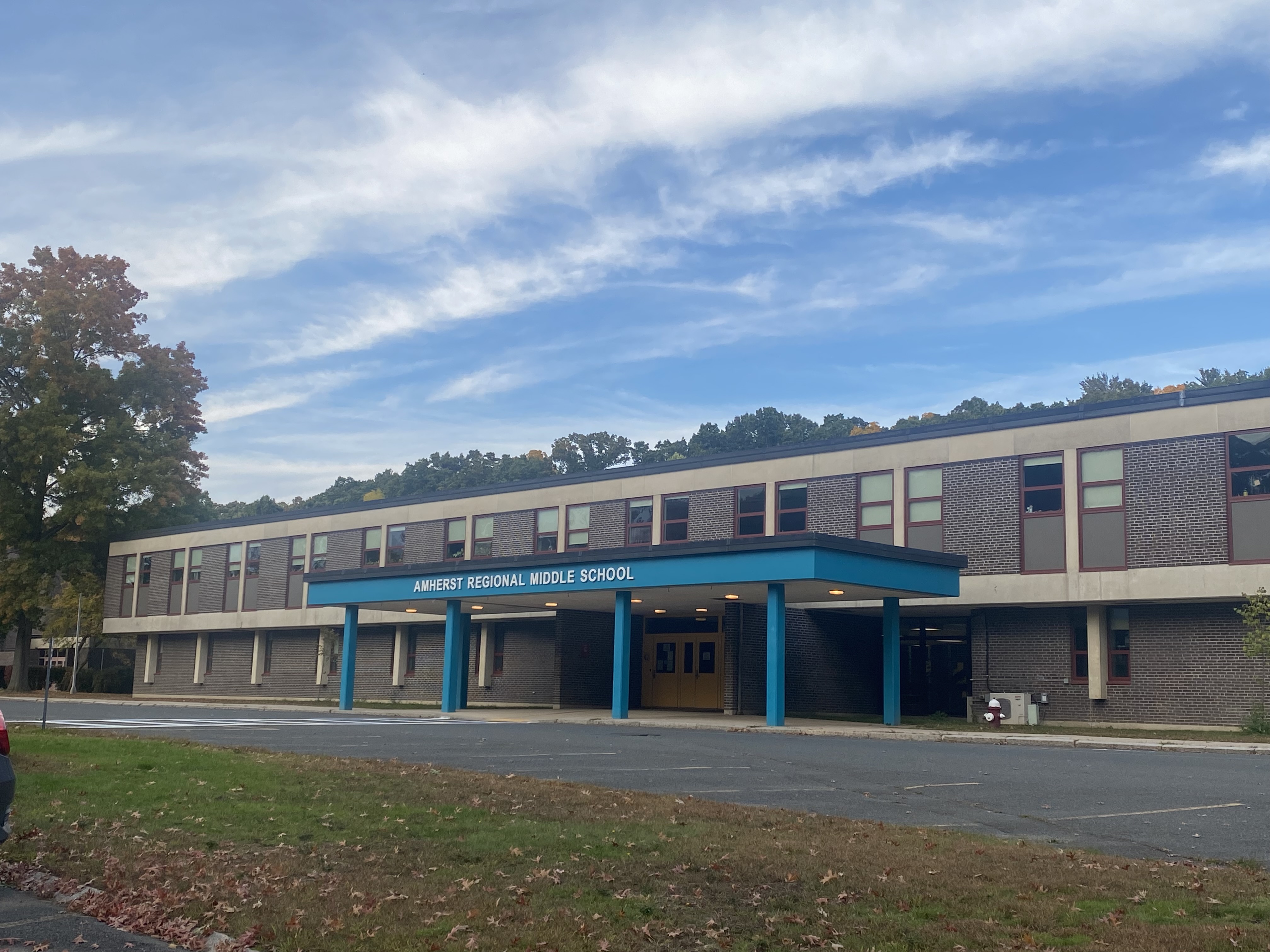 The following public comment was sent to the Regional School Committee on May 30, 2023.
My name is Alicia Lopez. I am a resident of Amherst. I have been teaching at Amherst Regional Middle School (ARMS) for 18 years. I have 3 kids who have gone through our school system, the last one graduating in a few weeks.
I am writing because I want to reassure the families of 6th graders. I want to let you know that ARMS is a wonderful place. I know that we have been in the news a lot lately, and that families sending their children to the middle school might be worried. However, I want to let you know that my colleagues are some of the most compassionate, empathetic, and supportive people I have ever worked with. I want families to know that what has been happening is not the norm at our school. We know that middle school can be a challenging time, and many of us are veteran teachers who LOVE teaching this age group. Otherwise, we would not be here. Next year, and every year after, we have got your children. We see them, we love them, we will support them.
I hope that in the years to come we can build on the anti-discrimination, pro-diversity, work that we have done as staff at ARMS. We have done a lot of this work already, and with a staff that is all on board, we can continue to do this. There is always more that we can do and learn, and I look forward to ARMS staff continuing to build together.

Alicia Lopez is a resident of Amherst and has been teaching at the middle school for 18 years.