Sixty-seven Honored As Young Heroes At Annual Human Rights Commission Ceremony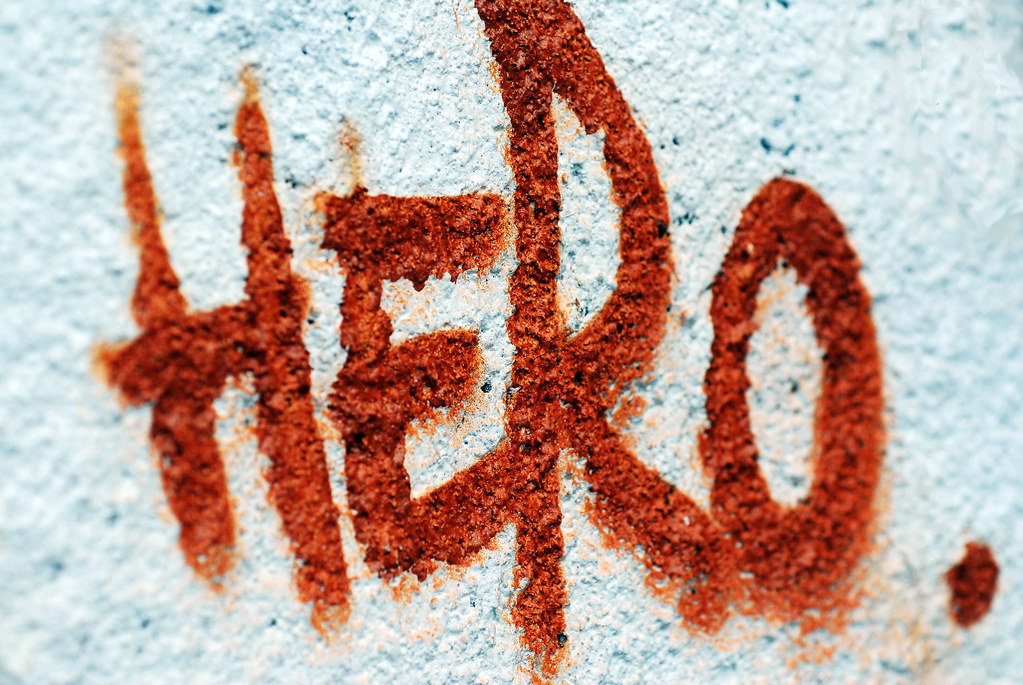 The Amherst community came together at the Mill River Recreation Area on June 11, to celebrate the Human Rights Commission's Young Hero Awards and Race Amity Day. Sixty-seven young people were honored for having demonstrated acts of kindness, usefulness, social courage, and/or community service within their families, their schools, or the community. Over 300 people were in attendance for the celebration which included a picnic and an old/young basketball game.
Philip Avila, co-chair of the Human Rights Commission (HRC), said, "Our youth in this town are very dedicated to social justice movements. They do so much in town and it's great to have an event like this to recognize them and bring the community together."
Young people can be nominated to receive recognition as a Young Hero by anyone in the community. This year, the HRC received nominations for 11 individuals and four groups. Individuals receiving recognition were: Julian Hynes, Juliana Shepard, Marisol Pierce Bonifaz, Miles Ellison Jeffries, Oumoul Fatouumata Dème, Ursa Sekou Shabazz, Walter Lloyd, Victor Cruz, Inanna Balkin, Lucia Lopez, and Andrew Leutz
The groups recognized included the fifth grade classes at Fort River Elementary School of Tim Austin and Grace Gustafson for their refugee awareness project, the members of POSH (People Opposed to Sexual Harassment) which is active in the Amherst Regional Middle School, and a team of investigative reporters at Amherst Regional High School's The Graphic.

The Fort River Students recognized were: Alexander Stancheva, Ashley Pinela Mainato, Destin Reese, Eli Ferris, Ella Smith, Emory Albertson, Gil McCollum, Heedo Noh, isaac Daman, Isadora Sunryd, Maalik Closser, Maia Savinov, Maizy Lonergan, Makros (Quinn) Berkowitz-Jimenez, Max Carlyon, Owen McDermott, Ryu Hackett, Symantha Green, Zion Mentin.

The members of POSH who were recognized are Innana Balkin, Z. Vamosy, Oliver Paradis, Cora Chalif, Stella Stroud, Sandro Phelps, Milo Goffredo, Libby Smith, Moira Chapman, Vivienne Henry, Elana Deno, Maggie Reilly Hogan, Josephine Becker, Lily Price, Neena Khurana, Elin Taylor, Elyse Hawkins, Olivia Damon, Anna Everett, Anneea Bergrgren-Briggs, Lyra Myers, Beatrix Lawless.
An investigative team at The Graphic received a record 28 nominations for their work on exposing harassment of trans and gay students at the Middle School. That team consisted of Talvin Dhingra, Ian Buchanan, Amara Cheng, Aixa Cruz, Lia Cullen, Victor Cruz-Castro, Walker Goeckel, Charles May, Lucia Lopez, Krish Poudel, Jane Scanlan-Emigh, Jacob Laney, Sea Kay Leung, Jenna Schilling, Tae Weiss, and Deborah Wells.
People were nominated for a variety of reasons. High school student Andrew Leutz's actions during a fire at his house resulted in the safety of his family. Sixth grader Oumoul Fatouumata Dème had the courage to consistently wear her hijab to school and honor her Senegalese roots. The writers of Amherst High Regional School's student newspaper, The Graphic, received an award for their breakthrough article, "'It's Life or Death': failure to protect trans kids at ARMS a systemic problem".
Amherst Regional High School principal, Talib Sadiq said, "it's awesome that they're being recognized for what they're doing in the community, it's not just about school or what they do on the athletic field. I'm glad that we have such amazing people who are trying to create change." In reference to the article in The Graphic, he said, "I appreciate the courage, the thoughtfulness, and the understanding. [The writers] did a lot of research on the things that they reported and obviously it's sad that there were students whose stories involve a lot of trauma that adults potentially contributed to. I appreciate people's courage to bring forth things that they know people will disagree with and push back on, but at least the conversations are happening and investigations are being made into it, and most importantly we are creating a place for all the people who have been affected. We're a public school and it's still a work in progress".
Talvin Dhingra, a junior at Amherst Regional High School and the lead reporter on the breakthrough story in The Graphic said, "I think the article is really great for improving situations for trans students at the middle school. It's not really about me, but it's cool that the town is recognizing the work of student journalism."
After the awards were distributed the Race Amity Day Annual Proclamation of 2023 was read aloud by members of the Amherst Town Council.
Amherst High School teacher and community member, Marita Banda spoke on the importance of Race Amity Day saying, "Race Amity Day is a day that is celebrated across the nation. We are one of the towns that is lucky enough to recognize it and actually celebrate it. This is a day about collaborating and coming together in unity and in our diversity as a community and to celebrate that in forming bonds and networking together."
This presentation was followed by musical and dance performances by community members and the 'Young and Old' basketball game.