Opinion: The Public Is Not the Problem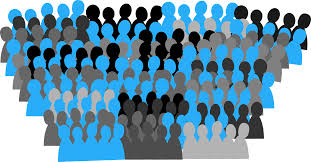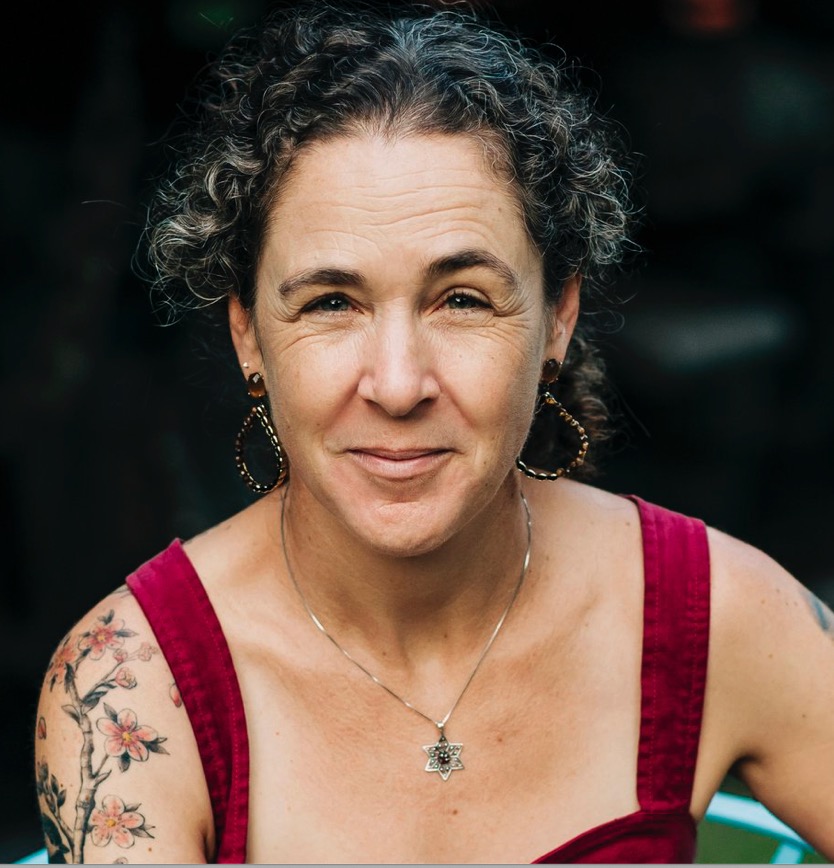 As a writer, I pay attention to the way words are used, sometimes unknowingly but often with intention, to create narratives that support a given perspective. One could argue that is both the magic and the danger of language: It creates worlds. It can also undermine them.
The words "vitriol," "toxic," "opinionated," "polarizing," "divisive," and "loud" have all been used to describe those of us who have been asking Amherst Regional Public Schools (ARPS) leadership to demonstrate accountability, transparency, and equity in its dealings with a public health crisis in Amherst. I am referring to the conditions at the Amherst Regional Middle School (ARMS) that resulted in devastating effects on the well-being of LGBTQIA+ children. The parents of these children, as well as teachers and staff, made repeated attempts to use established channels of addressing concerns and seeking help – but help did not arrive. Thankfully, these children are all still with us, but the damage they experienced will stay with them.
There were people with the power to interrupt this harm and figure out what steps could set things on a track that would center the children's safety and ability to thrive. Those people did not step up. Now, four of those individuals are on administrative leave. And Superintendent Mike Morris, who was never placed on administrative leave, has resigned. Morris will receive 10 months of full pay, along with 54 days of paid vacation and health and dental insurance. The price tag for this severance package is in the realm of $150,000. That is enough money to pay four paraeducators for a year.
School Committee members Ben Herrington and Alison McDonald have resigned from public office in the wake of this crisis. Both cited how "the public" made it difficult for them to do their jobs.
Was their job not to serve as a bridge between the district and the community, communicating openly and in good faith about goings-on that concern all of us as parents, ARPS employees, and residents?
Was their job not to ensure that if any children in our district were encountering harm – at the hands of other students and in the offices of staff who were supposed to provide safe havens – they would seek answers and accountability?
Was their job not to create opportunities to sit down with an increasingly alarmed number of people in this community who saw that trans and queer kids were being denied safe conditions in which to thrive?
Was their job not to heed the suggestions of Maxine Oland, a parent who did her absolute best to work with and within the system, at the time such suggestions were made rather than months after the fact?  
When we ask for "accountability," it is not some buzzword to signal "wokeness." When we question the lack of "transparency" in how the district has addressed this crisis, it is coming from a place of pain and exasperation. Our children's well-being is on the line here; does that not warrant open lines of communication that instill trust that those in power are doing everything they can to ensure their safety? And when we speak of "equity," it reflects the fact that no positive change can occur in its absence.
If there seems to be an atmosphere of vitriol against Morris and the members of the Regional School Committee (RSC) who protected him all the way to his well-funded exit, perhaps it's not an incorrect assessment. But public vitriol is not the problem. It is a reasonable byproduct of what happens when cries for care are denied, delayed, diminished, and deflected. It is what happens when democratic processes are disparaged rather than upheld. It is what happens when the reputation of one man is deemed more important than the well-being of an entire group of vulnerable children. 

To those who suspect a "rush to judgment," to those feeling swayed by statements that posit parents like me as unhinged, to those thinking how unfortunate that Amherst is polarized just like everywhere else, to those thinking "bullies" drove Morris, Herrington, and McDonald to resign, I urge you to review the minutes or watch the videos of RSC meetings from April through August, read the press coverage, and discern for yourself vitriol from truth-telling and victimhood from narrative-setting. 

Jena Schwartz is a writing coach, parent and resident of Amherst.