Letter: A Call For Better Communication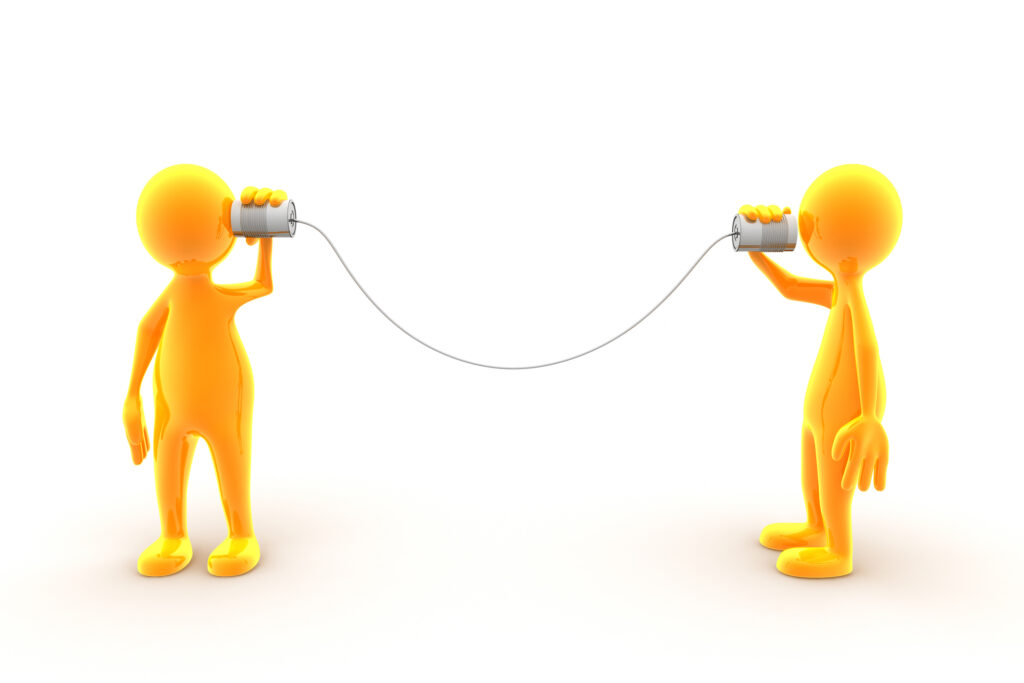 I listened to former Amherst Regional School Committee (RSC) Chair, Ben Herrington's WHMP interview discussing his resignation from the school committee. During the interview Ben says he has "given up on the town" and discussed his frustration with demands from the community. He stated during the interview that RSC never had the authority to place the superintendent on administrative leave. I was surprised to learn this as I was one of the members of the community who wrote (respectfully) to Ben in his capacity as Chair of the RSC, asking him to call a special meeting of the committee to consider placing the superintendent on administrative leave pending the outcome of the Title IX investigation. I wrote to Ben because I saw this action as a matter of fairness, since school staff under the superintendent's supervision had already been placed on administrative leave. When these requests started to roll in from many members of the community, the question is why was there no public statement issued by the town clarifying that these requests were outside the RSC's authority? When things become heated, having no response from leaders only fans the flames of those who feel their needs are being ignored. In this kind of situation, what mechanism exists for the town to issue a public statement to help cool things down? This kind of clarification would have saved a lot of frustration on both sides and allowed for more informed discussion and advocacy. Communication must go in both directions for democracy to work. I stand by my assertion that vitriol is not the problem. Lack of effective communication plays the larger role. When we hit a bump in the road in Amherst, instead of pointing fingers, resigning and walking away, better communication would help bring the positive change we all desire. 
Peggy Matthews-Nilsen
Peggy Matthews-Nilsen is a retired psychotherapist, a resident of Amherst for 14 years with family roots that go back to the founding of the town.