Plans For 2024 Charter Review Committee Take Shape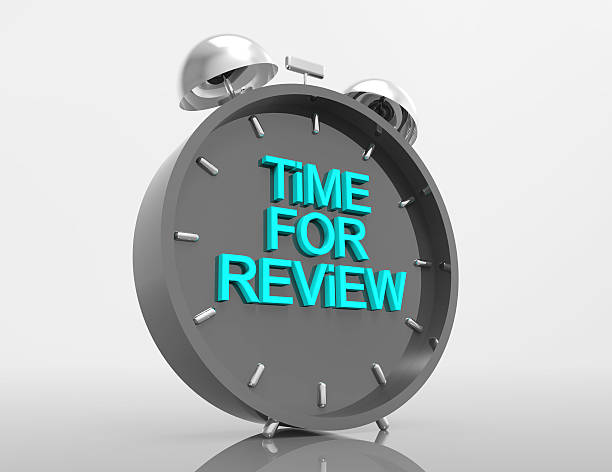 Meeting of the Governance, Organization, And Legislation Committee, August 30, 2023
This meeting was held over Zoom and was recorded. It can be viewed here.

The town charter Section 9.6 specifies that it must be reviewed in every year ending in 4, hence in 2024. The charter also states that the review must be conducted by a committee of residents, none of whom hold elected office at the time of appointment. The committee cannot change the type of government, the number of councilors, or the length of their terms. Those changes would require a new charter.
To establish the review committee, Council President Lynn Griesemer (District 2) submitted a draft of the proposed charge to be reviewed by the Governance, Organization, and Legislation (GOL) Committee and brought back to the council by October 2.
She proposed a nine-member committee, and that all members have relevant experience in town departments, committees, finance, or outreach. The committee is tasked with obtaining feedback from the public on possible changes to the charter, developing recommendations, and presenting its report to the council within a year.
At the August 21 Town Council meeting, Councilor Michele Miller (District 1), who has decided not to run for re-election, asked if councilors not running for another term can apply to be on the charter review committee. Mandi Jo Hanneke (at large), who helped write the charter as a member of the original charter commission, clarified that the review commission has to be established in 2024 but does not need to complete its work in 2024; it has one year from the time it is established to complete the task, or more if granted an extension by the council. She said if the commission is appointed by the next council, current councilors who were not elected in November will be eligible.
Griesemer's draft also proposed that the current council appoint all or most of the members of the committee. Hanneke's opinion, however, is for  the current council to limit its role to approving the committee charge; she argued for  the new council to appoint the members, since they will be the ones receiving and approving the report. Jennifer Taub (District 3) pointed out that, with the pressing need for the council to appoint three temporary school committee members, it would be difficult for the current council to select the charter review members as well. 
The revised draft charge specifies that the charter review committee be appointed by April 1, 2024. The council is expected to discuss and approve the charge at the October 2 meeting. The appointment procedure is expected to be similar to that employed to fill the school committee seats, with applicants submitting statements of interest and answering a set of interview questions.