Photo of the Week: As Nice Inside as Outside, East Gables on Northampton Road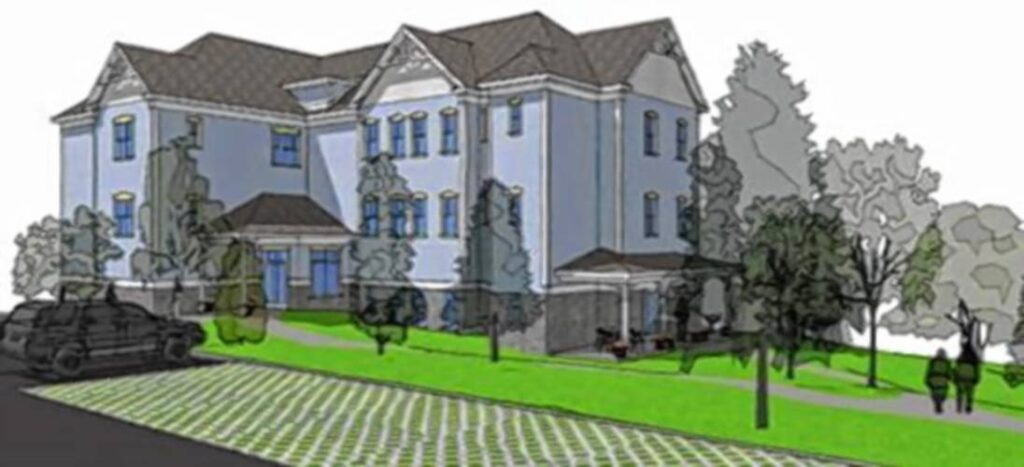 This week we present two photo galleries of the week (see also Amherst Block Party 2023 Gallery in this issue). Also: We will run our annual fall foliage galleries the last two weeks in October. We will accept your submissions for those galleries through Wednesday October 18. Submit your photos here. Please include a description/caption and an indication of who is to be credited.

Our feature, Photo of the Week, presents each week, a new picture by a local photographer. We invite local photographers to share their photographs here. Please include a description/caption and an indication of who is to be credited.
You've probably seen the exterior of East Gables' Affordable Studio Apartments, a project of Valley Community Development Corporation, from Northampton Road by now, but not the interior. Neighbors and town officials were invited to tours of the interior last week, and most, maybe all, seemed to find it as refreshingly well-designed and detail-oriented as the exterior and landscaping. The 28 single-person studio apartments vary in layout and accessibility, but not basic size — they feel spacious — and the well-appointed common spaces provide residents with casual spaces to complement the efficiency apartments. There are 16 on-site parking spots, and some electric-charging stations are on the horizon, as well as a covered bike storage area, ample sidewalks along Russell Street, and public transportation is available nearby. In terms of energy usage, 10-inch-thick walls and triple-glazed windows contribute to passive house certification and the building has all-electric heat, air, and hot water. Stormwater runoff is on-site, achieved through rolling landscaping with a variety of rocks, perennials, and grasses. The first group of occupants are expected to move in this week.
It is worth nothing that there were 501 applicants for 26 apartments. Eight apartments are for people whose income is 51 to 80% of the Area Median Income (AMI); eight are for those whose income is between 30% and 50% of the AMI; 10 for those whose income is less than 71% of the AMI. (Two apartments are filled through referrals from the Department of Mental Health).