Two Public Hearings Scheduled on CRESS, Public Safety, and Social Justice in Amherst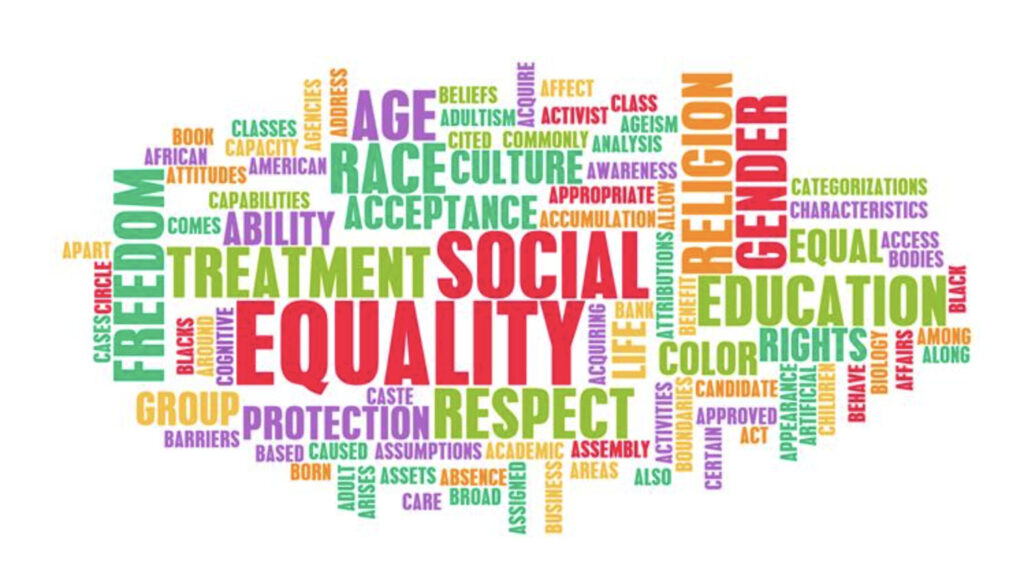 Source: Community Safety and Social Justice Committee

The town's Community Safety and Social Justice Committee (CSSJC) is planning two forums, one virtual and one in-person, to solicit feedback from the community about CRESS and about previous recommendations (see also here and here) from the Community Safety Working Group.
The online meeting will be Wednesday November 29 from 6:30 p.m.-8:30 p.m.. Use the following link: https://amherstma.zoom.us/j/84803312088
The in-person meeting will be Saturday December 2, from 10 a.m.-Noon in the Town Room or Town Hall.There will be translation in Spanish, Portuguese and Chinese.

Those who are unable to attend either meeting are invited to fill out the committee's on-line questionnaire. Use the QR code in the flyer below to access the survey.
Please share with your networks!