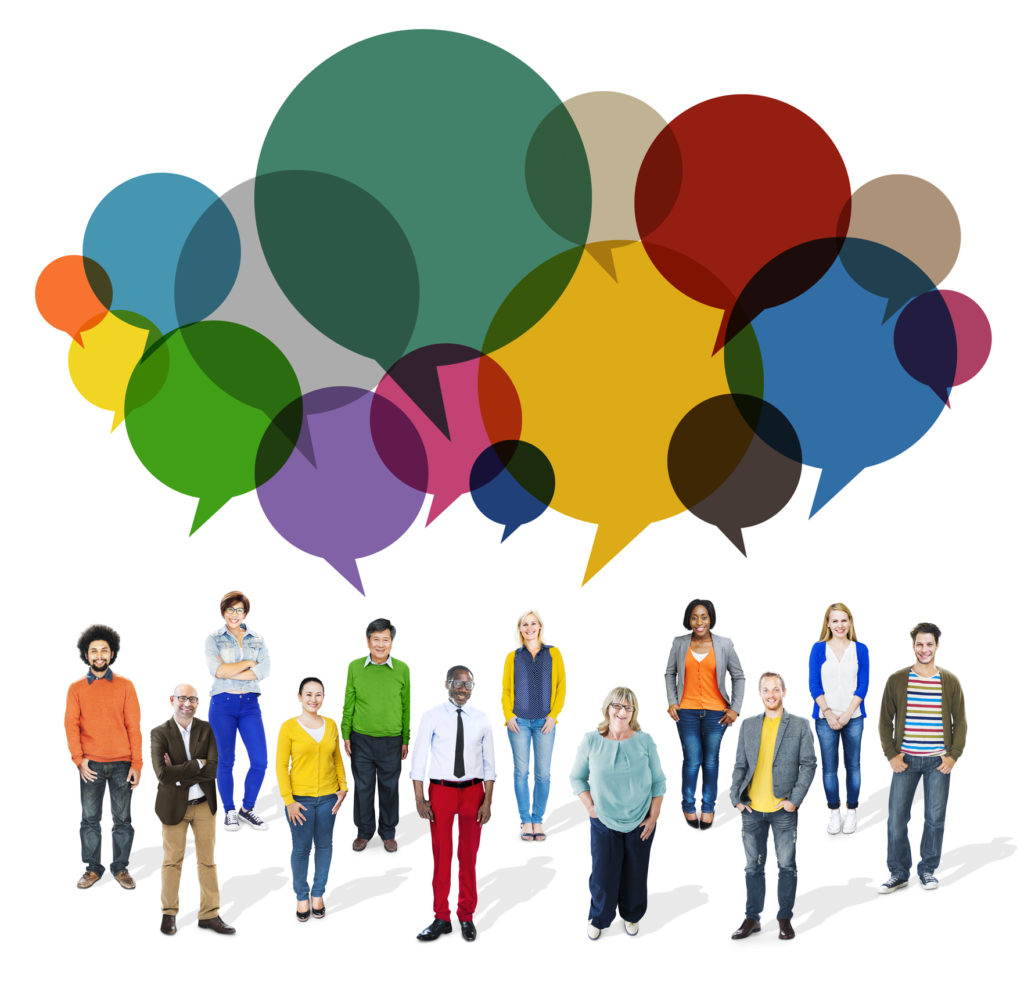 source: amherstma.gov
 Amherst Town Council will hold a Public Forum on Monday, November 20, 2023 at 7:00 p.m. regarding a supplement to Council Order FY21-06C, An Order Approving and Authorizing Borrowing of Funds for the Expansion and Renovation of the Jones Library – Bond Authorization, voted by the Town Council on April 5, 2021.
Council Order FY21-06C is available here: https://www.amherstma.gov/ArchiveCenter/ViewFile/Item/13137
The supplemental appropriation request is in the amount of $9,860,100, which would bring the the total borrowing authorization to $46,139,800.
More than one-half of the meeting time on the agenda will be devoted to public comment.
A regular Town Council meeting will follow the Public Forum.
The Public Forum will be accessible in person, by Zoom, and by phone.
In person: Town Room, Town Hall, 4 Boltwood Ave. Amherst, MA
Zoom: https://amherstma.zoom.us/j/86945031428Phone: call (301) 715-8592; enter webinar ID when prompted: 869 4503 1428. To indicate you with to make a comment click "raise hand" on your computer or dial *9 on your telephone.
If you have questions, please contact Clerk of the Council Athena O'Keeffe, at okeeffea@amherstma.gov or (413) 259-3209.