NAKAJIMA TO STEP DOWN FROM SCHOOL COMMITTEE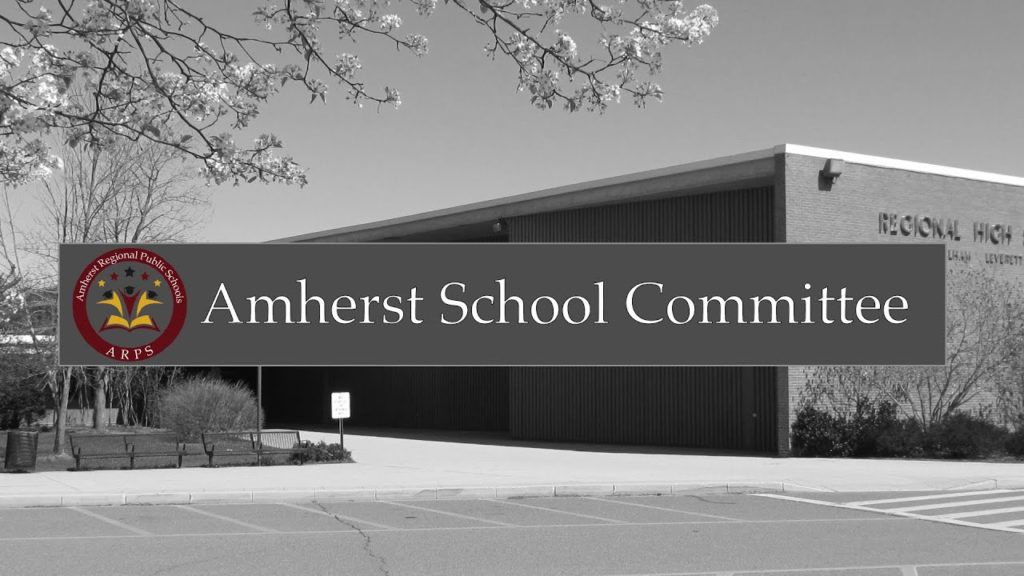 Amherst School Committee member Eric Nakajima is resigning from the School Committee effective March 1 2020. In a letter to the Town Clerk dated February 20, 2020, Nakajima stated that he has accepted a position as Director of Government Relations with the Massachusetts Teachers Association and that position would present a conflict of interest with his duties on the School Committee.
According to the Town Charter, the Town Council and the other four members of the School Committee will decide who will fill this vacancy.  Their vote will occur no earlier than 21 days after the notice of the vacancy has been posted and no later than 45 days from Nakajima's departure.  
Nakajima ran for and won re-election to the School Committee in November 2019. In that election there were seven candidates for five open seats. Incumbents Nakajima, Kerry Spitzter, Peter Demling and Allison McDonald were re-elected and were joined by newcomer Ben Harrington. Katie Lazdowski and Lauren Mills were the two candidates who ran in that election who did not finish in the top five.