Photo Of The Week: An Indy Gallery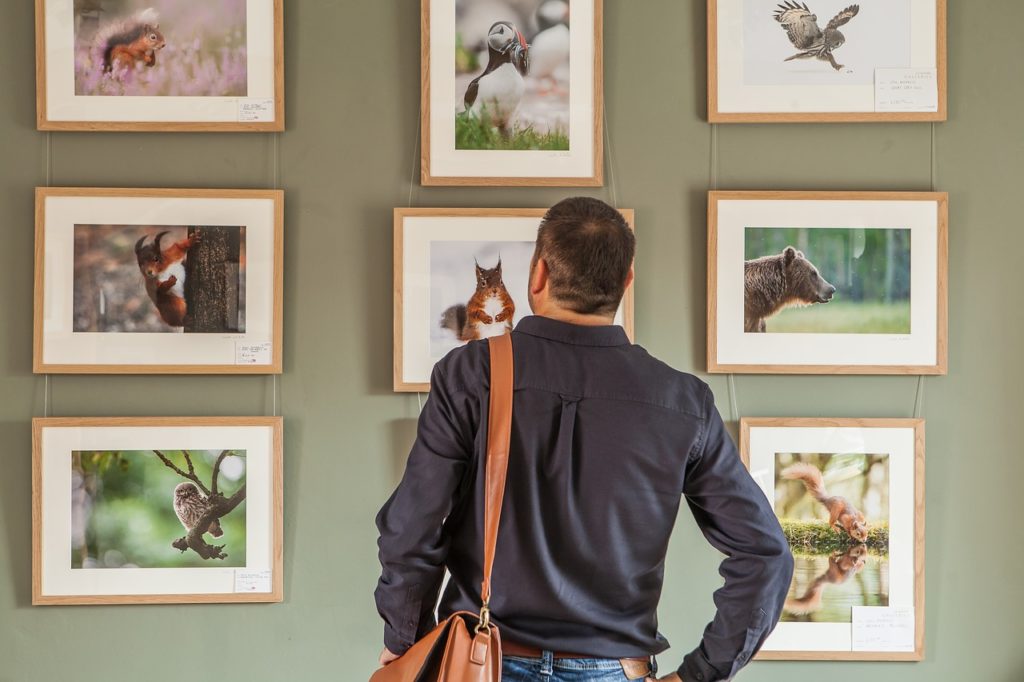 Our feature, Photo of the Week, presents each week, a new picture by a local photographer. We invite local photographers to share their photographs here. Please include a description/caption and an indication of who is to be credited.
This week we offer a gallery of photos that we have received during the month of August. We anticipate posting our next gallery at the end of October..