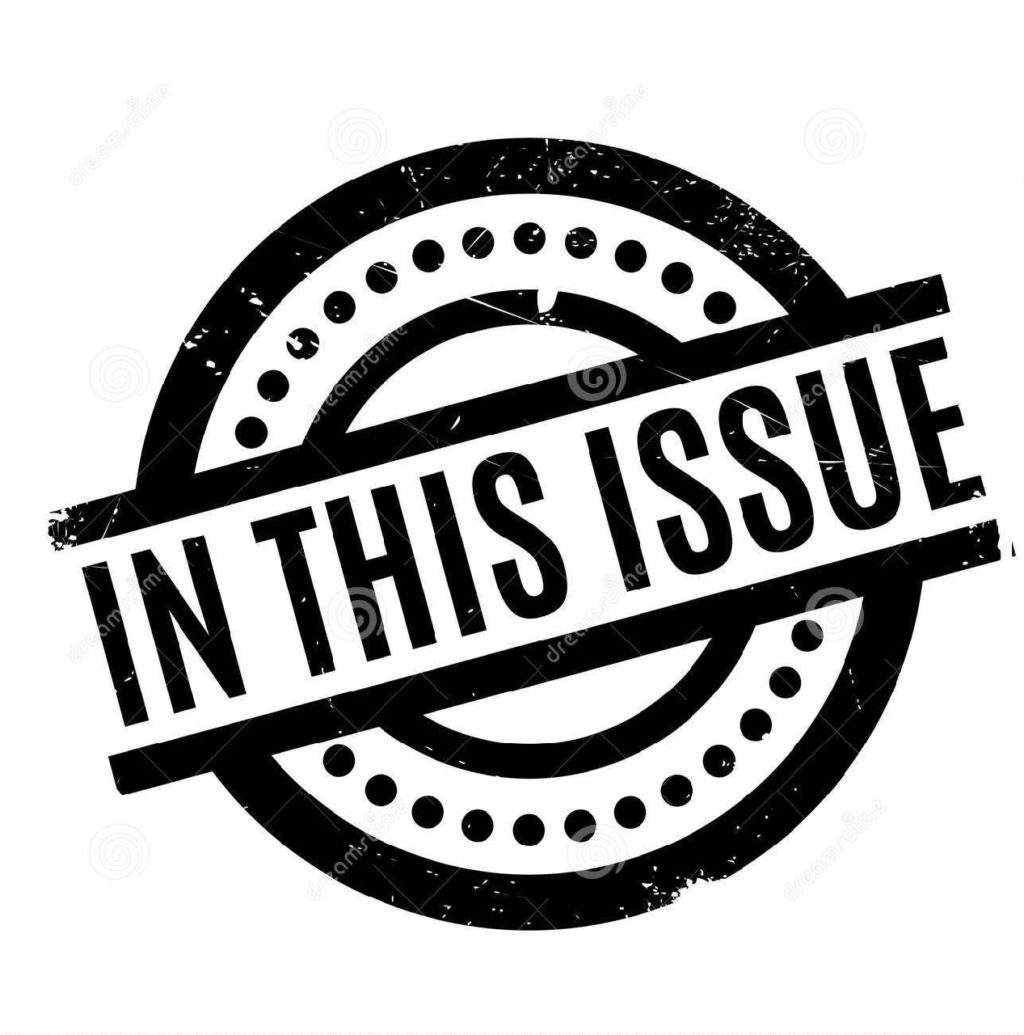 Dear Reader:
Welcome to our Table of Contents. We are still tweaking our design. Please let us know if you find this feature helpful.
You can also receive a listing of all new items in the Indy each week by subscribing here. The subscription is free and will deliver to your inbox a listing of all new content, each Saturday at 6 AM. We can assure you that we will not share your email address, nor will we send you any additional emails to clog up your inbox (except in the case of truly urgent breaking news, in which case we'll send out a special dispatch).
Analytics
Three weeks ago we started running analytics to get a sense of which articles are being read the most and when. Last week we saw another drop in readership with 1450 page views. Nonetheless , we have logged almost 14,000 page views for the month with another week remaining.
The Five Most-read stories from last week were:

1. Town Council Begins Discussion of Community Safety. Narrowly Passes New Zoning Bylaw. by Maura Keene

2. Letter: Statement by Amherst Pelham Education Association on Fall Teaching by APEA

3.Opinion: Show Me the Money! Jones Library Trustees To Negotiate With Town Concerning Jones $6 Million Building Project Pledge by Terry S. Johnson

4. Truth School Announces Fall Lineup Of 45 Free Classes

5. Council Drops Plan To Consolidate Voting Sites by Marla Goldberg Jamate
---
WHAT'S IN THIS ISSUE? NEW POSTINGS TO THE INDY, SATURDAY, AUGUST 15 TO SATURDAY AUGUST 22

CAMPUSES AND SCHOOLS
Opinion: The Push to Reopen Schools Is Sheer Madness. Here Are Four Key Steps to Doing It Right by Matt Robison

Letter: Statement by Amherst Pelham Education Association on Fall Teaching by APEA

Letter: Student Parties Will Inevitably Produce A COVID-19 Surge In Amherst by Ira Bryck

Letter: Vanderbilt University Imposes Severe Sanctions For Student Violations Of COVID-19 Policies by Richard Sclove

UMass Amherst Ranked #1 For Campus Dining For Fifth Consecutive Year
UMass Launches COVID-19 Dashboard

Public School Return Dates and Remote Learning in Flux Amid Impasse With Union by Marla Goldberg Jamate

Breaking: School District and Union Reach Agreement

COVID-19
COVID-19 Daily Update by Art and Maura Keene

Opinion: The Push to Reopen Schools Is Sheer Madness. Here Are Four Key Steps to Doing It Right by Matt Robison

Letter: Student Parties Will Inevitably Produce A COVID-19 Surge In Amherst by Ira Bryck

Baker Annouces Rapid Response COVID-19 Testing For School Outbreaks

UMass Launches COVID-19 Dashboard
FEATURES
COVID-19 Daily Update by Art and Maura Keene

Photo Of The Week: Early Morning Master Class In Spiderweb Construction. by Richard Sclove

Fact Check: This Week at the Jones Library August 16–22 by Terry S. Johnson

FOOD SECURITY
Black Sheep Deli And Queen's Greens Receive Grants to Improve Local Food Security
LIBRARY
Fact Check: This Week at the Jones Library August 16–22 by Terry S. Johnson

Opinion: Three Local Library Directors Discuss Completed Building Projects by Terry S. Johnson


OPINION AND LETTERS
Opinion: The Push to Reopen Schools Is Sheer Madness. Here Are Four Key Steps to Doing It Right by Matt Robison

Opinion: Three Local Library Directors Discuss Completed Building Projects by Terry S. Johnson

Letter: Statement by Amherst Pelham Education Association on Fall Teaching by APEA

Letter: Ed Markey Is A True Progressive by Meg Gage

Letter: Change To Site Plan Review Sends Wrong Message To Potential Investors by Ira Bryck

Letter: Vanderbilt University Imposes Severe Sanctions For Student Violations Of COVID-19 Policies by Richard Sclove

RECYCLING
Town Receives Grant to Explore Trash Reduction Strategies by Art Keene


SOCIAL JUSTICE
GOL Recommends Racial Equity Goals After Backlash by Art Keene

TOWN GOVERNMENT
Letter: Change To Site Plan Review Sends Wrong Message To Potential Investors by Ira Bryck

Town Manager Seeks Volunteers to Serve on Town Boards and Committees

Local Historic District Commission Meeting Report, 8/17/20 by Hilda Greenbaum

Town Receives Grant to Explore Trash Reduction Strategies by Art Keene

Town Council Drafts Evaluation and Goals for Town Manager by Maura Keene

Six Candidates Vie For Three Open Seats On Planning Board by Maura Keene

Planning Board Discusses 40R Overlay Zoning And Zoning Bylaw Revision by Maura Keene

GOL Recommends Racial Equity Goals After Backlash by Art Keene

TSO Approves Appointments, Discusses Lincoln Avenue Parking, And Considers Surveillance Technology Bylaw by Art Keene