Amherst Designated Red (Higher Risk) Community As COVID-19 Case Numbers Continue To Rise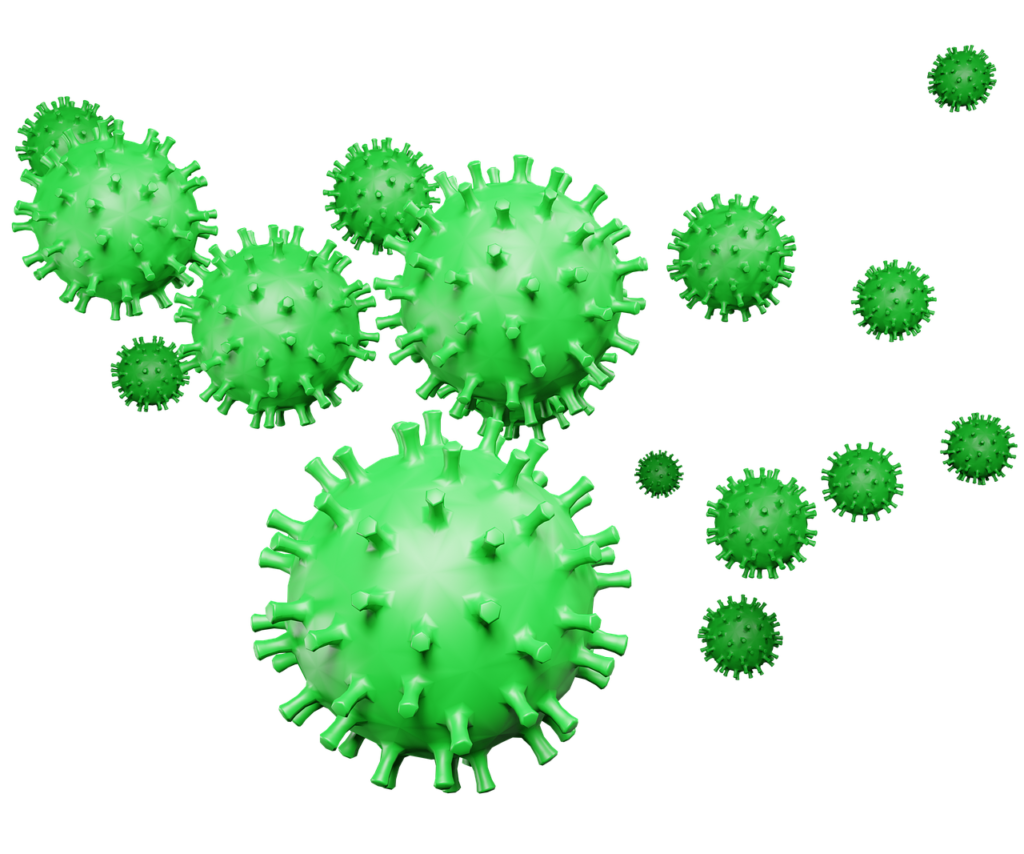 SOURCE: amherstma.gov
A significant increase in COVID-19 cases in the Town of Amherst has pushed the Town into the "red" designation by the State Department of Public Health. This means the Town is a higher risk community for COVID-19.
The designation is made because Amherst exceeded the state's daily incidence threshold rate of 8 cases per 100,000 people. Amherst's daily incidence rate is 16.76 as of October 7th. Numbers from the Department of Public Health indicate that 95 individuals have tested positive for COVID-19 over the past two weeks. A community must not be considered red for at least three weeks to be considered lower risk.
Town Manager Paul Bockelman said, "This rate of infection and designation as a red community has significant implications and far-reaching consequences. We, as a community – all members of our community — must re-double our efforts to fight the spread."
Acting Public Health Director Jennifer Brown re-emphasized the need to follow COVID-19 prevention guidance. "I ask all community members to remain vigilant in following public health protocols and best practices for the safety of all. Remember that an infected individual can spread COVID-19 before they have symptoms, which is why social distancing and maintaining a minimum of six feet from others is critical."
The State Department of Public Health will be assisting the Town in analyzing the data, managing the situation, and putting in place additional measures as recommended. Free COVID-19 testing is available to all Massachusetts residents via the Stop the Spread locations in Holyoke and Springfield. A full listing of testing locations can be found here.
COVID-19 prevention tips from the Massachusetts Department of Public Health include:
· Avoid gathering in groups of any size
· Maintain six feet from people outside your household
· Do not shake hands or hug
· Wash your hands often
· Those who are at a high risk for COVID-19, including those over the age of 65 and with underlying health conditions should stay home and avoid non-essential tasks and errands
· Wear a mask or face covering
Face coverings should:
Cover the nose and mouth
Fit snugly and comfortably against the side of the face
Be secured with either ties or ear loops
Permit breathing without difficulty
Be able to be washed and machine dried without damage. Face masks should be washed regularly depending on the amount of use.
The mask ordinance in Downtown Amherst and surrounding streets remains in effect.
Updated case counts and resources for Amherst can be found here. COVID-19 related questions or concerns can be addressed at covidconcerns@amherstma.gov or (413) 259-2425.