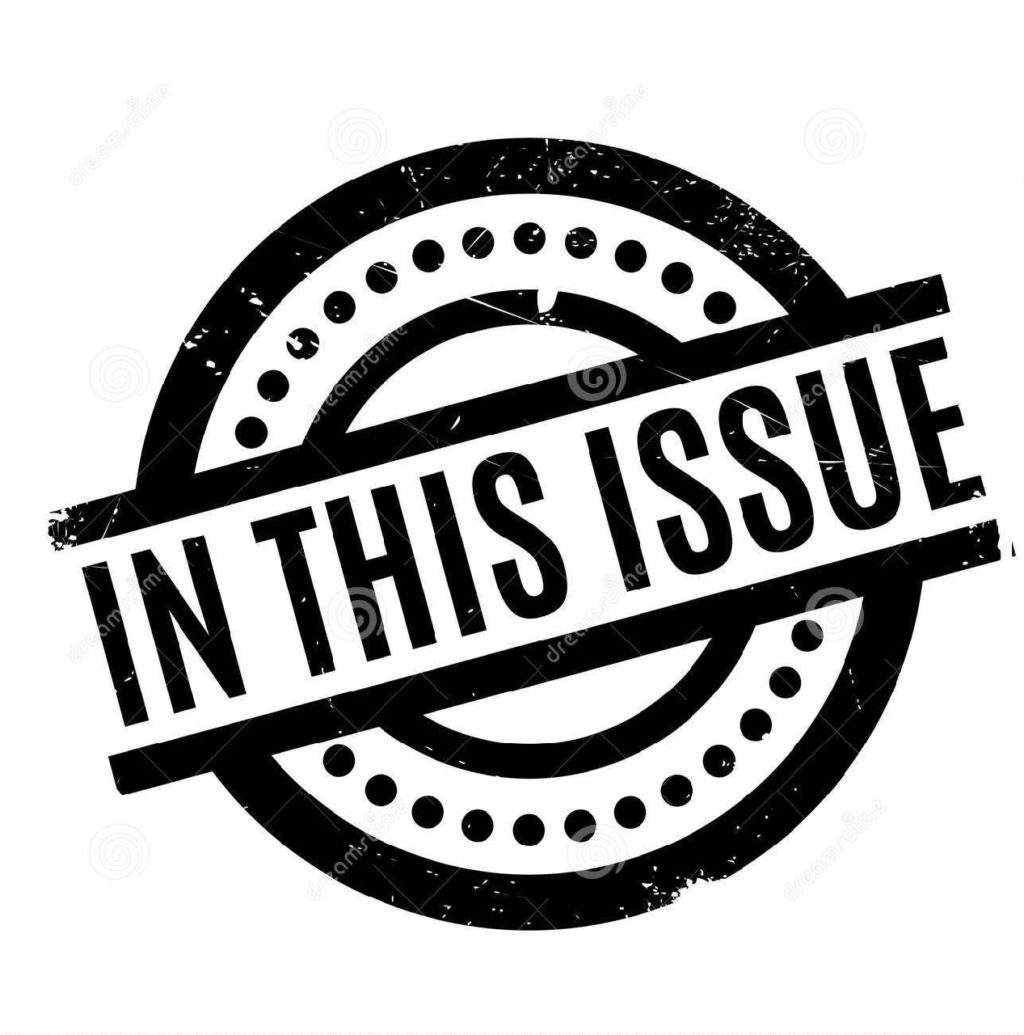 Welcome to our Table of Contents. You can also receive a listing of all new items in the Indy each week by subscribing here. The subscription is free and will deliver to your inbox a listing of all new content, each Saturday at 6 AM. We can assure you that we will not share your email address, nor will we send you any additional emails to clog up your inbox (except in the case of truly urgent breaking news, in which case we'll send out a special dispatch).
WEEKLY ANALYTICS
Number of Unique Page Views:
Last 30 days: 14,208
Last Week: 3,843
Number of Unique Sessions
Last 30 Days: 7,629
Last Week: 2,184
Last weekend we set another Indy readership record for most weekend page views (2119).
MOST READ: TOP FIVE MOST READ ARTICLES LAST WEEK
1. UMass, Town Officials Say Crackdown On College Students Over Off-Campus Parties Would Damage Trust And Cooperation – by Marla Goldberg Jamate
2. Amherst Designated Red (Higher Risk) Community As COVID-19 Case Numbers Continue To Rise
3. Opinion: Call It a Coup – by Russ Vernon Jones
4. Photo Of the Week: Building On Amherst's Best Blocks. A Photo Essay by Janet Keller
5. Town And UMass Issue Joint Statement On Amherst COVID-19 High Risk Designation

WHAT"S IN THIS ISSUE?

CAMPUSES / SCHOOLS
Amherst Regional Schools' Partial Reopening Called A Success by Marla Goldberg Jamate

Amherst School Superintendent's Memo On The Reopening Of Schools

UMass Recognized As A Top LGBTQ-Friendly Campus For 10th Consecutive Year

Amherst Public Schools To Launch "Phase 1" Of Reopening On October 15
CLIMATE /ENVIRONMENT
Amherst Residents See Solutions Beneath Their Feet At Outdoor Film Screenings Of " Kiss the Ground" by Mina Liang

COVID-19
Amherst Regional Schools' Partial Reopening Called A Success by Marla Goldberg Jamate

Amherst School Superintendent's Memo On The Reopening Of Schools

With Avalanche Of Evictions Expected, Governor Baker Announces COVID-19 Eviction Diversion Initiative by Art Keene

Safety Tips And Special Events For Amherst's COVID-19 Halloween

COVID-19 Daily Update by Art and Maura Keene
ELECTIONS
Election FAQ: In-Person Early Voting For November Election To Begin October 17

Amherst Receives $34K for Safe and Healthy Elections

Opinion: How We Stop the Coming Trump Coup by Shel Horowitz

FEATURES
In Memoriam: Maurianne Adams, Local Scholar And Community Advocate

Photo Of The Week: Field Of Butternut Squash by Richard Sclove

HOUSING
63 Applicants for Rental Assistance. Report On The Meeting Of The Amherst Municipal Affordable Housing Trust (10/15/20) by Maura Keene

With Avalanche Of Evictions Expected, Governor Baker Announces COVID-19 Eviction Diversion Initiative by Art Keene

LETTERS / OPINION
Letter: Racial Equity Task Force Offers Alternative To Town's Community Safety Working Group by Amilcar Shabazz

Letter: Broad Community Participation And Inclusion of Diverse Voices In 40R Decision Will Benefit Everyone by Robert Greeney

Opinion: Trade-Offs, Compromises And Subjectivity. Comments On 40R Zoning In Amherst by Michael Greenebaum

Opinion: Jones Library Trustees Will Ask Town Councilors To Approve Their Demolition/Expansion Plan By April 30, 2021 by Terry S. Johnson

Opinion: How We Stop the Coming Trump Coup by Shel Horowitz

LIBRARIES
Library Chat Will Explore Jones' Special Collections

Opinion: Jones Library Trustees Will Ask Town Councilors To Approve Their Demolition/Expansion Plan By April 30, 2021 by Terry S. Johnson

SOCIAL JUSTICE
First Reading of Proposed Wage Theft Bylaws On Council Agenda for October 19 by Art Keene

Letter: Racial Equity Task Force Offers Alternative To Town's Community Safety Working Group by Amilcar Shabazz

TOWN GOVERNMENT
More Than 50 Residents Attend Forum on Proposed "Smart Growth Plan" for Downtown Amherst by Maura Keene

63 Applicants for Rental Assistance. Report On The Meeting Of The Amherst Municipal Affordable Housing Trust (10/15/20) by Maura Keene

First Reading of Proposed Wage Theft Bylaws On Council Agenda for October 19 by Art Keene

Safety Tips And Special Events For Amherst's COVID-19 Halloween

Election FAQ: In-Person Early Voting For November Election To Begin October 17

Amherst Receives $34K for Safe and Healthy Elections

Town Receives $130K for Town Center Shared Streets

Letter: Racial Equity Task Force Offers Alternative To Town's Community Safety Working Group by Amilcar Shabazz


ZONING
More Than 50 Residents Attend Forum on Proposed "Smart Growth Plan" for Downtown Amherst by Maura Keene

Letter: Broad Community Participation And Inclusion of Diverse Voices In 40R Decision Will Benefit Everyone by Robert Greeney

Opinion: Trade-Offs, Compromises And Subjectivity. Comments On 40R Zoning In Amherst by Michael Greenebaum