UMass Amherst Notes Uptick In COVID-19 Cases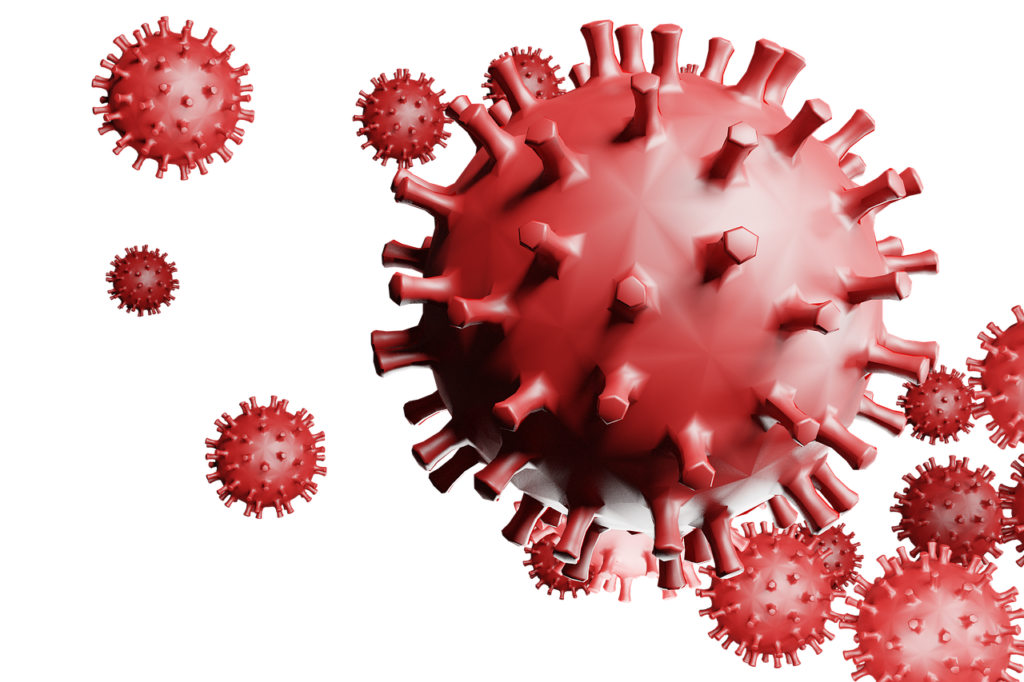 Annual "Blarney Blowout" Is Traditionally Held This Weekend
The Public Health Promotion Center (PHPC) at UMass Amherst announced yesterday (3/4) that it is closely monitoring COVID-19 test results, with the latest data showing 117 new cases identified between Monday and Wednesday of this week. The numbers represent a 24 percent increase from the same period last week.
UMass is at an "elevated" operational posture, which was lowered from "high," on Feb. 22.  

"It is vitally important that our community remain vigilant. Everyone must consistently follow public health protocols including social distancing, mask wearing and socializing only within your bubble," stated PHPC co-directors Jeffrey Hescock and Ann Becker. 
The UMass Daily Collegian reported that UMass and Town of Amherst Police Departments are working to prepare for possible "Blarney Blowout" parties this weekend, which would violate policies in place to prevent spread of COVID-19. In some prior years, large Blarney Blowout parties have prompted noise complaints, arrests for alcohol violations and disorderly conduct, along with ambulance calls related to alcohol overdoses.
However, UMass Deputy Chief of Police Ian Cyr told the Daily Collegian that his department did not have many concerns regarding this weekend or St. Patrick's Day, which is March 17.
The Umass Amherst COVID-19 Dashboard shows that as of March 5, there were 209 "active" cases in the UMass community, including 30 new ones. Through a large asymptomatic testing program, a total of 2,102 COVID-19 cases have been identified in the UMass community since August, including 1,276 cases among off-campus students, 685 on campus, and 141 among faculty and staff. A total of 318,092 COVID-19 tests have been conducted at the Mullins Center over the last several months. 

On the heels of a large spike in cases which accompanied the spring semester's start, lockdown measures were put in place, some of which were lifted as case numbers declined. Dine-in service on the campus resumed on March 1.

The campus instituted strict measures to validate students' compliance with public health requirements, particularly compliance with twice-weekly testing, Provost John McCarthy wrote in a March 1 message. McCarthy stated that students in compliance with the testing protocol will have a green check mark in their electronic "health hub," and that instructors can ask to see it before allowing students into an in-person class, lab, or activity.

Given this week's uptick, UMass Amherst must recommit to steps to limit transmission, yesterday's announcement said.
"Our data analysis shows that most of the cases result from students participating in small and large gatherings, both on and off campus. If such gatherings continue, the campus risks facing a new surge and the need to reimpose additional restrictions. We all want to avoid such a development," Hescock and Baker stated.

UMass Amherst is urging students to wear masks, keep their social bubble small, and socialize outdoors as much as possible. Students were also told to avoid small and large parties.
"Do your part and encourage your friends to do the same," Hescock and Becker wrote.