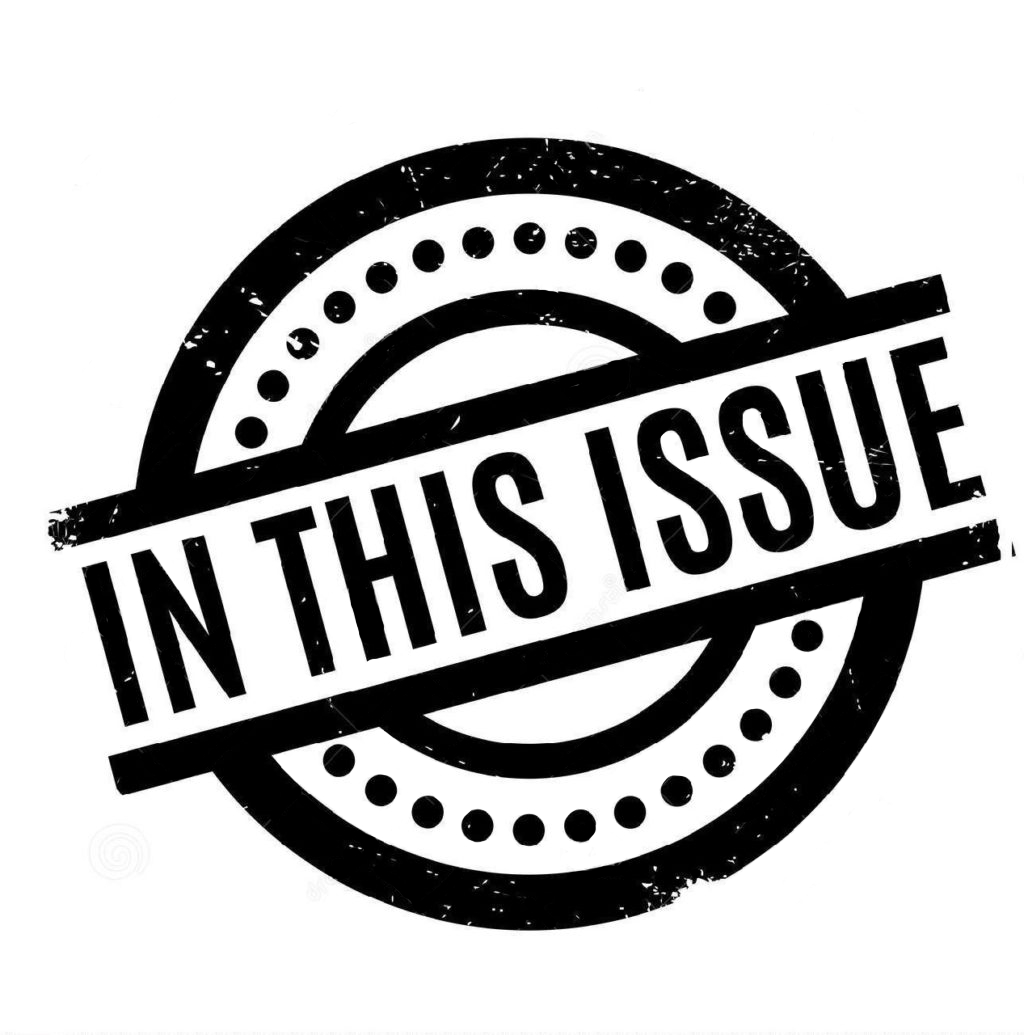 Welcome to our Table of Contents. You can also receive a listing of all new items in the Indy each week by subscribing here. The subscription is free and will deliver to your inbox a listing of all new content, each Saturday at 6 AM. We can assure you that we will not share your email address, nor will we send you any additional emails to clog up your inbox (except in the case of truly urgent breaking news, in which case we'll send out a special dispatch).
ANALYTICS
(numbers in parentheses reflect the + or – change since last week)
Number of Unique Page Views:
Last 30 days: 21,683 (+1296)
Last Week: 5633 (+956)
Number of Unique Sessions
Last 30 Days: 10,794 (+717)
Last Week: 2803 (+677)

MOST READ ARTICLES LAST WEEK
1. Finance Director Introduces New Plan To Complete Four Major Building Projects Over Next Five Years – by Art Keene
2. Building Plan Would Squeeze Budgets And Force Staff Cuts – by Toni Cunningham
3. .Labor Department Finding In Melrose Case Could Impact Amherst School Reopening Decision – by Marla Goldberg Jamate
4. Letter: Don't Let Dense Student Housing Downtown Crowd Out What Makes Amherst Center A Nice Place To Be – by Ira Bryck
5. Northampton And Amherst Approved As Collaborative Regional Vaccination Site – by Amherst Indy
WHAT"S IN THIS ISSUE?
ARTS
Films By Black German Filmmakers Showcased

Photo Of The Week. Hope By Chaia Heller.
CAMPUS
UMass Amherst Notes Uptick In COVID-19 Cases

Films By Black German Filmmakers Showcased

UMass Dining Exceeds "Real Food" Goal
COVID-19
UMass Amherst Notes Uptick In COVID-19 Cases

Elementary School Families Must Tell District By Wednesday If Children Will Stay Remote Or Return To Buildings In April by Marla Goldberg Jamate

Amherst Students To Return To School Buildings In April by Marla Goldberg Jamate

Declaring Part Of Teachers' Union Contract "Invalid," School Committees May Vote Wednesday To Reopen All Amherst & Pelham Elementary Schools In April by Marla Goldberg Jamate

Governor Implements Next Steps For Reopening

Amherst Reaches Homebound Individuals With Vaccine

State Grant May Help Local Businesses Hurt By COVID

COVID-19 Daily Update by Art and Maura Keene

DEMOCRACY
Mass House Votes Down Transparency Amendment Despite Overwhelming Popular Support

DOWNTOWN
Planning Board Continues Discussion of Downtown Zoning by Maura Keene

State Grant May Help Local Businesses Hurt By COVID

Letter: Broader Planning Needed In Lieu Of Miscellaneous Zoning Changes by Pamela Rooney

Letter: Preserve Footnote "m" To Preserve Neighborhoods by Ken Rosenthal

Letter: A Vibrant Downtown Needs Interesting Businesses by Tobias Baskin

Letter: Downtown Neighborhoods Transformed For The Worse From Increased Student Density by Marcie Sclove

ENVIRONMENT
Almanac: Dinosaur Tracks by Stephen Braun

FEATURES
Almanac: Dinosaur Tracks by Stephen Braun

LETTERS / OPINION
Letter: Broader Planning Needed In Lieu Of Miscellaneous Zoning Changes by Pamela Rooney

Letter: Preserve Footnote "m" To Preserve Neighborhoods by Ken Rosenthal

Letter: A Vibrant Downtown Needs Interesting Businesses by Tobias Baskin

Letter: On The Right To Be Seen At A Public Hearing by Richard Roznoy

Letter: Appointment To Planning Board Poses A Conflict Of Interest by Steve Bloom

Opinion: Burden Is On Trustees to Prove Jones Expansion Is Fiscally Responsible by Art and Maura Keene
LIBRARY
110 Participate In Second Public Forum On Capital Projects by Art Keene

Community Chat With Architects For The North Amherst Library Addition by Maura Keene

Opinion: Burden Is On Trustees to Prove Jones Expansion Is Fiscally Responsible by Art and Maura Keene

MEDIA
Forum Explores Decline In Local News Coverage by William Kaizen
SCHOOLS
Elementary School Families Must Tell District By Wednesday If Children Will Stay Remote Or Return To Buildings In April by Marla Goldberg Jamate

Amherst Students To Return To School Buildings In April by Marla Goldberg Jamate

Declaring Part Of Teachers' Union Contract "Invalid," School Committees May Vote Wednesday To Reopen All Amherst & Pelham Elementary Schools In April by Marla Goldberg Jamate
TOWN GOVERNMENT
Planning Board Continues Discussion of Downtown Zoning by Maura Keene

Town Employees To Receive Cybersecurity Training

Town Wins Grant For Bangs Center Ramp, Crosswalk, And Plaza Improvements by Toni Cunningham

Amherst Reaches Homebound Individuals With Vaccine

Town Awarded $825,000 In CDBG Funds

Letter: On The Right To Be Seen At A Public Hearing by Richard Roznoy

Letter: Appointment To Planning Board Poses A Conflict Of Interest by Steve Bloom
ZONING
Planning Board Continues Discussion of Downtown Zoning by Maura Keene

Letter: Broader Planning Needed In Lieu Of Miscellaneous Zoning Changes by Pamela Rooney

Letter: Preserve Footnote "m" To Preserve Neighborhoods by Ken Rosenthal

Letter: Downtown Neighborhoods Transformed For The Worse From Increased Student Density by Marcie Sclove