GOL Tables Proposal For Uniform Policy On Reappointments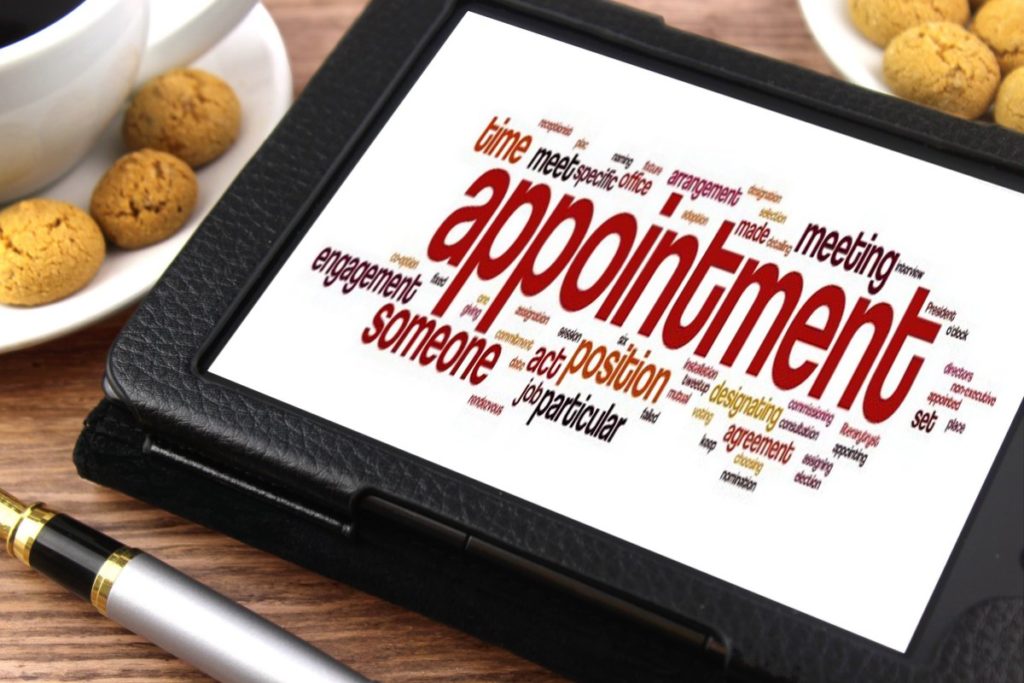 By Art and Maura Keene
The Government, Organization, and Legislation Committee (GOL) voted at their meeting on March 17, 2021, to table a proposal to have a unified council policy with regard to giving preference to reappointment of incumbent members of the committees appointed by the Town Council. Those committees include the Planning Board, Zoning Board of Appeals, and resident members of the Finance committee who have served less than six years (two three-year terms or three two-year terms). Supporting the proposal were GOL Chair George Ryan (District 3), Mandi Jo Hanneke (at large), and Pat DeAngilis (District 2). Darcy DuMont (District 5) was the lone dissenting vote. Sarah Swartz (District 1) was absent. The proposal can be read here.
According to Hanneke, tabling the proposal in the GOL means that the matter cannot be brought up again in the full Town Council unless the matter is taken off the table in GOL by a majority vote.
Hanneke stated that she would like a separate appointment process in the Community Resources Committee (CRC), which recommends appointments to the Planning Board. CRC's current process does not give preference to incumbents. Hanneke stated that she campaigned on replacing members of the Planning Board and feels that she needs to vote to do so.
DuMont stated that the rule preferring incumbent reappointment is to honor the time and experience gained by members of our volunteer committees for up to six years, knowing that after that time we would like to look for new faces. Experience should be valued, regardless of politics. She also argued that two other committees and the town manager have adopted the policy of giving preference to incumbents for up to six years. DuMont also stated that she has recommended people with whom she doesn't agree politically because they had already served one year and gained experience.
During the council's first year, the Outreach, Communications and Appointments Committee (OCA, now defunct), which included three of the current members of GOL (Ryan, DuMont, Swartz) spent the better part of a year formulating an appointment policy that had prioritized experience and favored reappointments. 

The meeting was held via Zoom. A recording can be viewed here.
.