Issues & Analysis: If We Build It Will They Come?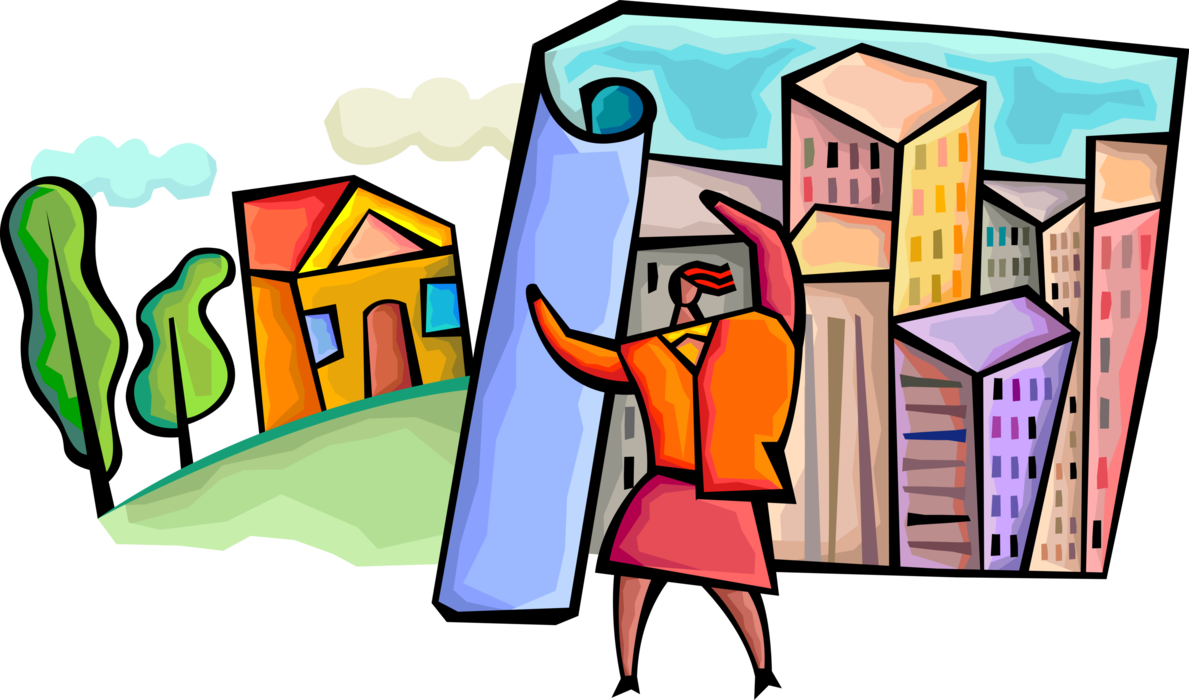 By Gerald Friedman and Maral Asik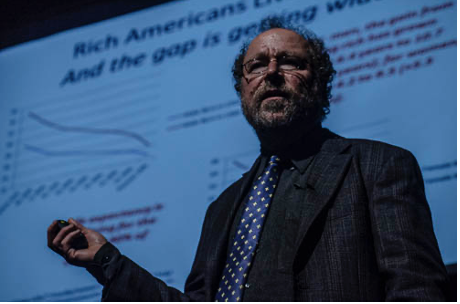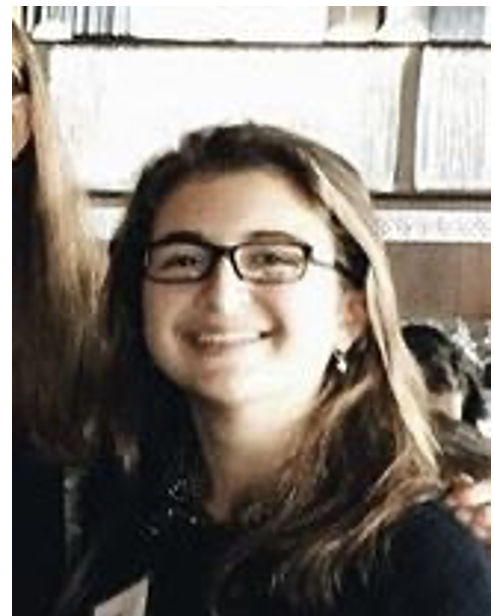 This is Part 2 of a three-part series on economics in a small college town. Part 1 can be found here.

College towns are some of the most attractive places to live in the United States, with their diverse communities and an often relaxed lifestyle that comes with flexible work schedules. They can also be economically dynamic, leading the American economy's emerging specialization in technology and creative products, including fashion and entertainment as well as digital services. Some college communities have moved to the forefront of these industries. With young and entrepreneurial minds approaching old problems from a new perspective, college towns from the Silicon Valley area through Boulder, Colorado and up to Burlington, Vermont have many of our most successful local economies.
Amherst is one of these delightful college communities, but it is not one of the most economically dynamic; and this has become a serious problem not only for those looking to work in Amherst, but for a town government that relies on property taxes paid by the town's residents and businesses. Put simply, if we don't attract and nurture successful businesses, then we must pay for schools and town services with revenue raised from residential property. And, because residential property often comes with demands for town services, especially for schools, this becomes a losing proposition: encouraging more residential property to increase the tax base leads to a faster increase in expenses. We have all seen the result here over the last decades, with a gradual increase in tax rates unable to keep up with increasing demand for services leading to a gradual hemorrhaging in the school budgets and the quality of our children's education.
Amherst's problem is its natural comparative advantage in food services and residential housing for students. It is dominated by the Commonwealth's flagship university with over 30,000 students, as well as two prestigious liberal arts colleges, Amherst and Hampshire. Together, these colleges and the university bring student residents who outnumber the non student resident population by as much as 3 to 1. Higher education creates a comparative advantage for the town's economy where, without active intervention, student housing and restaurants will drive out other businesses and residents. Even while degrading the housing stock by overcrowding and by the activities of boisterous young people, the premium on proximity to the colleges raises rents, especially for short-term housing desired by students. The large student population ensures a substantial market for pizza shops catering to students, and coffee shops hosting off-campus meetings and discussions of esoteric philosophy.
While fostering an economy of rental housing and food service, the presence of crowded institutions of higher learning has driven out other forms of economic activity so that Amherst has a lower average household income and lower labor force participation than other college towns. Residents complain that the town lacks a hardware store and a grocery, and has relatively few retail establishments. All these have been driven out by the high rents paid by restaurants and student housing. Northampton, with a similar sized population but only one college, has twelve clothing stores on its Main Street as well as three bookstores and five homegoods stores. Amherst has one bookstore, two clothing stores, and no homegoods stores, but nearly as high a density of restaurants as Northampton. The difference is that Amherst's Main Street is not only smaller, limited by the town's housing stock, but is also dominated by restaurants ready to pay high rents for the opportunity to feed hungry students. It is a town unattractive to adult businesses and retail, where businesses are unable to pay the rents bid up by students and their pizza.
Frustrated with the collapse of the town's retail sector, some have proposed loosening building standards to allow much more new construction in the downtown area and have sought to encourage, in particular. the building of mixed-use structures integrating residents and retail. Drawing on the seminal ideas of Jane Jacobs, the goal is to promote foot traffic and thus create demand for new retail. More people living downtown will, they assume, mean more people shopping downtown. If we build it, they will come.
Unfortunately, this approach is fallacious because it assumes that people will shop where they live, and it discounts the greater role of mobile shoppers drawn to interesting and innovative businesses. Empirically, there is already plenty of foot traffic. Many college students live in town or in the adjacent college and university. They flood the town from lunch through the extended evening hours, joined by secondary school students from the local public schools. People walk the streets of Amherst, go to the restaurants, and occasionally even shop at the sparse retail stores. But there is not enough interest in retail to maintain these establishments in competition with restaurants and rental housing. The problem is they don't draw enough mobile traffic, not foot traffic. Successful retail stores in adjacent towns, such as Northampton, are not filled with local residents. They have succeeded because they attract a clientele from south of Springfield up towards Brattleboro, Vermont and, of course, Amherst as well. Northampton maintains a relatively varied and exciting downtown because it has exciting businesses attracting people from the entire Pioneer Valley.
Northampton demonstrates how success can breed success and vice versa. While one might imagine that stores would locate far apart to maximize monopoly leverage, instead they cluster together. This maximizes their opportunity to benefit from consumer convenience, the convenience that consumers enjoy through comparative shopping where they go to one area to explore possibilities at different stores. But agglomeration reflects more than a desirable location, such as gas stations clustered around highway offramps. Businesses cluster because similar stores draw customers to the area, and because businesses learn from nearby businesses. Madison Avenue in New York, for example, became a desirable location for art galleries because other galleries are there, and those looking to buy art shop there. Fourth Avenue, the lower extension of Park, was the center of the used book market, and those looking for used books head down there. In our Pioneer Valley, Northampton became the place to go for galleries and crafts, making Northampton the place to locate such stores.
This makes it hard for Amherst retailers to compete. They not only have to overcome high rents, but the disadvantages of low density. They miss out on the learning that happens spontaneously between Madison Avenue galleries and cafes in Silicon Valley. They lose because they have lost.
Since the problem is not foot traffic, the solution is not to build more housing. And building new large structures might make the situation worse, by attracting large stores and national chains operating in isolated silos with little connection with local businesses.
What we lack in Amherst is the ability to foster and retain attractive new businesses, retail and other. It is not that we lack the creative energies, but we are not good at fostering those energies, promoting them, and giving them opportunities to grow.
Here we need to get past the idea of "build it and they will come" for two deeper principles: "nurture them so they will grow" and "make it attractive so they will stay."
Fortunately, we do not need to reinvent economic development. We have successful models dating back to Adam Smith to help Amherst businesses, both retail and consumer services, become better so that they can compete. Successful development has always rested on fostering human creativity, the learning fostered by interacting with others working together. Retail and other non-restaurant and non-housing businesses can flourish even in a high rent area like Amherst if they develop creative and dynamic business models, and these are based on the synergies that develop through human contact, learning from each other, and building on the resources of an entire community. We have seen this since the pandemic with groups like the Sunderland Farm Collaborative where a group of local farmers worked together to establish a website and a delivery service. Many of these already knew each other from farmers markets and other venues. They were able to build on these social connections to create an exciting business model. This is what happened in Silicon Valley, in the 1980s, where entrepreneurs would meet socially in cafés and research centers (notably the Palo Alto Research Center or PARC), exchange ideas, and start new businesses. This is what happened in Northampton, in the 1970s and 1980s, where the city was a depressed post-industrial town that was rebuilt by a group of entrepreneurs who talked with each other, exchanged ideas, and built new businesses. Some of them started in Thornes Marketplace, a facility that not only allowed entrepreneurs to start small but also promoted communication, cooperation, and the exchange of ideas and learning.
In the third part of this series, we will discuss specifics of how Amherst can promote a flourishing entrepreneurial economy.
Gerald Friedman is Professor of Economics at the University of Massachusetts. He graduated from Columbia College in 1977 and earned a Ph.D. in economics from Harvard University in 1986. His most recent book, The Case for Medicare for All, appeared in March 2020 with Polity Press. Follow him on twitter at @gfriedma

Maral Asik is originally from Longmeadow and is a freshman at UMass Amherst participating in the Economics Undergraduate Research Assistant Program. She is interested in economics, international relations, and environmental studies.