Lawsuit Over Disqualified Signatures For Jones Borrowing Referendum Appears To Move Forward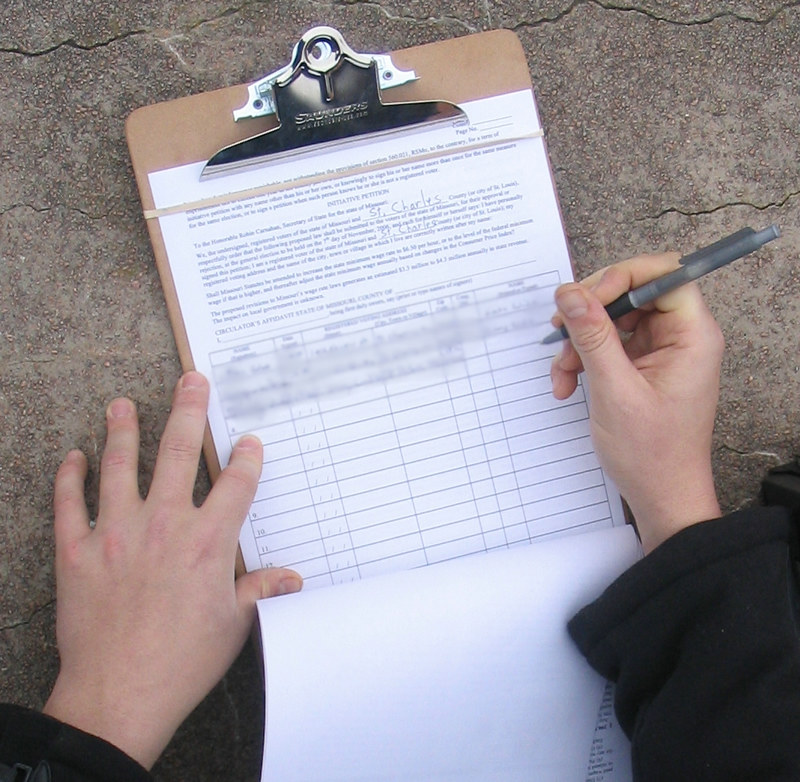 The lawsuit filed by a group of 40 Amherst residents challenging the disqualification of signatures on a petition to initiate a voter referendum on borrowing $35.6 million for the renovation and expansion of the Jones library appears to have been expedited on Friday. At an emergency hearing on Friday July 16, Northampton Superior Court Judge Richard J..Carey said he is willing to set a hearing for August 14, 2021 to examine the collected signatures to determine whether any had been unlawfully disqualified.
Plaintiffs claim that over 100 signatures of the 1088 collected and of the 246 that were disqualified by Amherst's Assistant Town Clerk were rejected for petty and unlawful reasons such as including or excluding a middle initial, abbreviating words like Street, Road or Lane, or including a zip code. The Town asserts that petitioners came up 22 signatures short of the number necessary to trigger a "voter veto" referendum that would place the question of the Jones borrowing before the voters.

Plaintiffs originally filed their lawsuit in the Massachusetts Supreme Judicial Court on May 20, 2021 and subsequently added a civil rights complaint on June 4. The case was subsequently transferred to Hampshire Superior Court with a tentative trial date set for 2023.
Read Scott Merzbach's account of the hearing in the Daily Hampshire Gazette here.
The text of the emergency motion – Allen vs. Board of Registrars of the Town of Amherst can be read or downloaded using the link and button below.